I'm fundraising for a great cause!
Lifeline is Australia's largest suicide prevention service, with a vision of an Australia free of suicide. The Lifeline network spans the nation with 41 centres in metropolitan, rural and remote areas.  There are over 10,000 volunteers and 1,000 employees working to ensure that no person in Australia has to face their darkest moments alone.
Lifeline aims to deliver digital services to Australian people in crisis, wherever they might be and in the mode in which they are most comfortable accessing support. Each year, Lifeline receives almost 1 million contacts from people in crisis. 
By participating in the Hope Cycle, Tour of Australia on FulGaz, I'm raising much needed funds for Lifeline, can you help?
My Updates
All done
Saturday 10th Sep
17 hours 13 minutes and 2 seconds of riding covering 394km with 7169m elevation. 
If you would like to sponsor me and support Lifeline there is still time. Go to https://hopecycle.fulgaz.com/fundraisers/michelle                  
Share
Lifeline is there for everyone
Saturday 10th Sep
So this challenge is drawing to an end and I completed the final ride today, which is World Suicide Prevention Day.
As a Pharmacist, I guess I see a larger number of people struggling with their mental health than most. On a daily basis I see people seeking assistance with improving their mental health. I also see people seeking ways to dull or hide their feelings. I see families trying to support loved ones in crisis. I see my team being abused by people having access to medications restricted for their own safety. I see people left behind, struggling to cope.
Lifeline is one of the tools I have to refer people to when I know they need more than I can offer. Lifeline is there for people who are struggling to support others. Lifeline (and Pharmacy Support Service) are also there for myself and my team if we ever need them.
Share
What am I doing here?
Tuesday 23rd Aug
I'm not actually specifically looking to raise money, rather raise awareness. Lifeline is there for everyone. Unfortunately, whilst we all like to think we are there for each other, sometimes we get caught up in our own lives and are not there for each other or just don't realise that we are needed.
Lifeline is there for those times of day when you may not want to disturb family or friends with what is happening in your life. They are there when everyone feels too close to the problem or you feel you may upset someone by sharing with them.
They are there when the people who care about you can't be. 
Call 13 11 44. Or if you aren't ready to talk, text 0477 13 11 44 or chat online https://www.lifeline.org.au/crisis-chat/ 
Share
Thank you to my Sponsors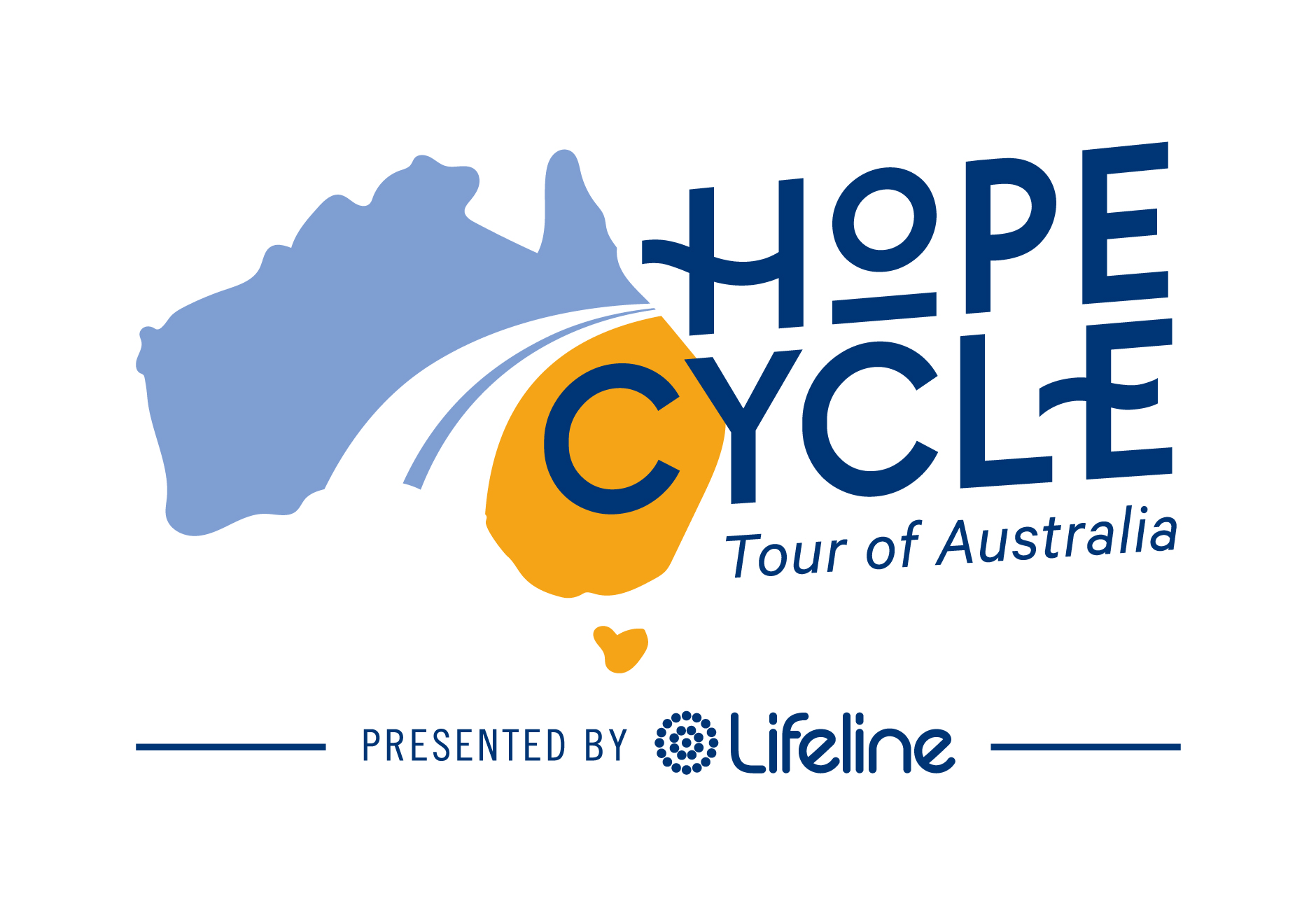 Anonymous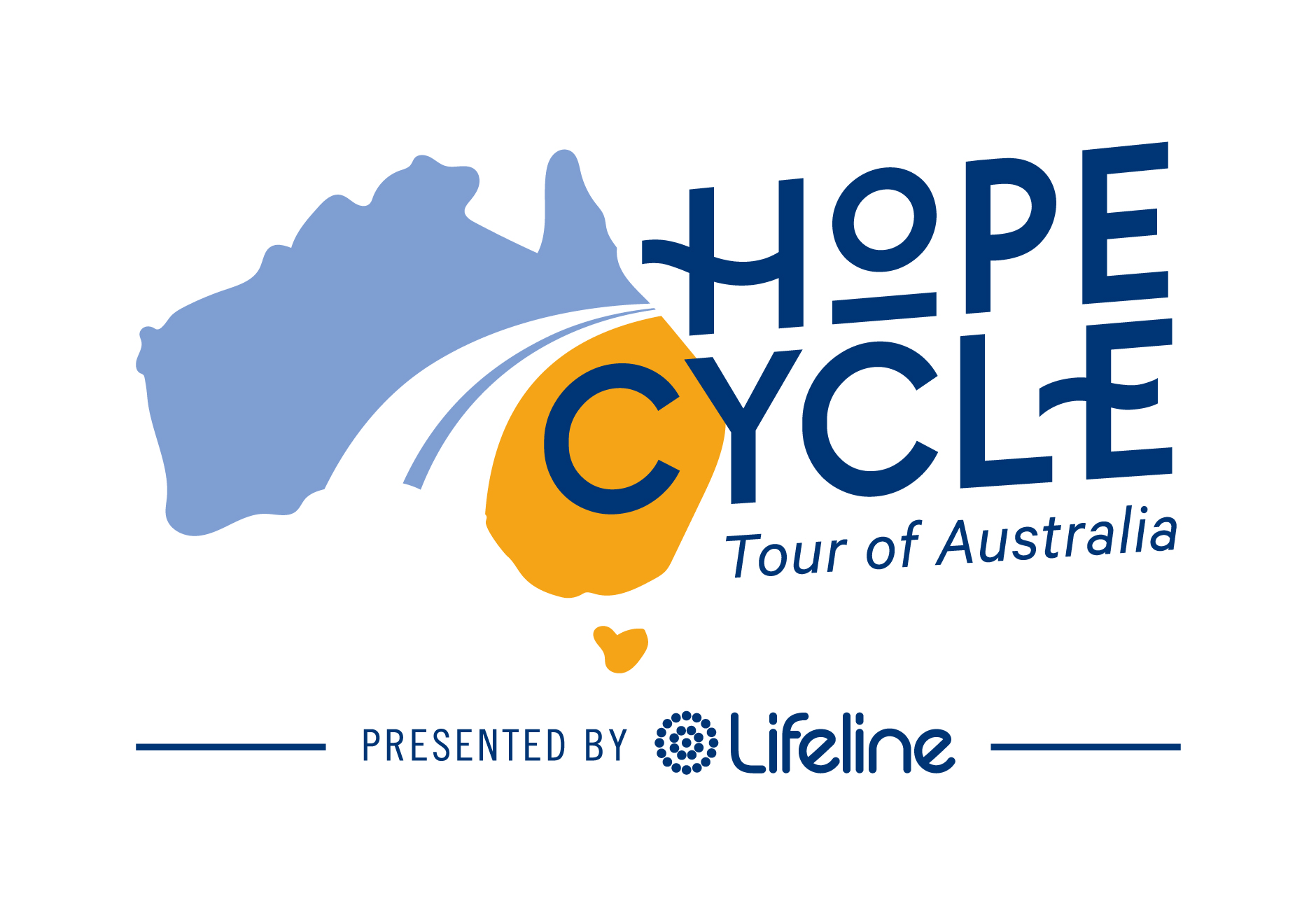 Pat Mcanuff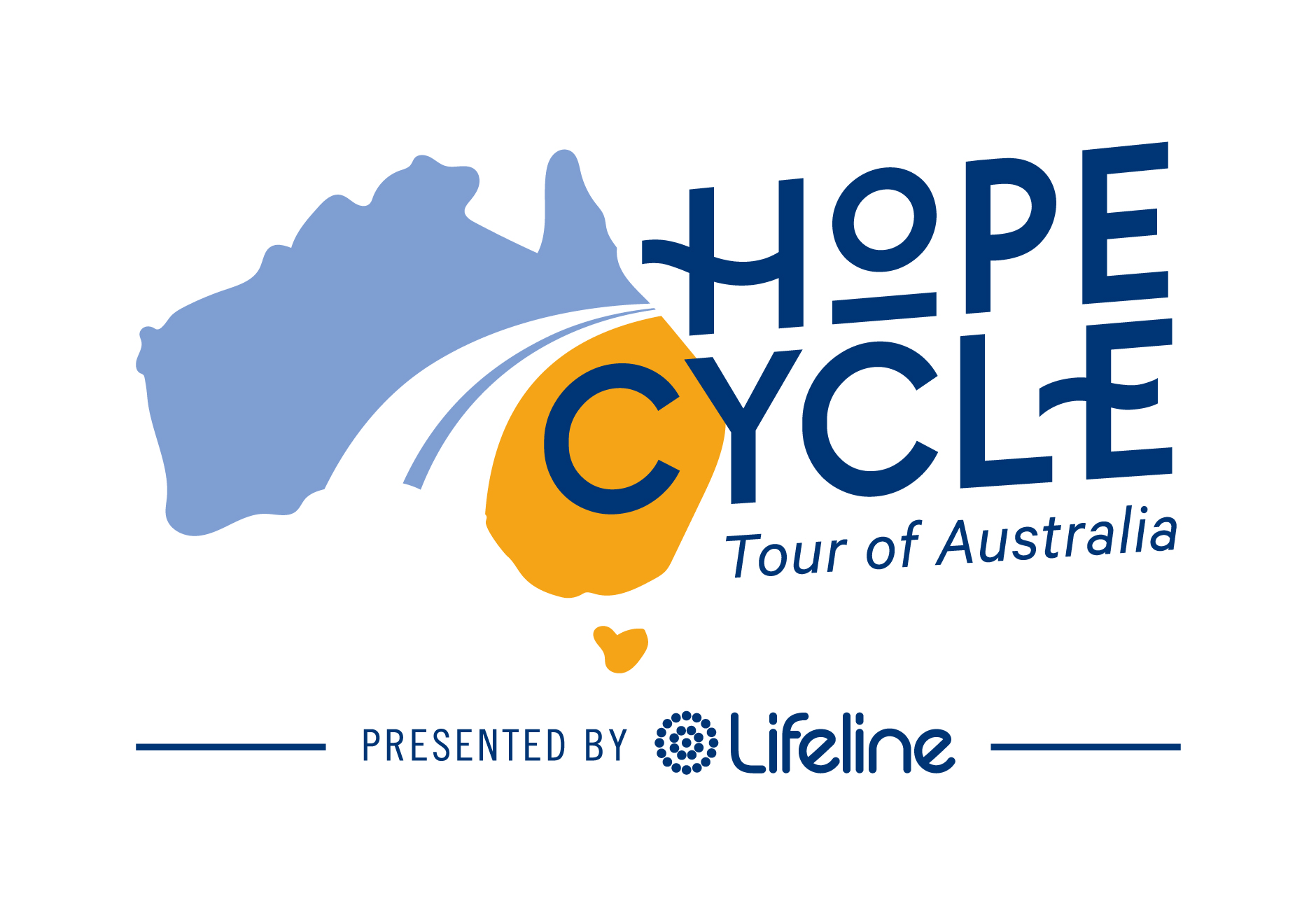 Maureen Tonkin
Jill Shelton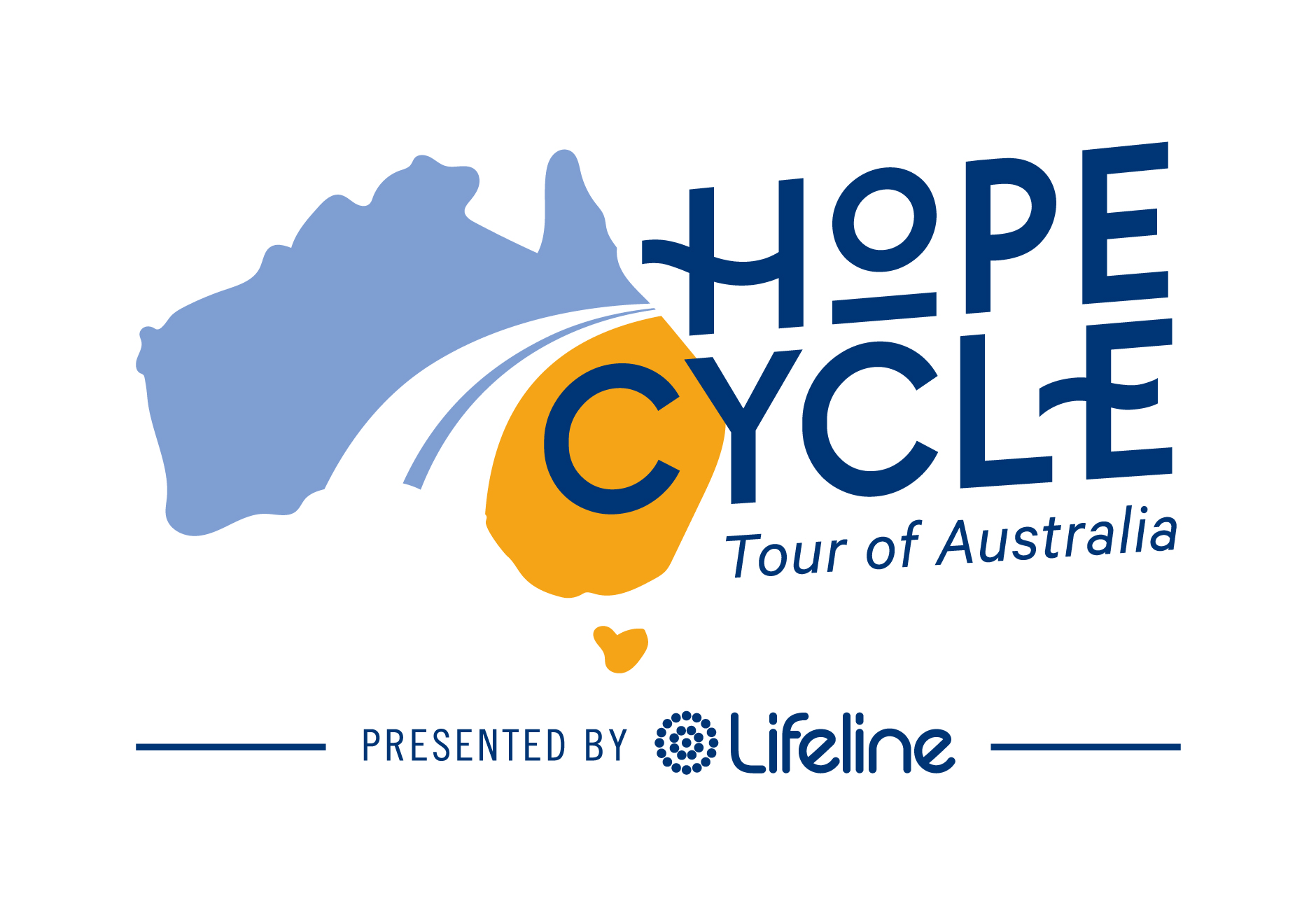 Granny Joan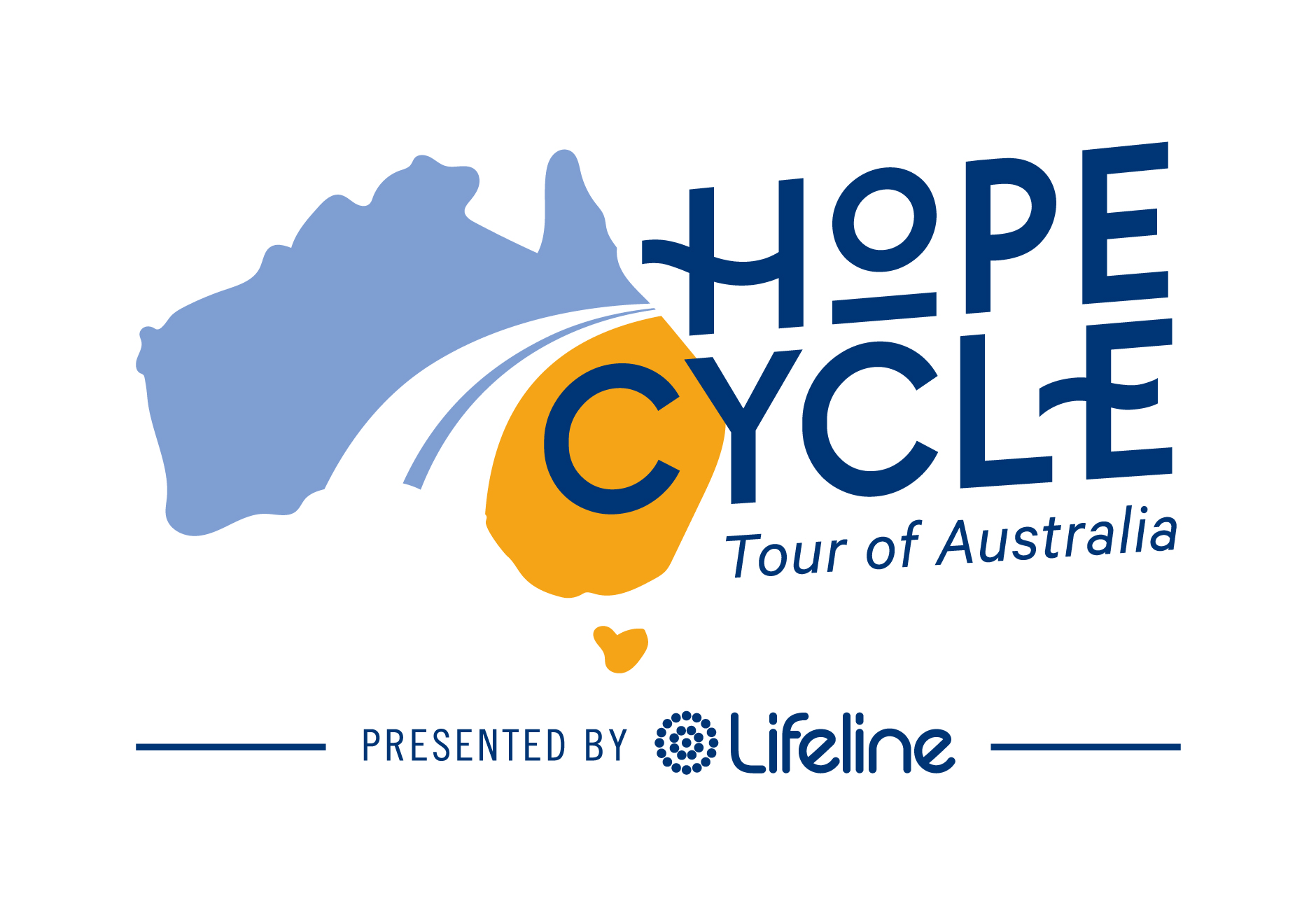 Meg Bankes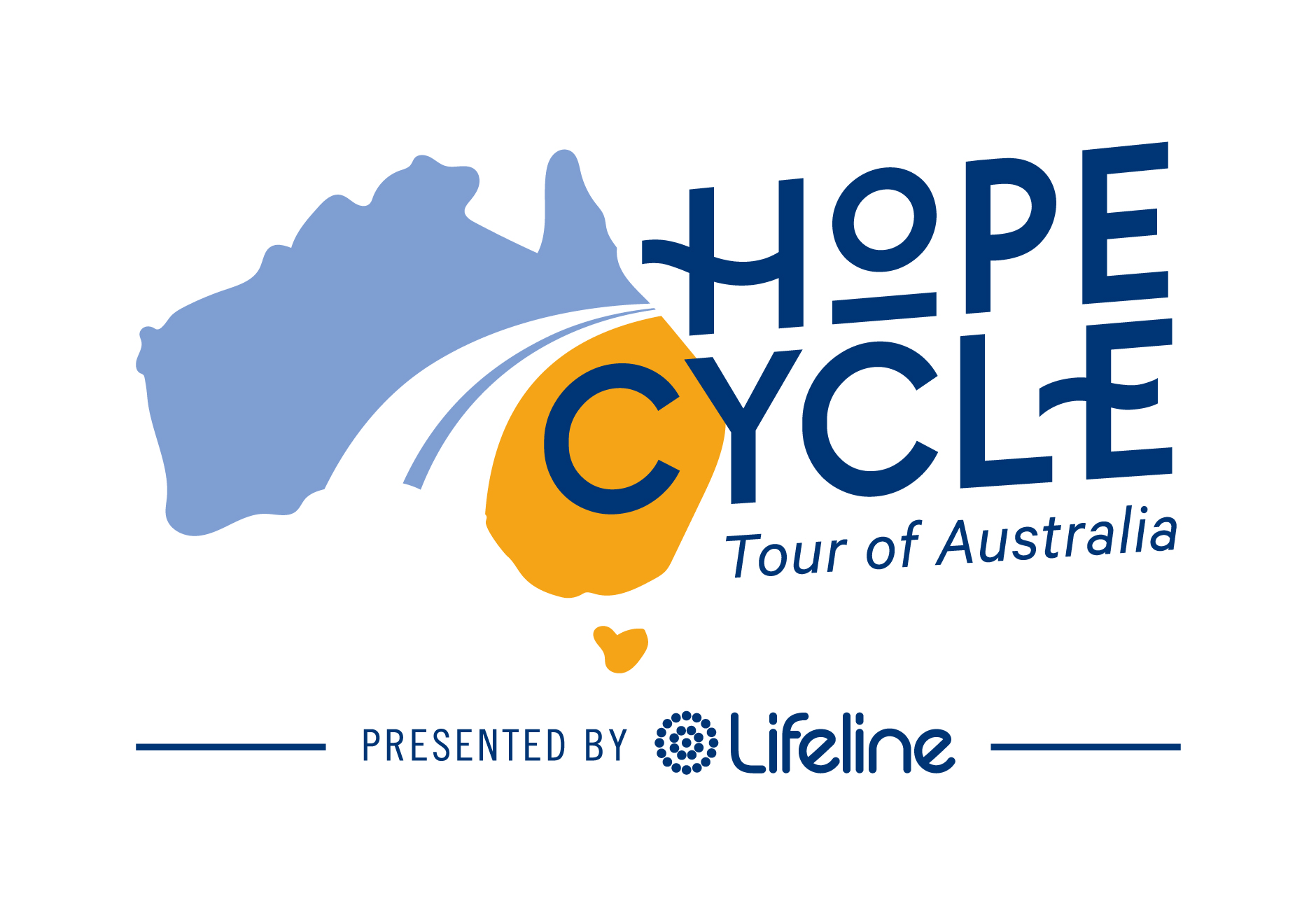 Michelle .