I'm fundraising for a great cause!
Lifeline is Australia's largest suicide prevention service, with a vision of an Australia free of suicide. The Lifeline network spans the nation with 41 centres in metropolitan, rural and remote areas.  There are over 10,000 volunteers and 1,000 employees working to ensure that no person in Australia has to face their darkest moments alone.
Lifeline aims to deliver digital services to Australian people in crisis, wherever they might be and in the mode in which they are most comfortable accessing support. Each year, Lifeline receives almost 1 million contacts from people in crisis. 
By participating in the Hope Cycle, Tour of Australia on FulGaz, I'm raising much needed funds for Lifeline, can you help?
My Updates
Let's do this!
Wednesday 18th Aug
For the 15 days from Saturday 21st August, I will be raising funds for Lifeline via the 'Hope Cycle Tour of Australia', all from the relative comfort of a stationary bike in the basement. The tour is organised and run via the virtual cycling platform FulGaz and includes ride footage from iconic locations around Australia. Each ride will take me between 60 - 90 minutes, nothing heroic. Lifeline however take a call every 30 seconds and it costs them $39 to answer a call. Fulgaz are hoping to raise $100k for Lifeline, which equates to supporting 2,564 Lifeline calls – this is heroic. The sobering fact is that of all these calls, 1 in 5 are going unanswered.
So why me and why this? I work in the performing arts and my colleagues and friends are going through a tough time at the moment, and while the people I know and work with are finding brilliant ways to rally, to help and support each other through the current rollercoaster of lockdowns and perpetual cancellations, I fear that without real connection and face to face contact it is hard to know for sure if someone is really ok or about to fall through a crack. So Lifeline is an important pillar in the last line of defence against self harm/harm to others and a safety net worth supporting. Cycling for me is a great way to connect with people, catch up with friends, get perspective, blow off steam, collect thoughts or simply not think about anything other than going fast and turning left. I am lucky to have it and it is a little thing that I can do.
Every dollar donated goes straight through to Lifeline. So please help out if you can. Oh, and while you're here, do what you can to get vaccinated, wear a mask and help my friends and colleagues to get back to work. 
https://hopecycle.fulgaz.com/fundraisers/matthewnash
Someone in Australia calls 13 11 14 every 30 seconds. Support is also available online, via webchat at lifeline.org.au (7pm – midnight AEDT) and through text message service on 0477 13 11 14 (6pm – midnight AEDT). If you, or someone you know is in need of support, please contact Lifeline.
Share
Thank you to my Sponsors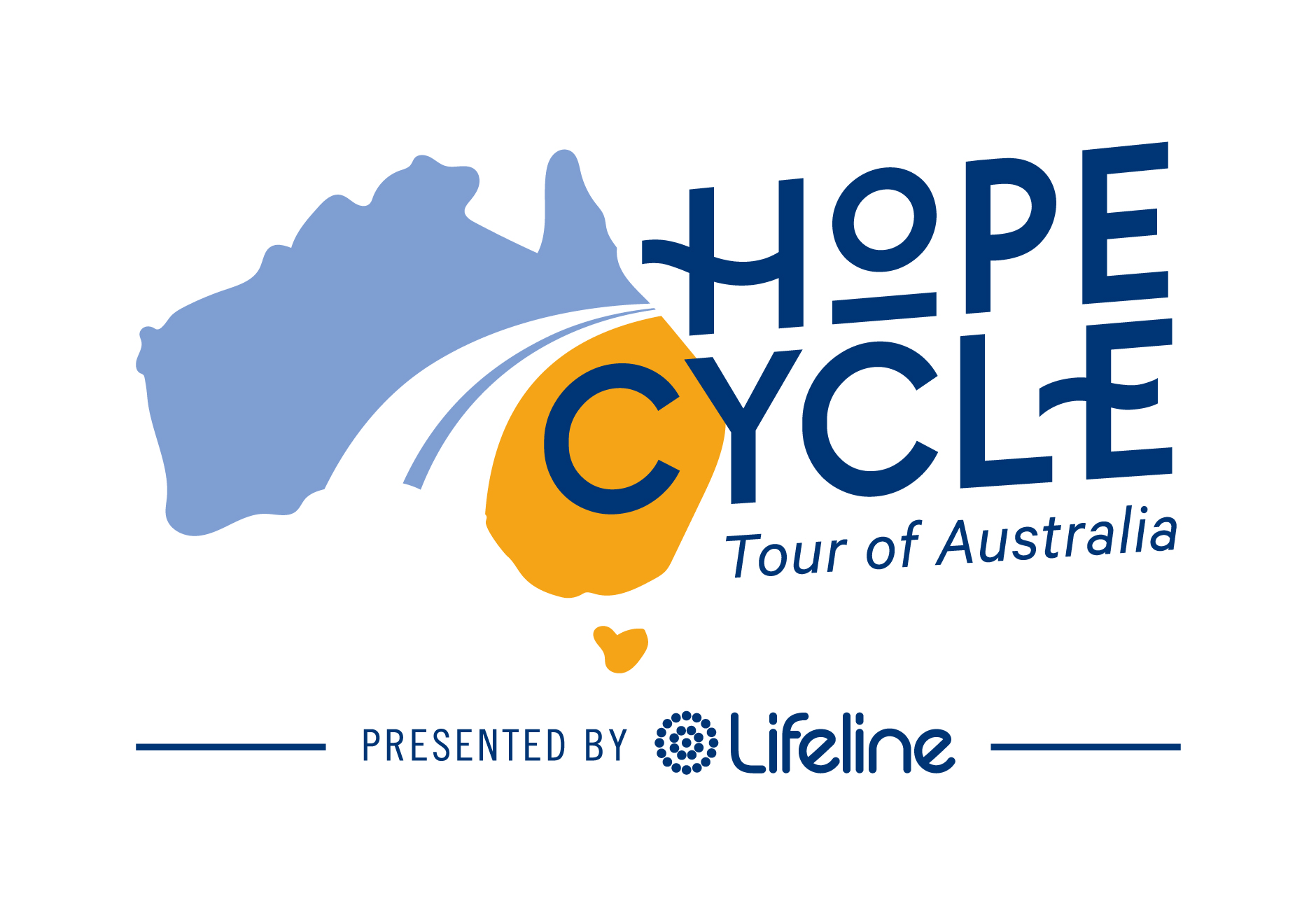 Melbourne Orthopaedic Group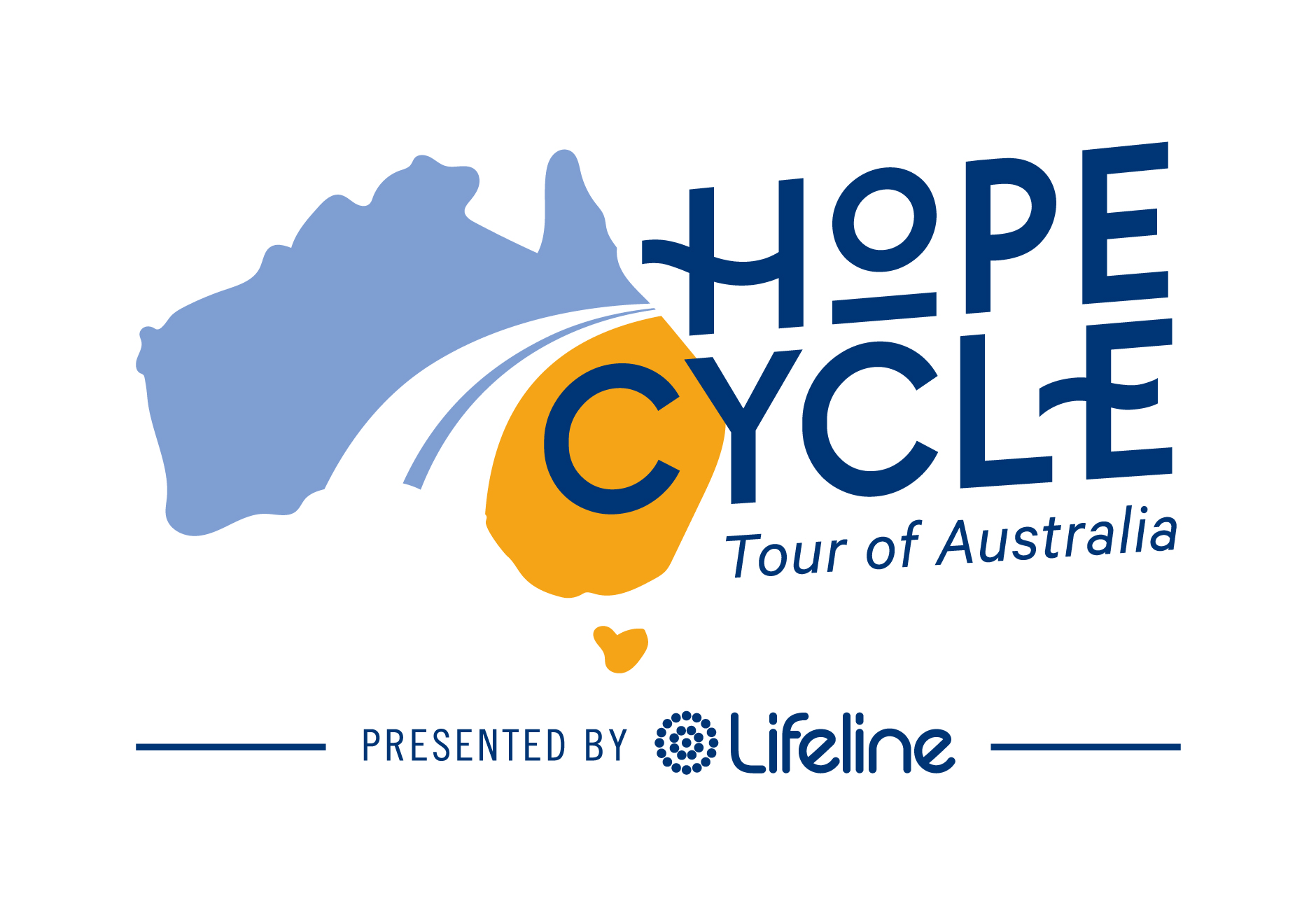 Jeff Brindle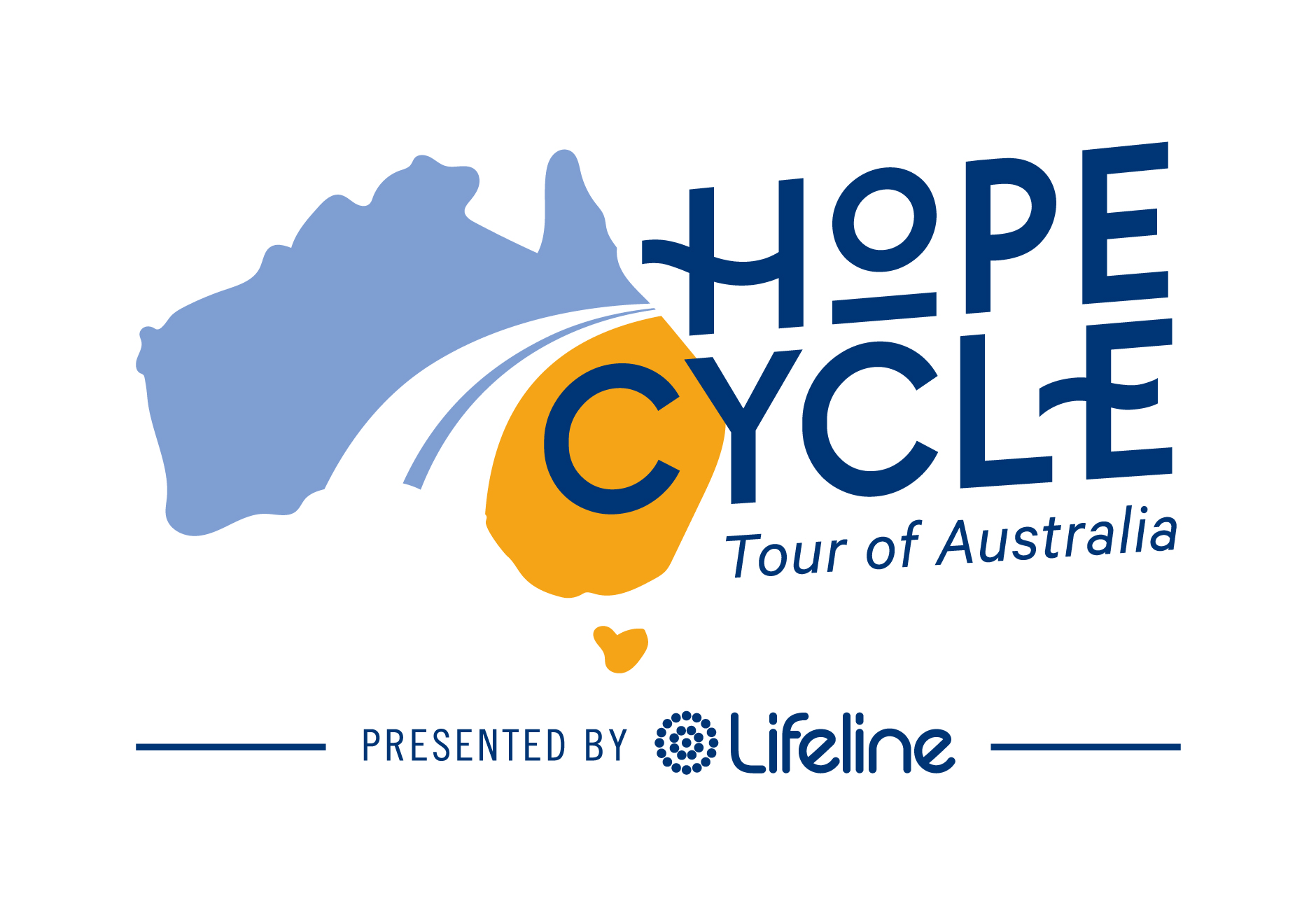 Chris Logan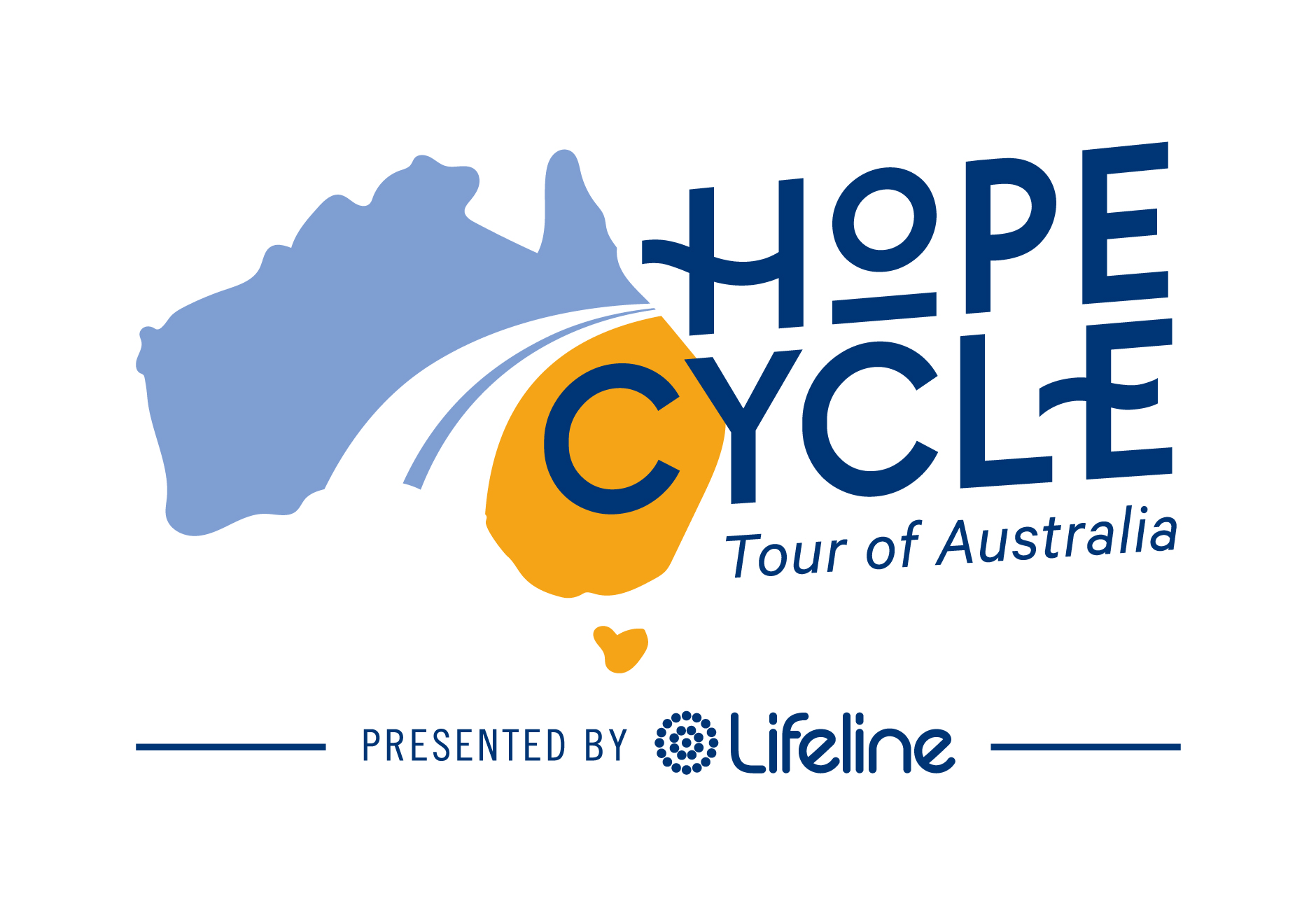 Tim Schneider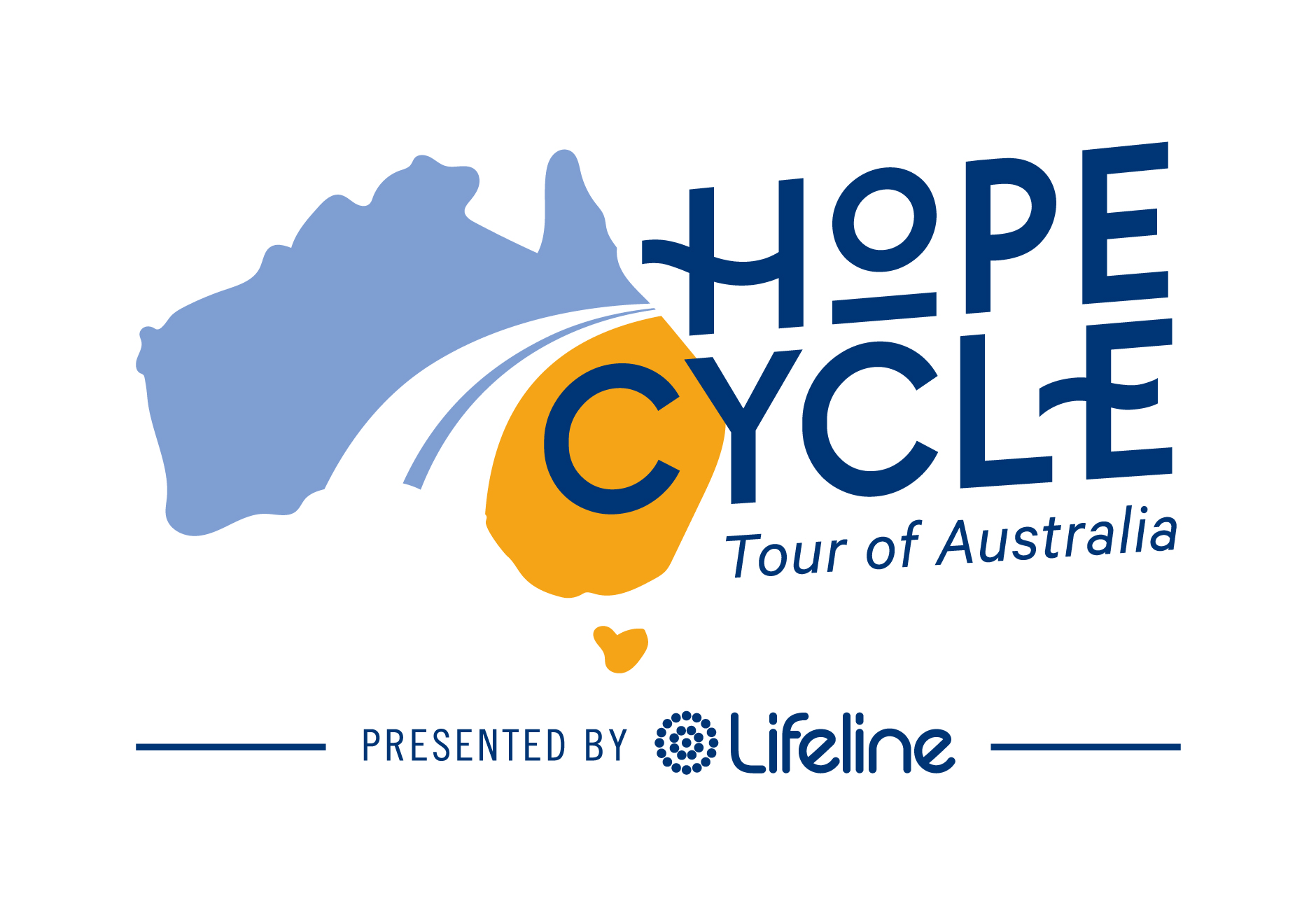 Allan Stevenson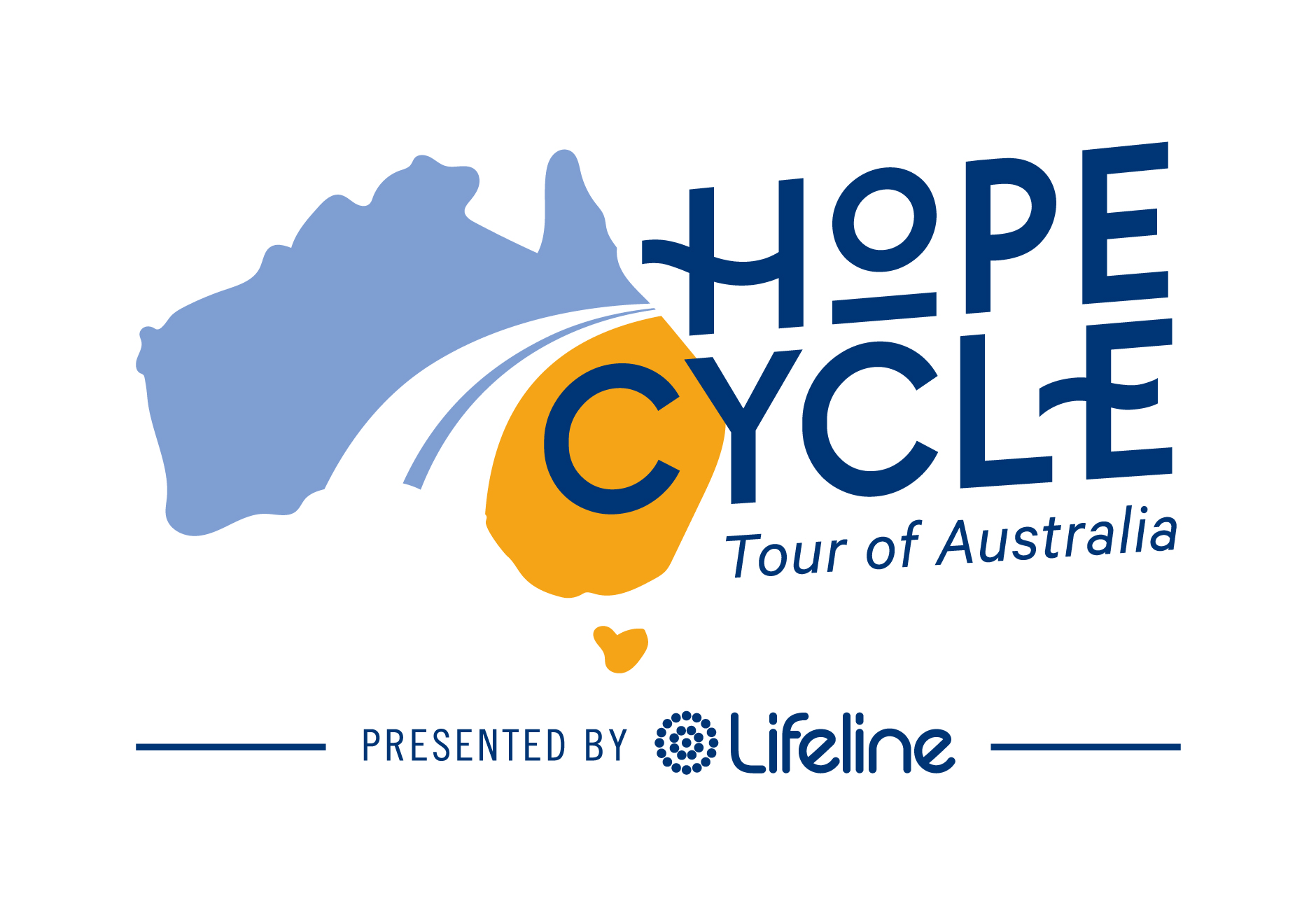 Lorna Nash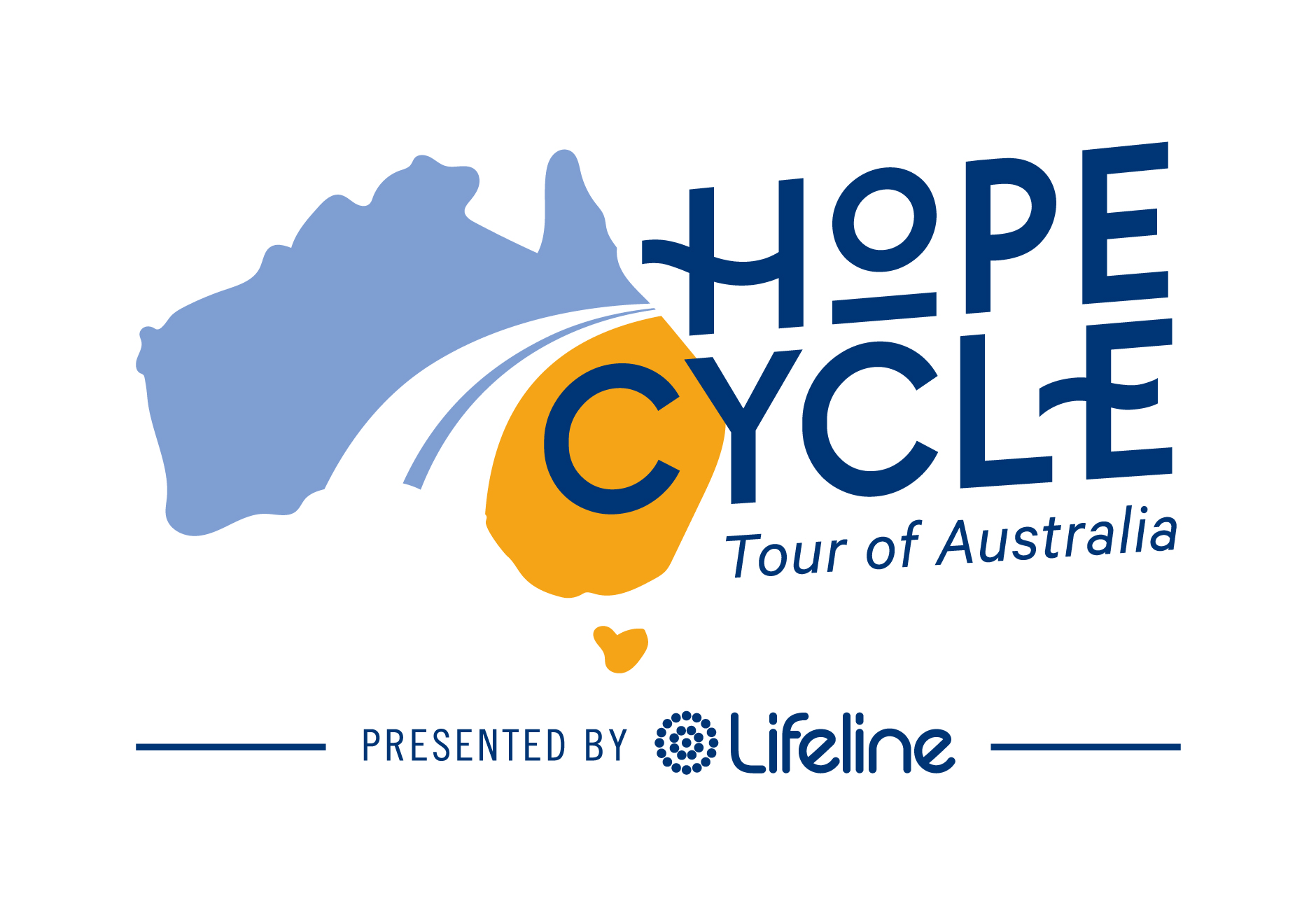 Malcolm Steel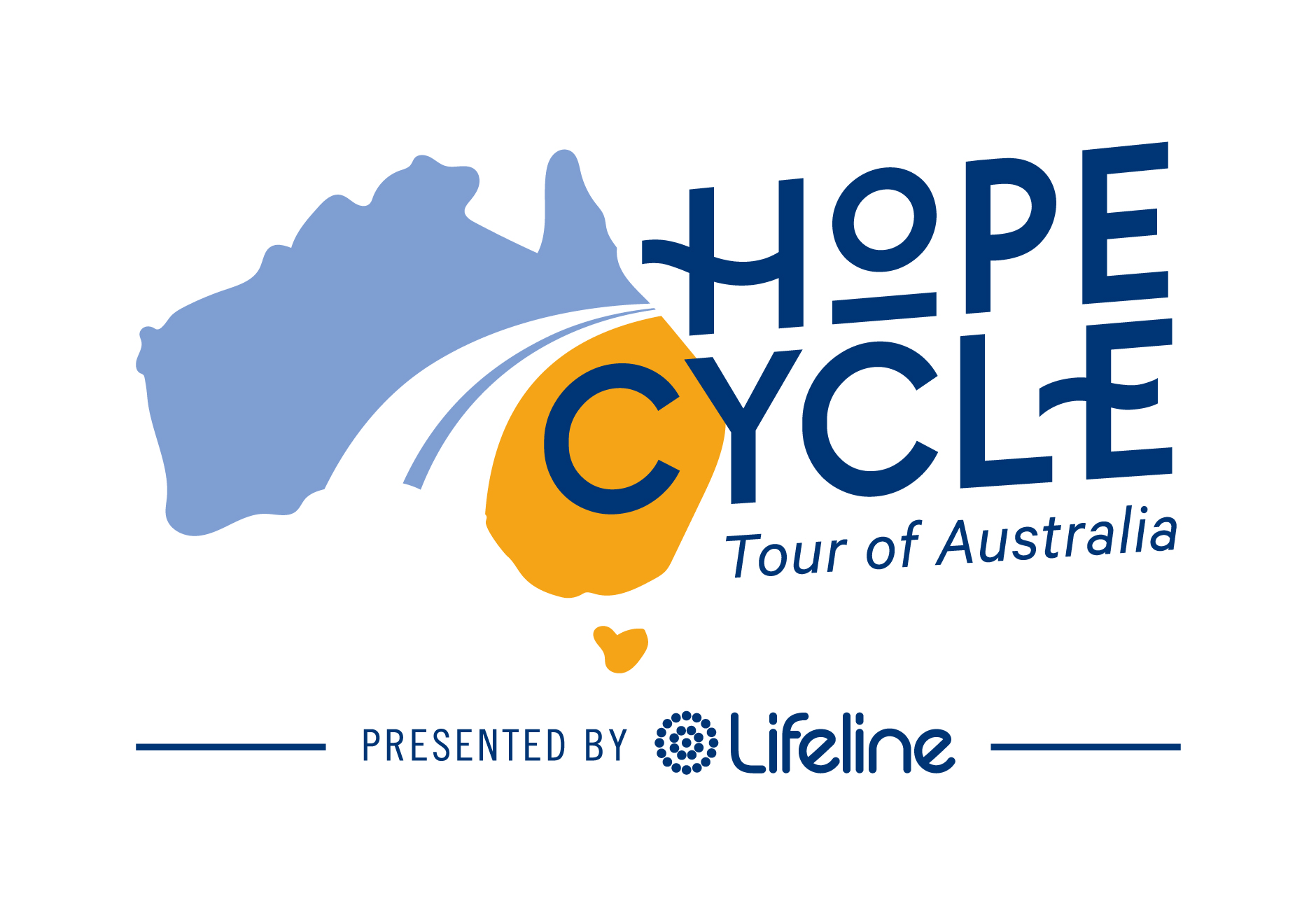 Rob Donaghy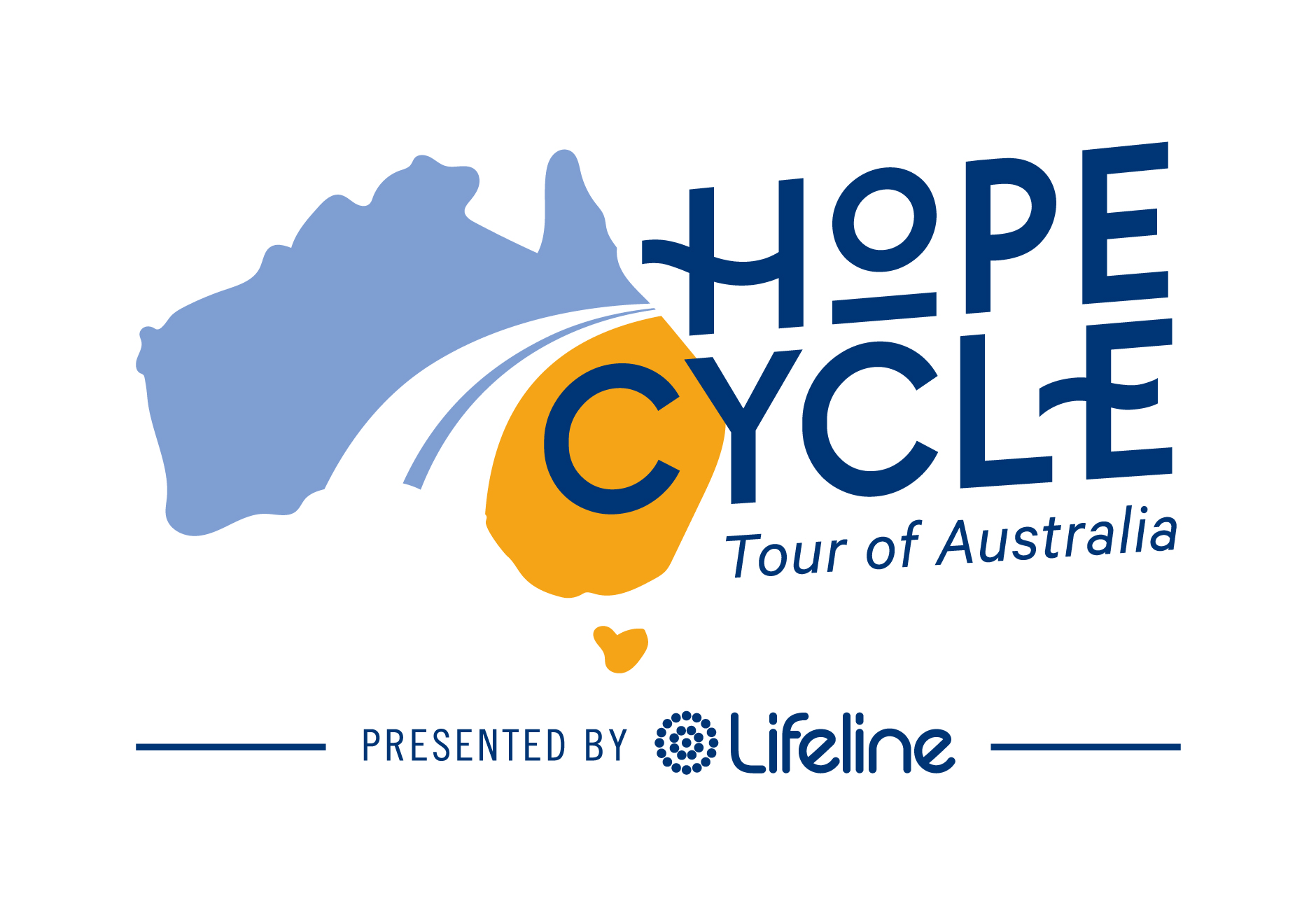 In Memory Of That Great Composer Anon.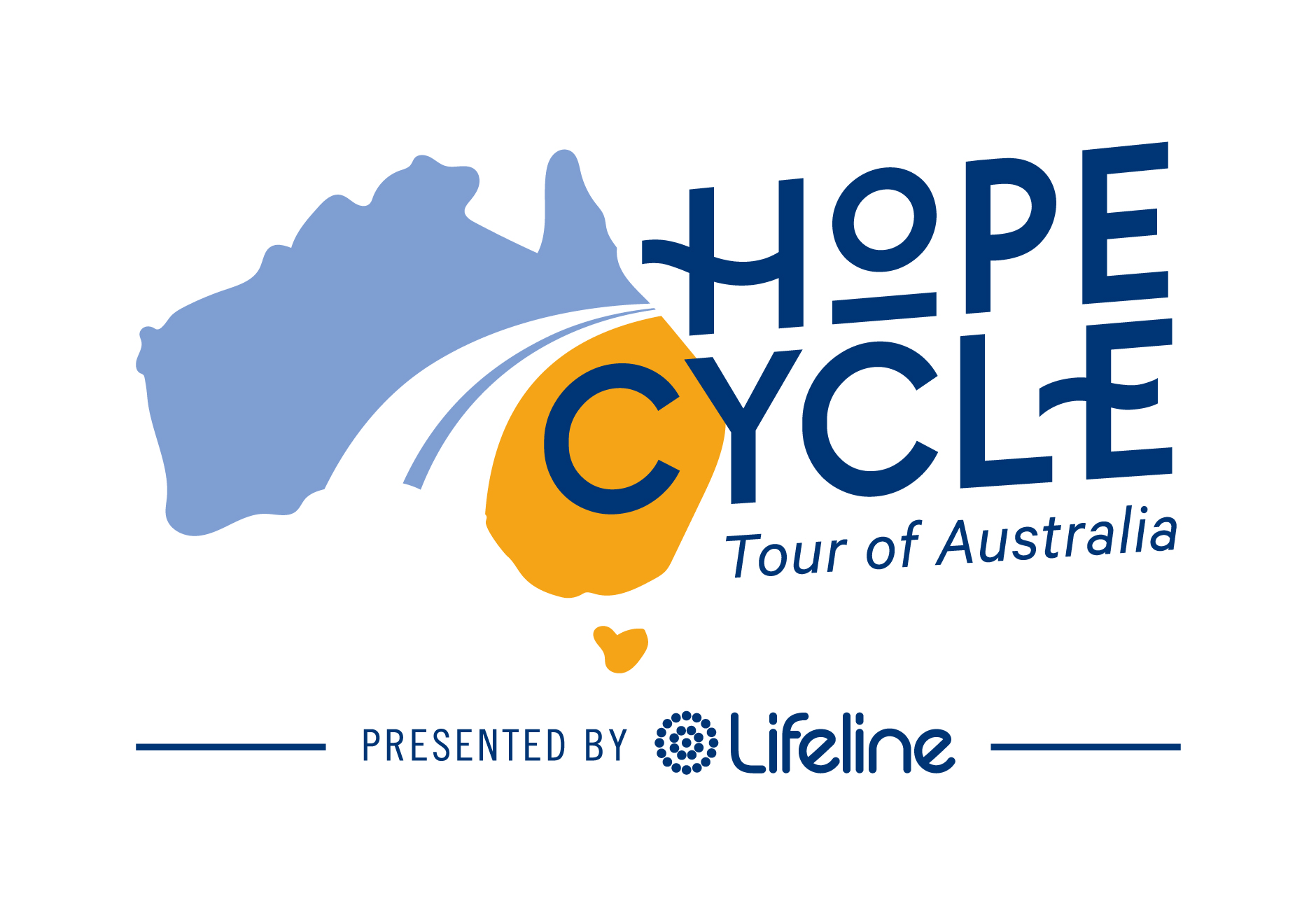 Chris Blake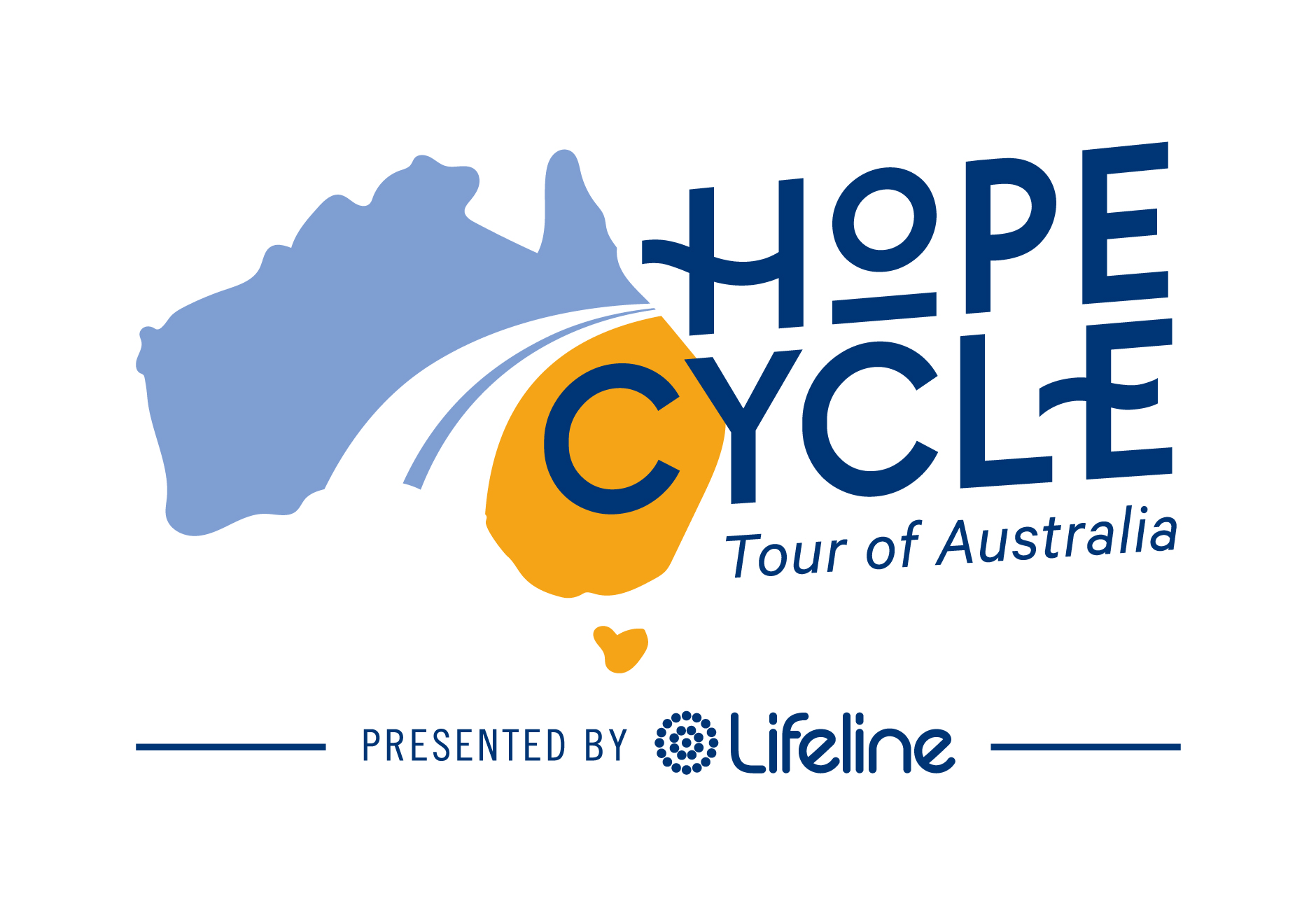 Dave Mckenzie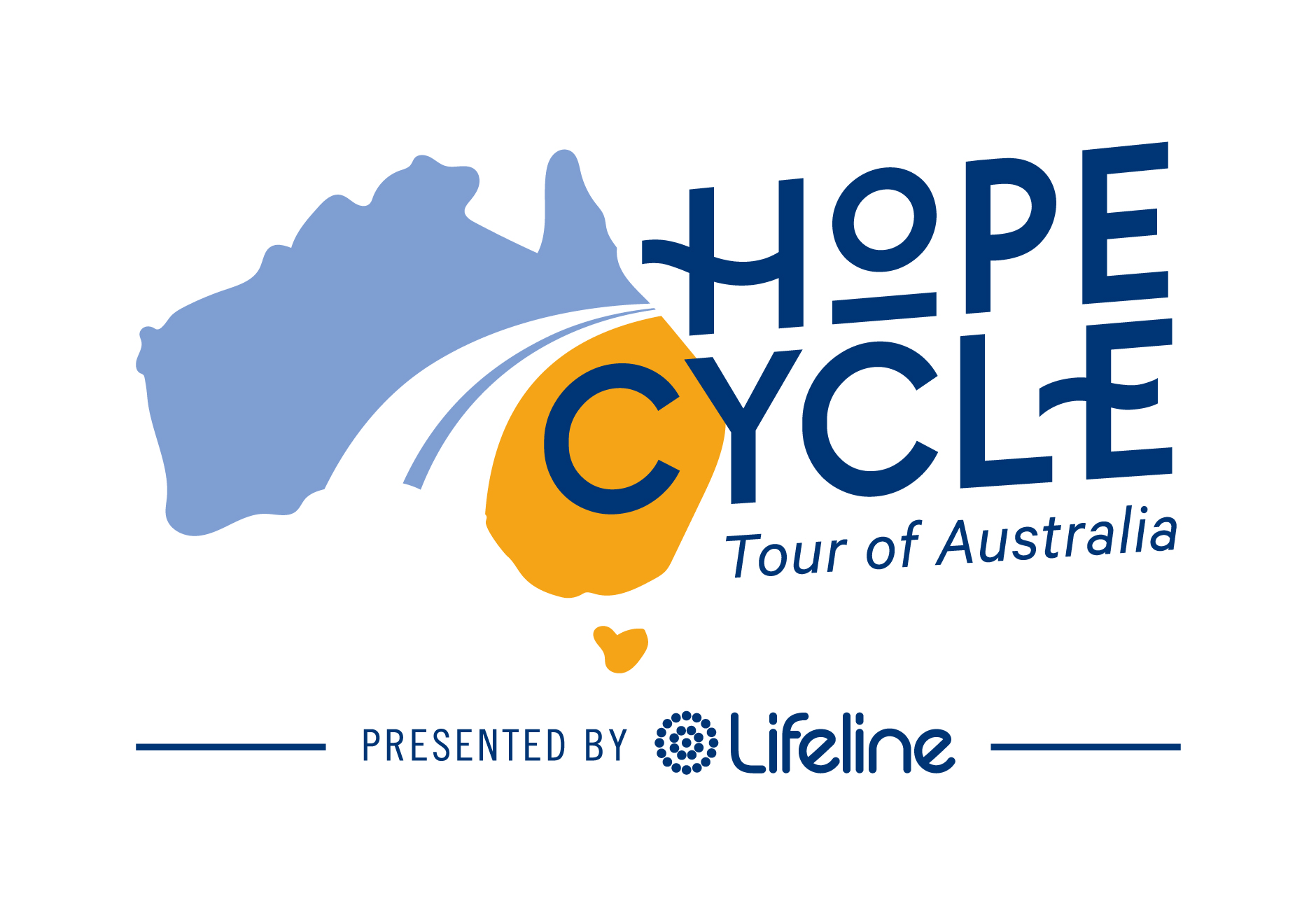 Ross Johnston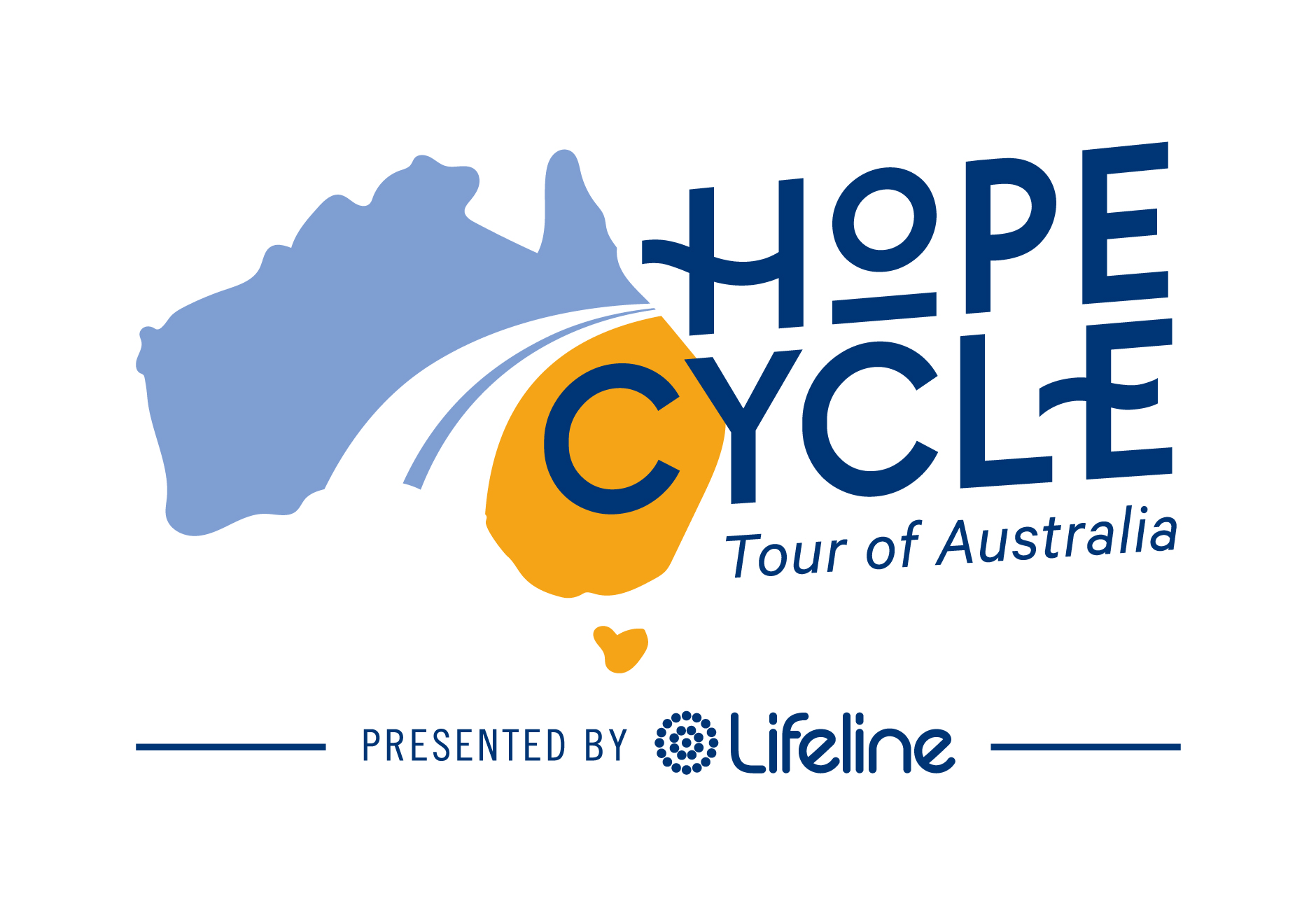 Anonymous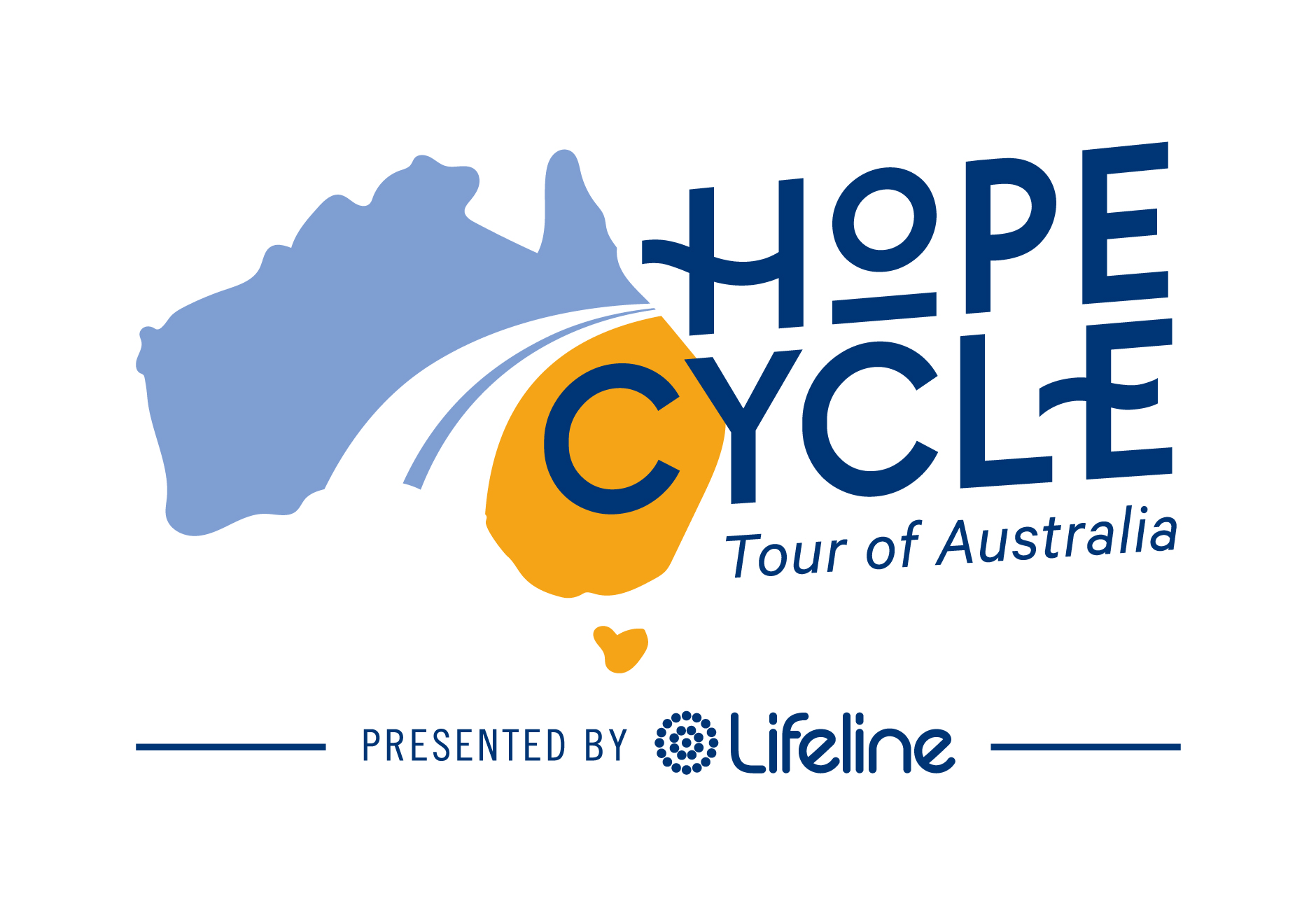 Margaret Dumesny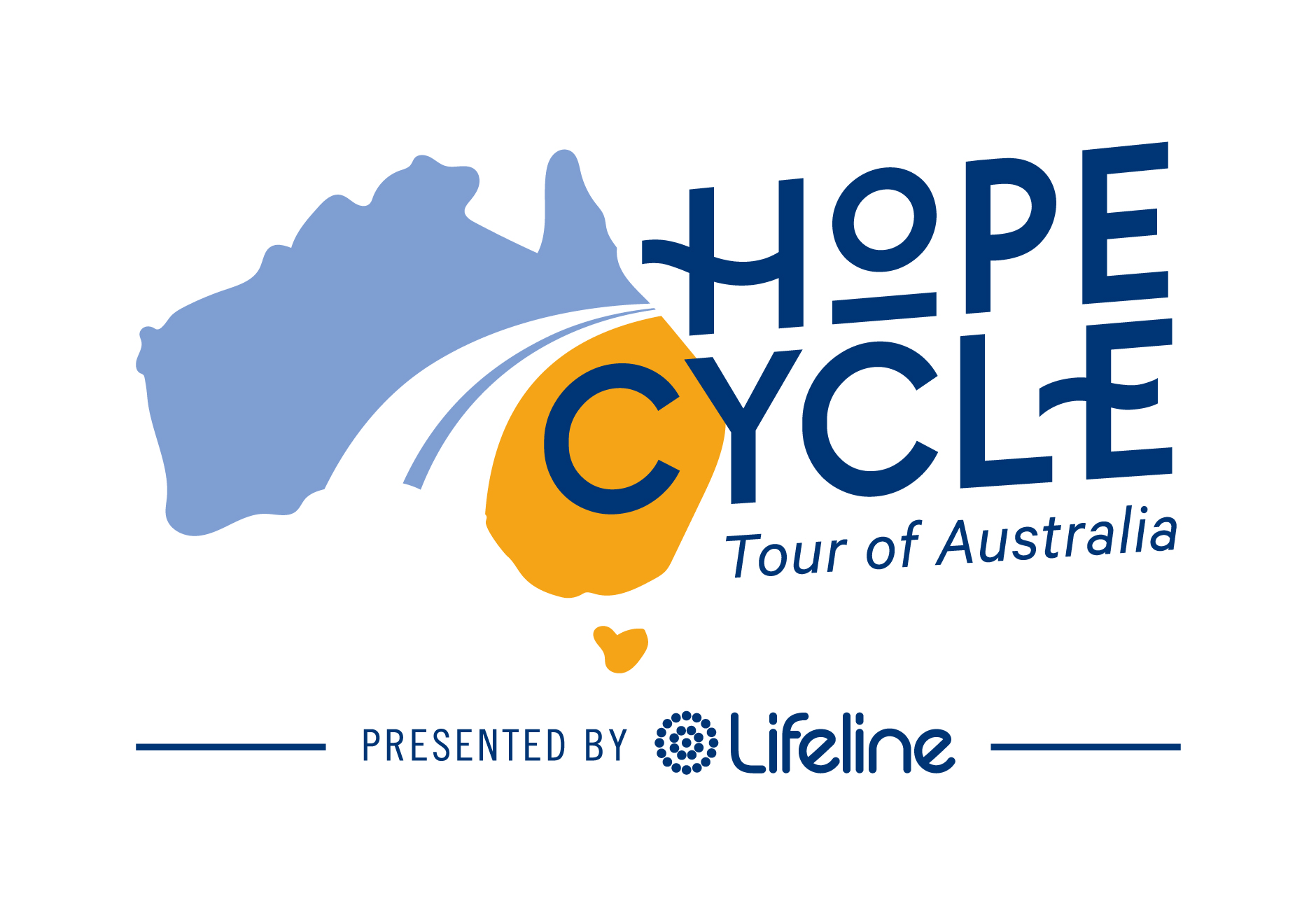 Eric Henderson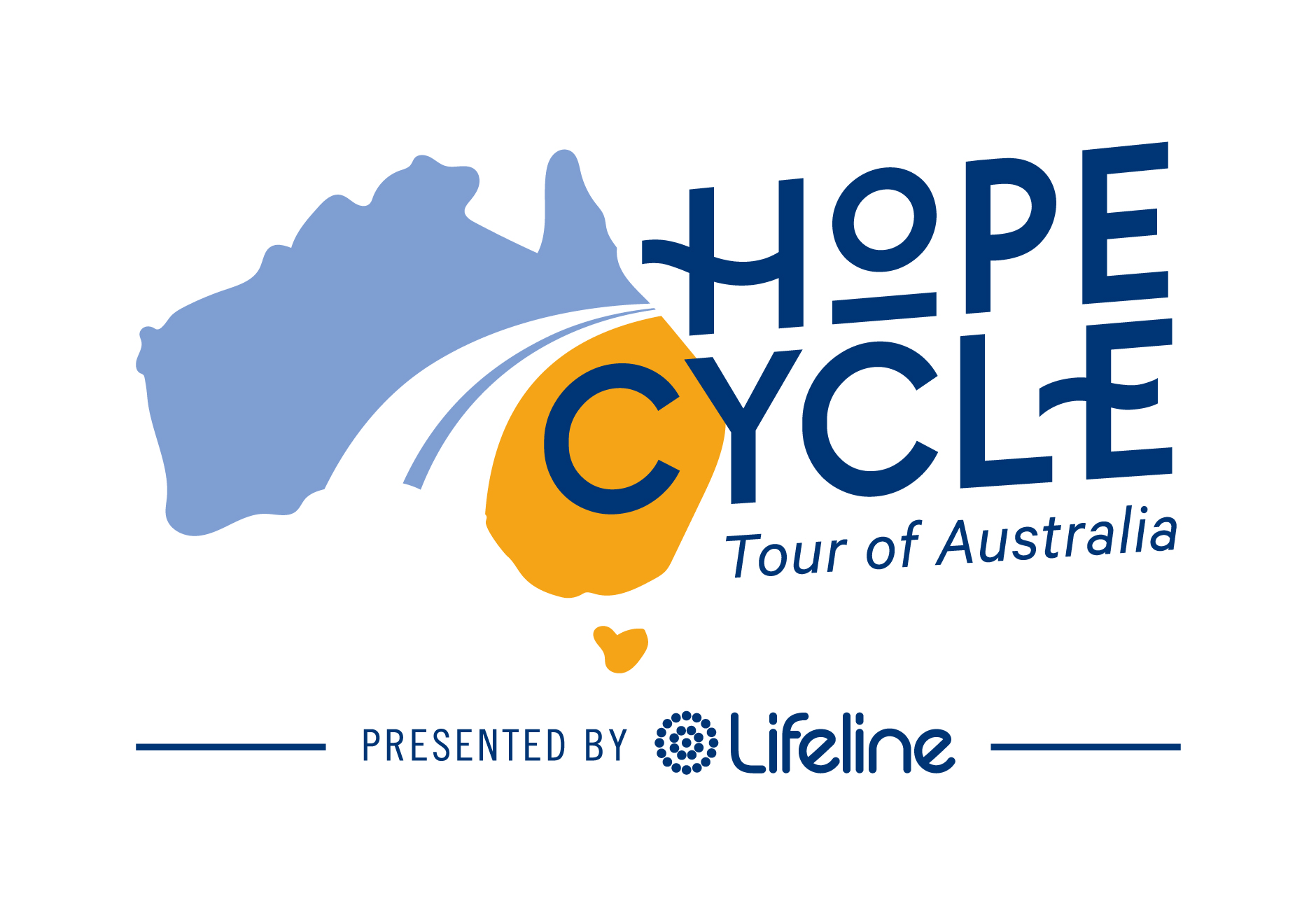 Victoria Thomasch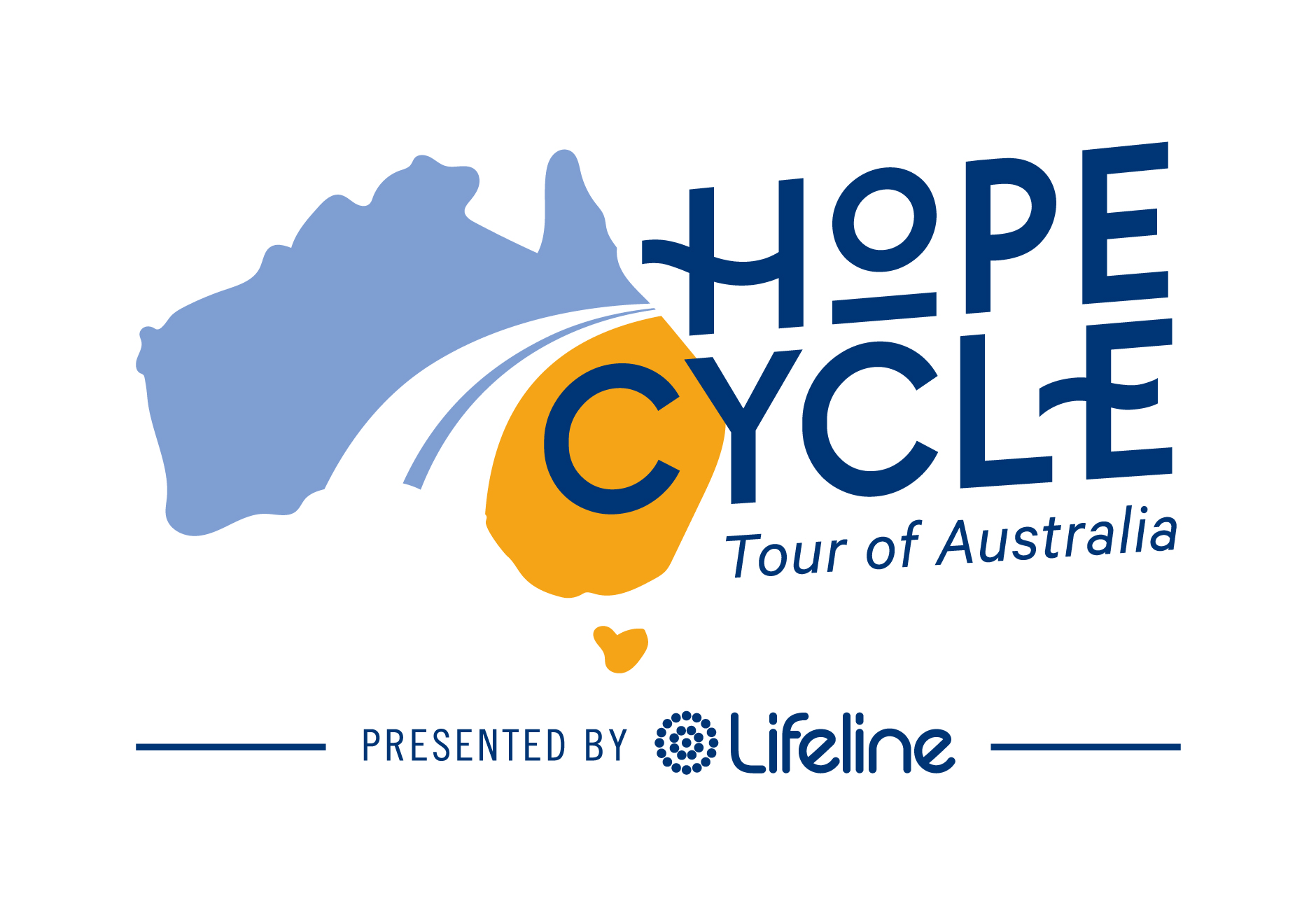 John Dixon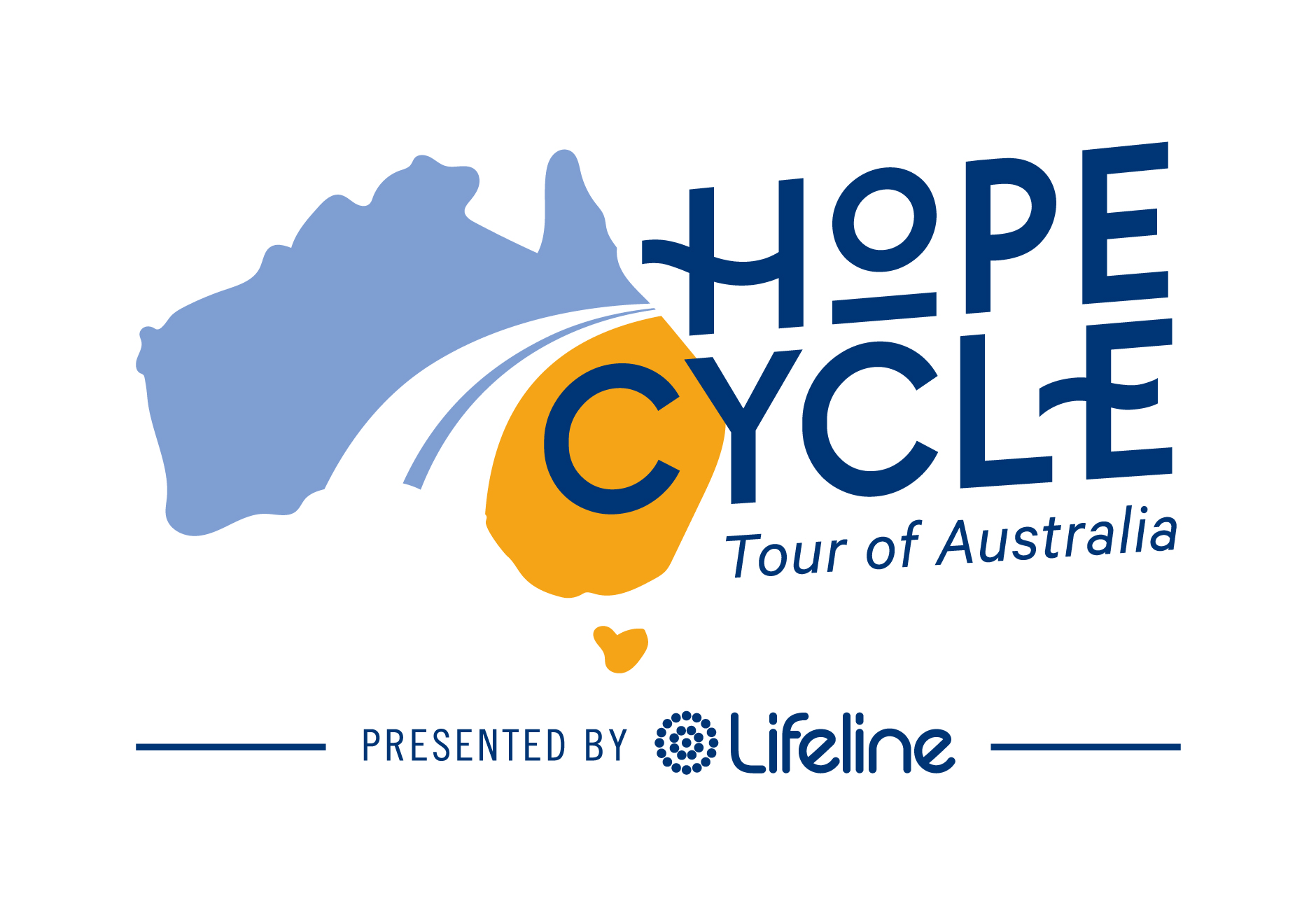 Mal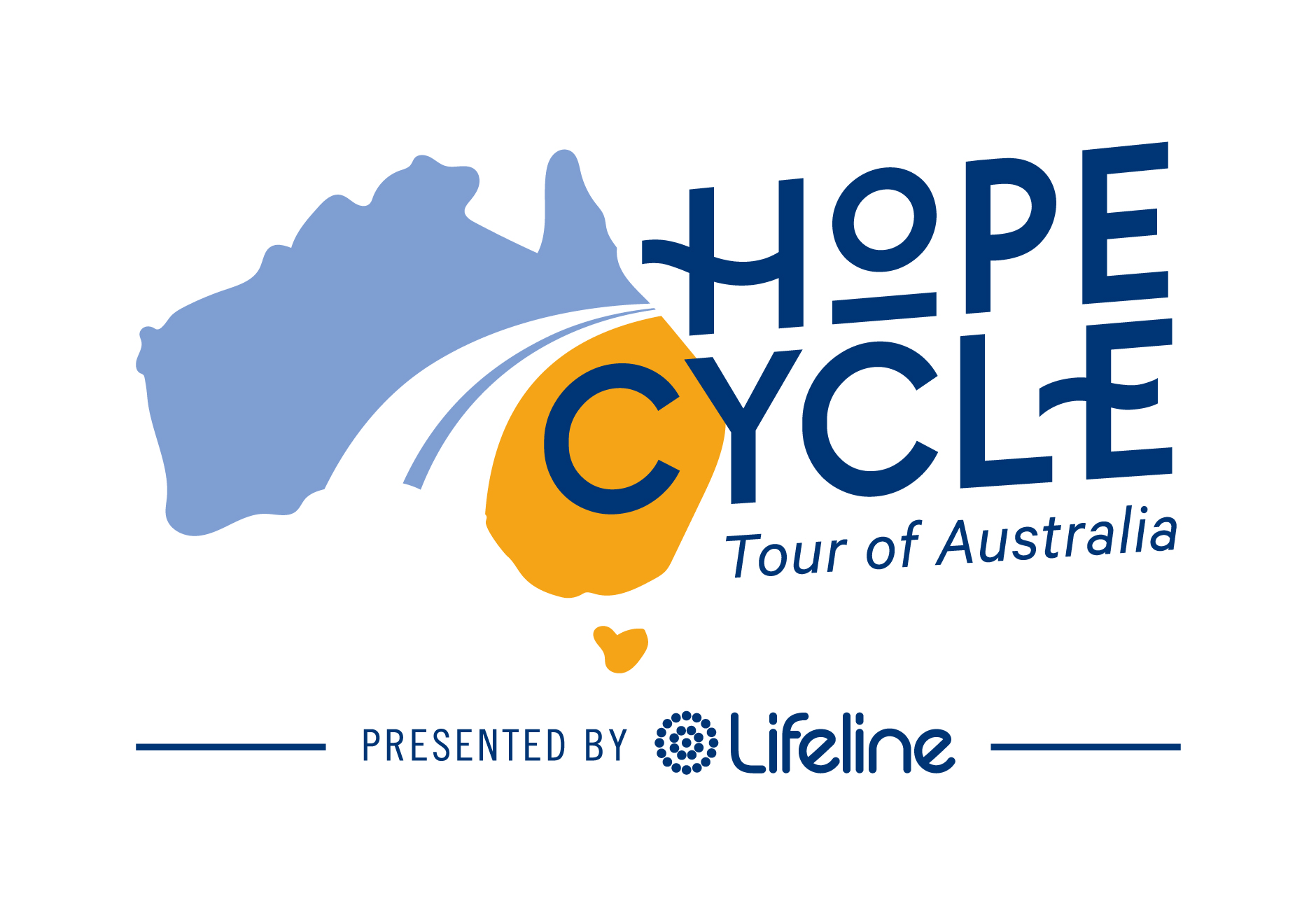 Ben Anderson
Lyz Turner Clark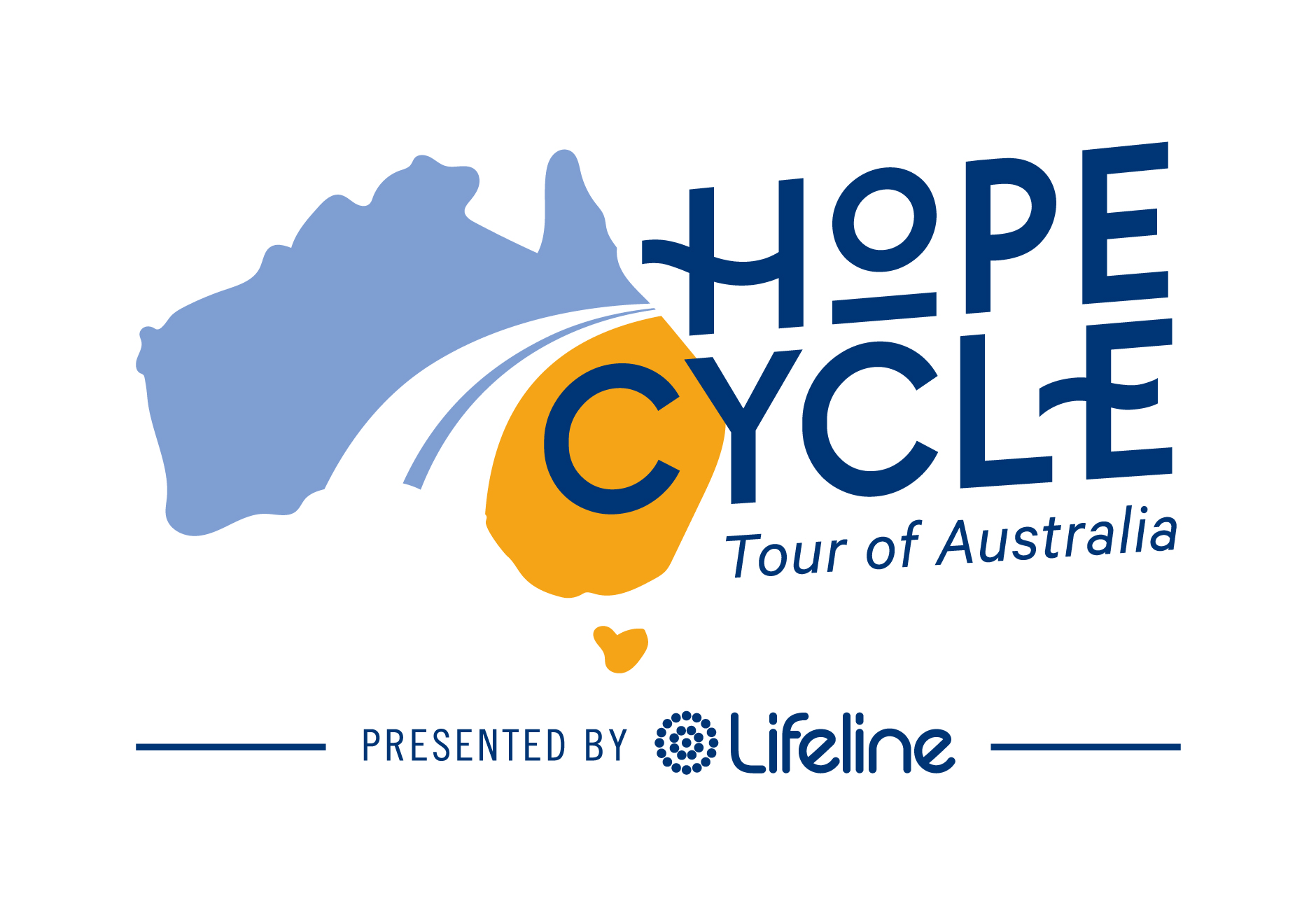 Glenn Thompson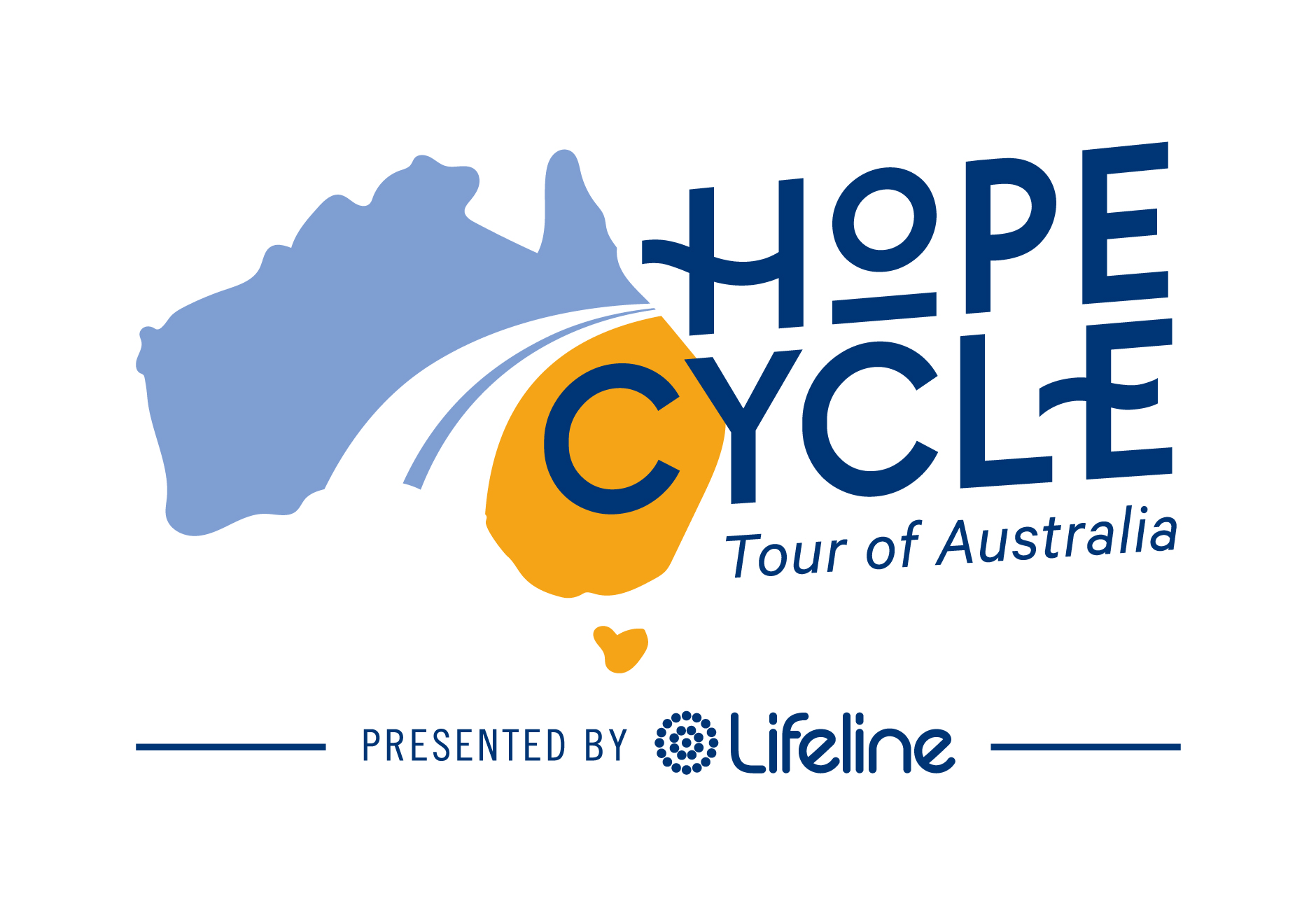 Nathan Hale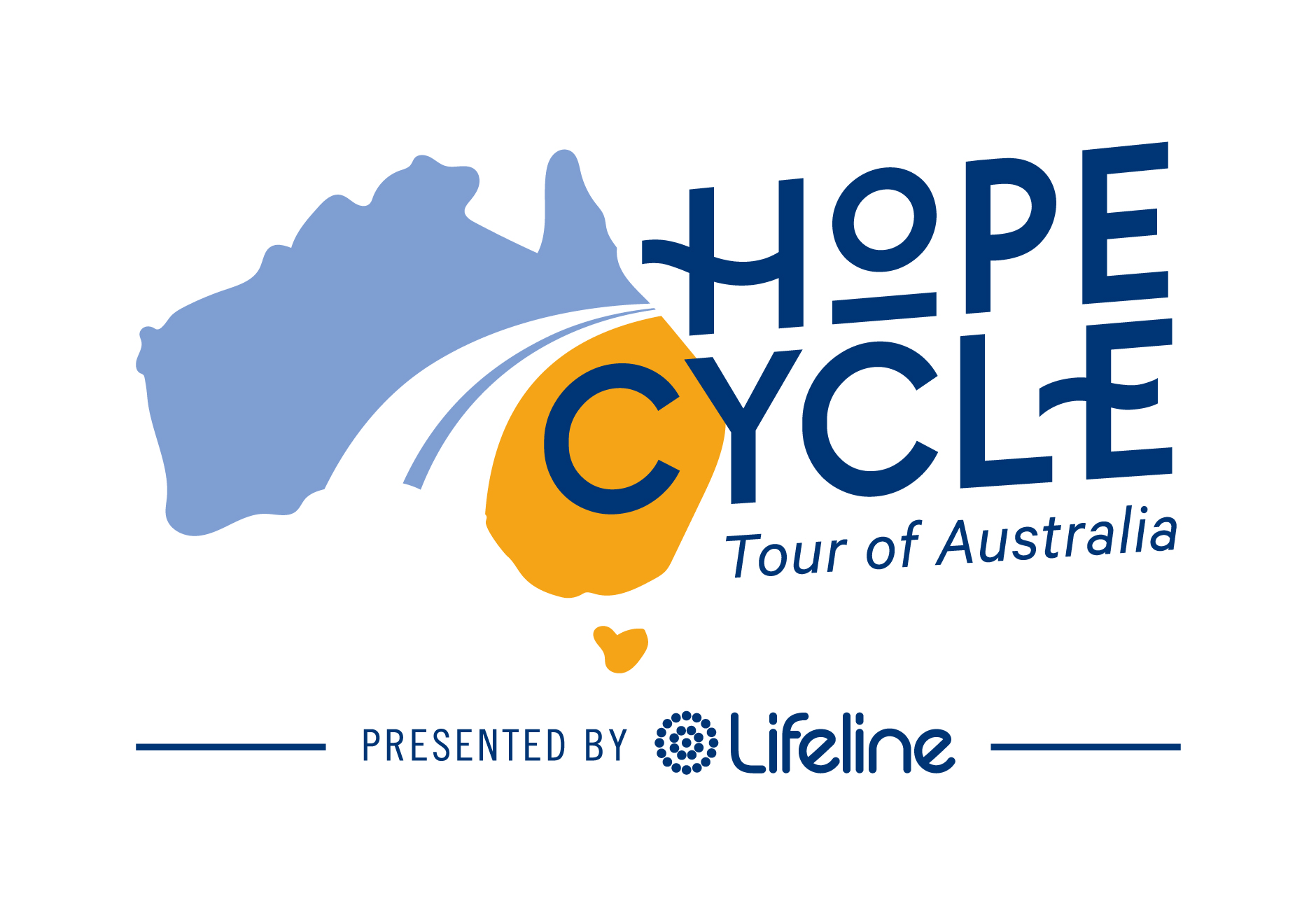 Tarnia Simpson
Christine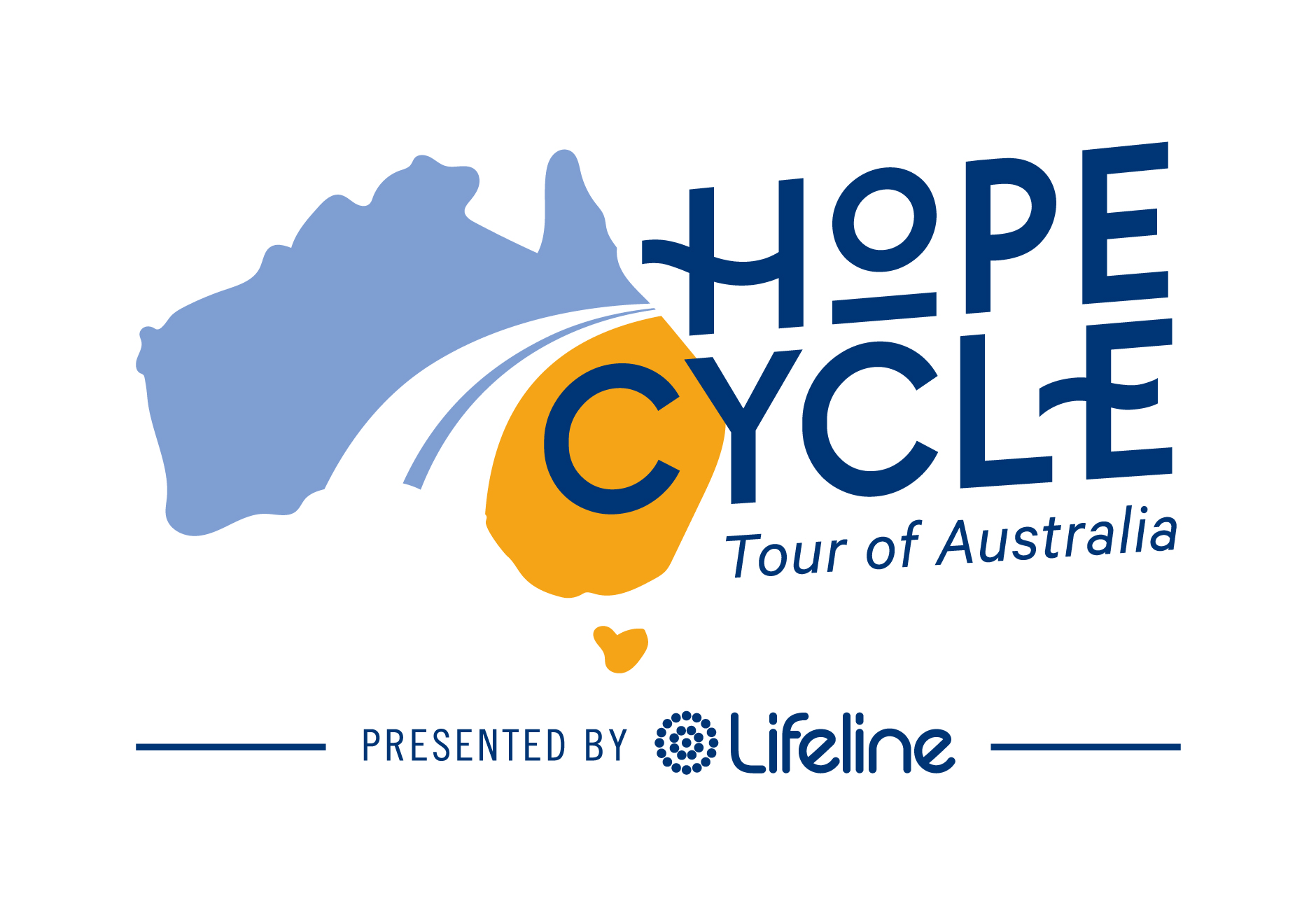 Marie Rossborough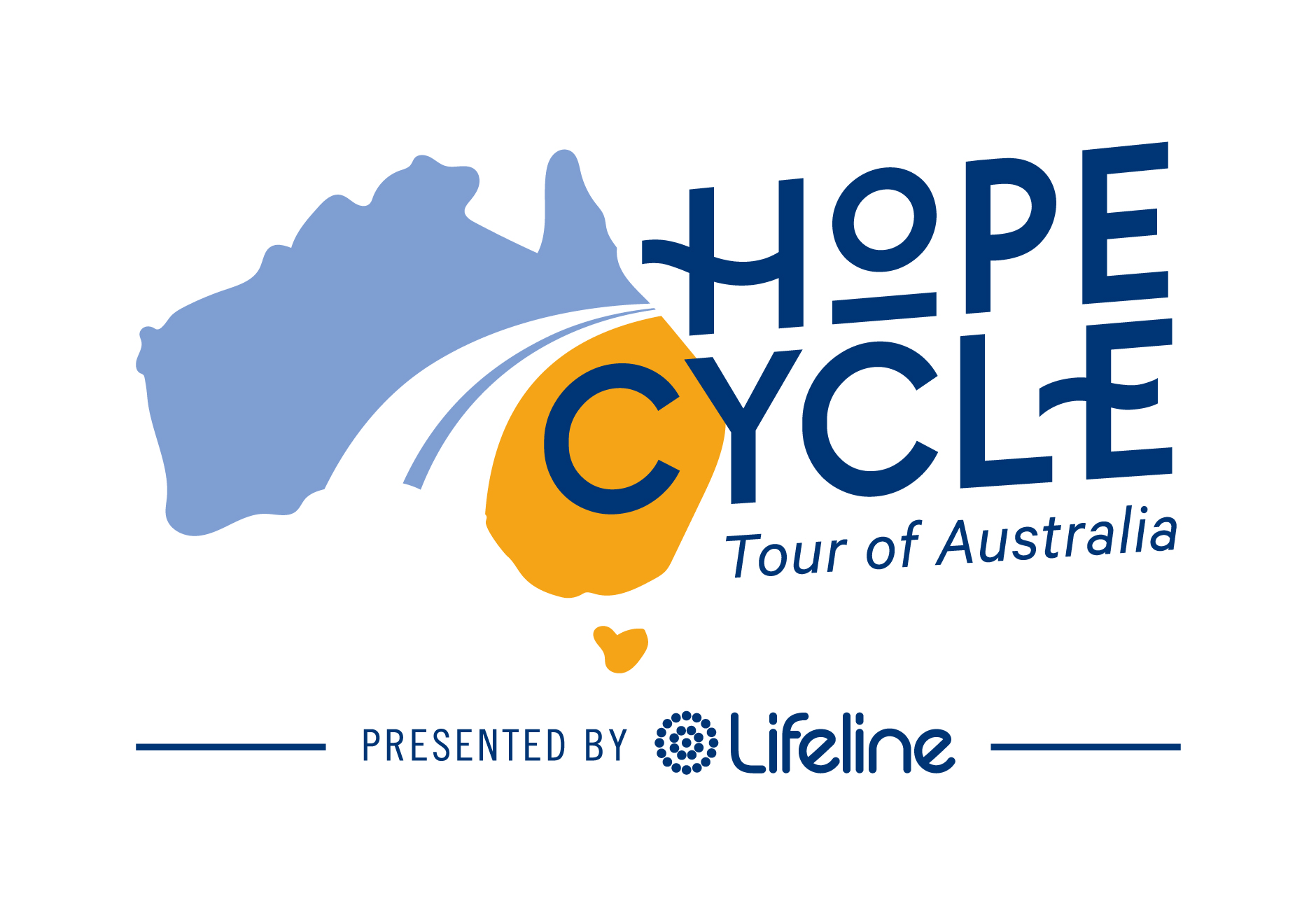 Susan Jones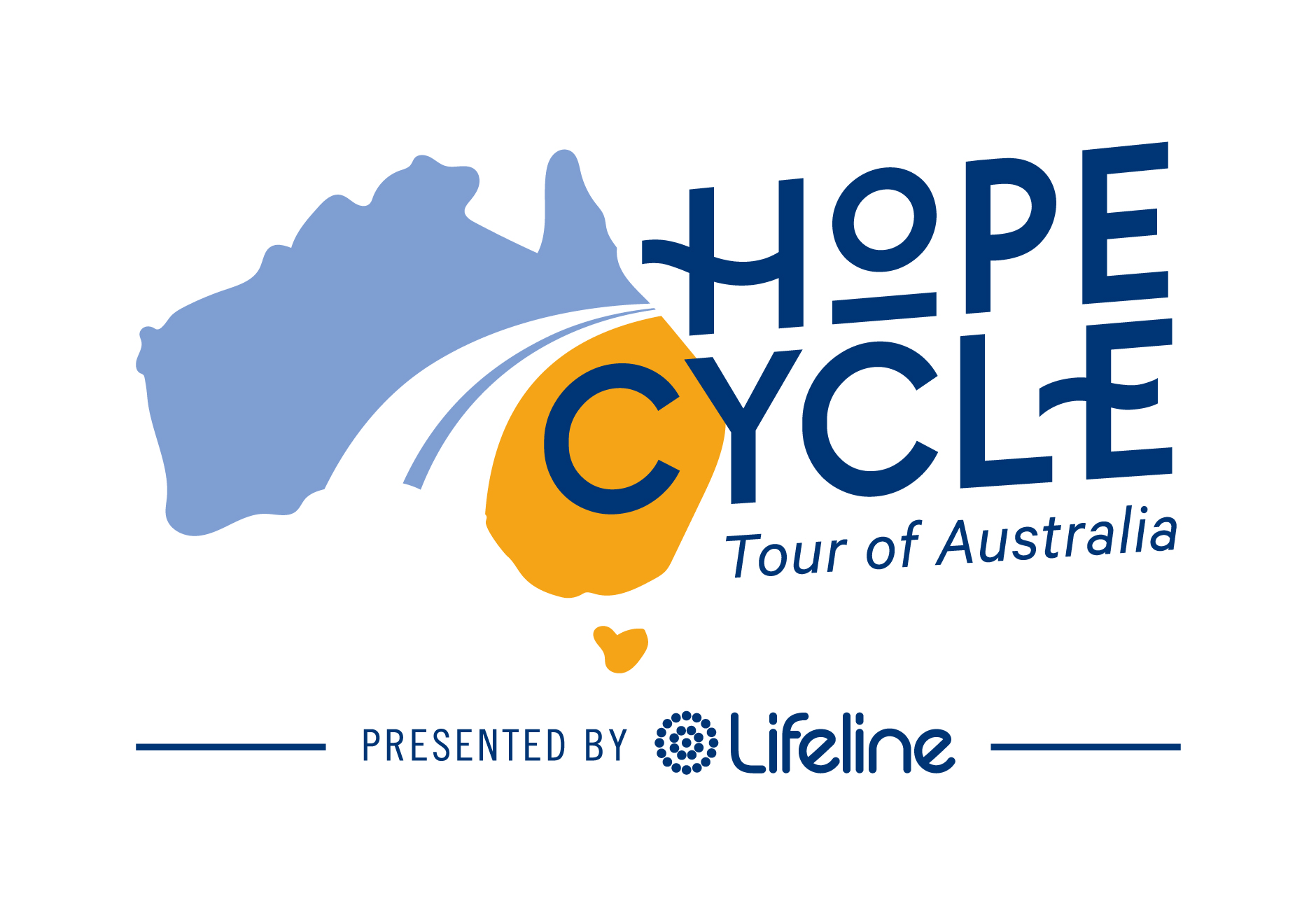 Karen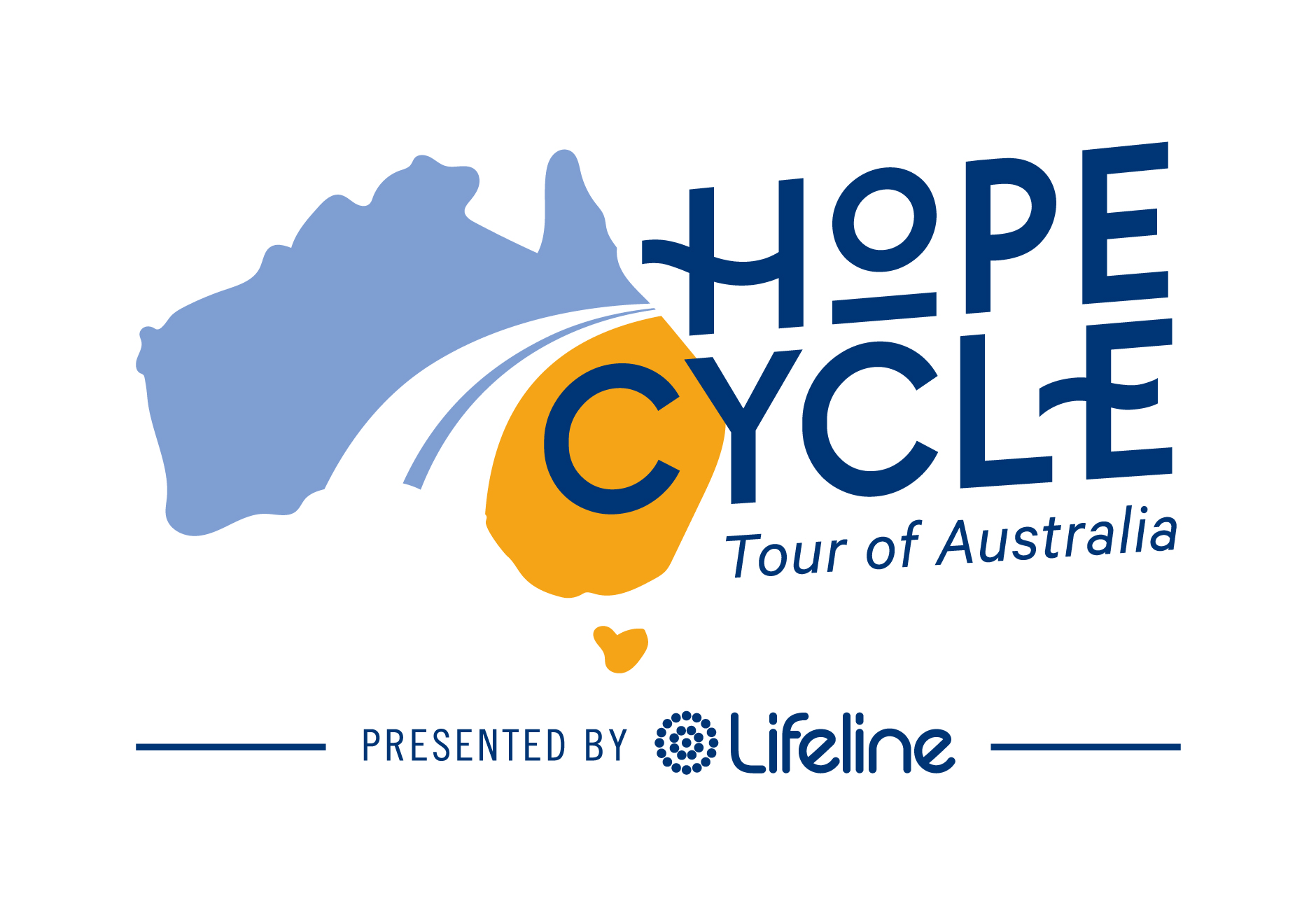 Marg Breen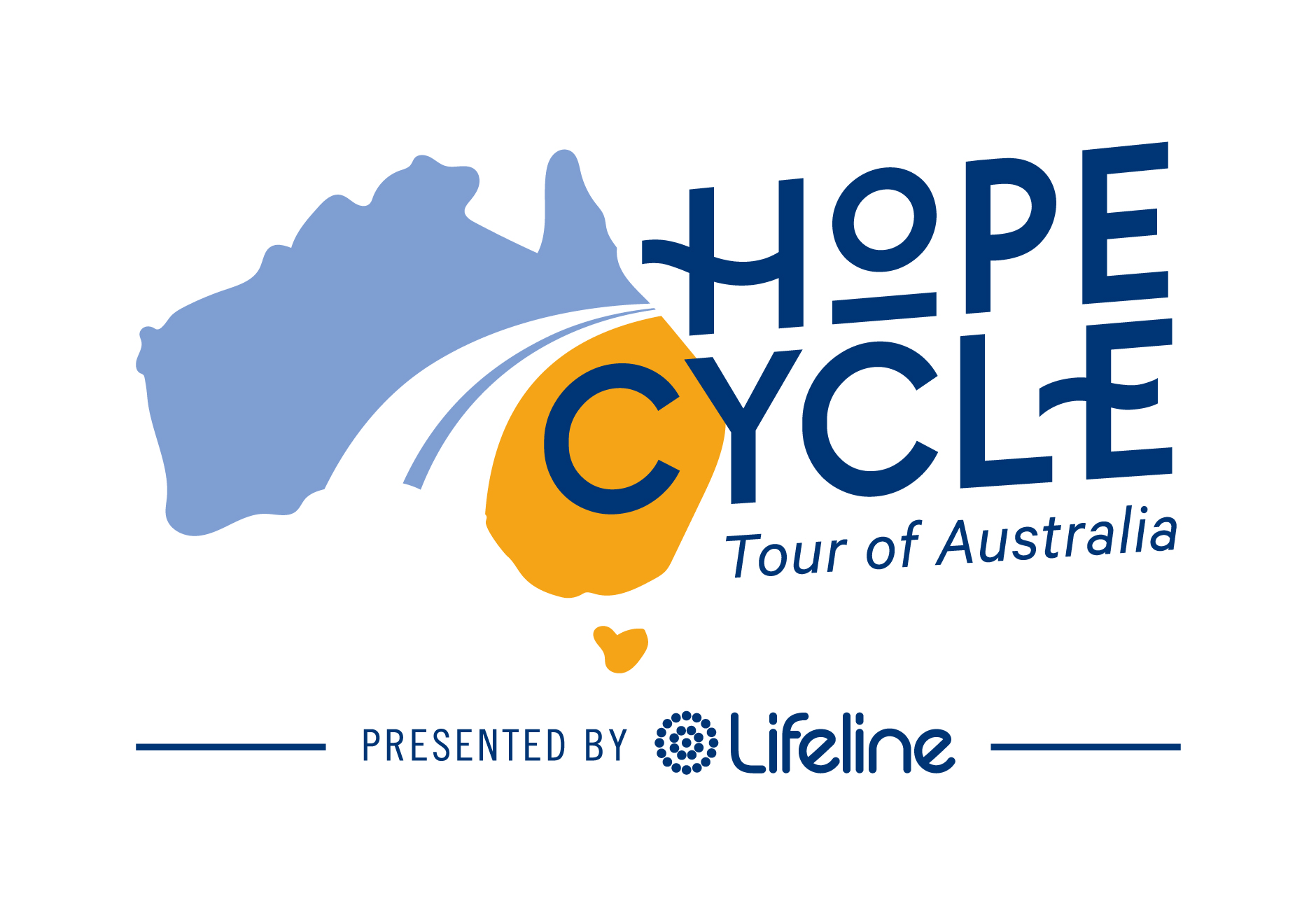 Nicole Denton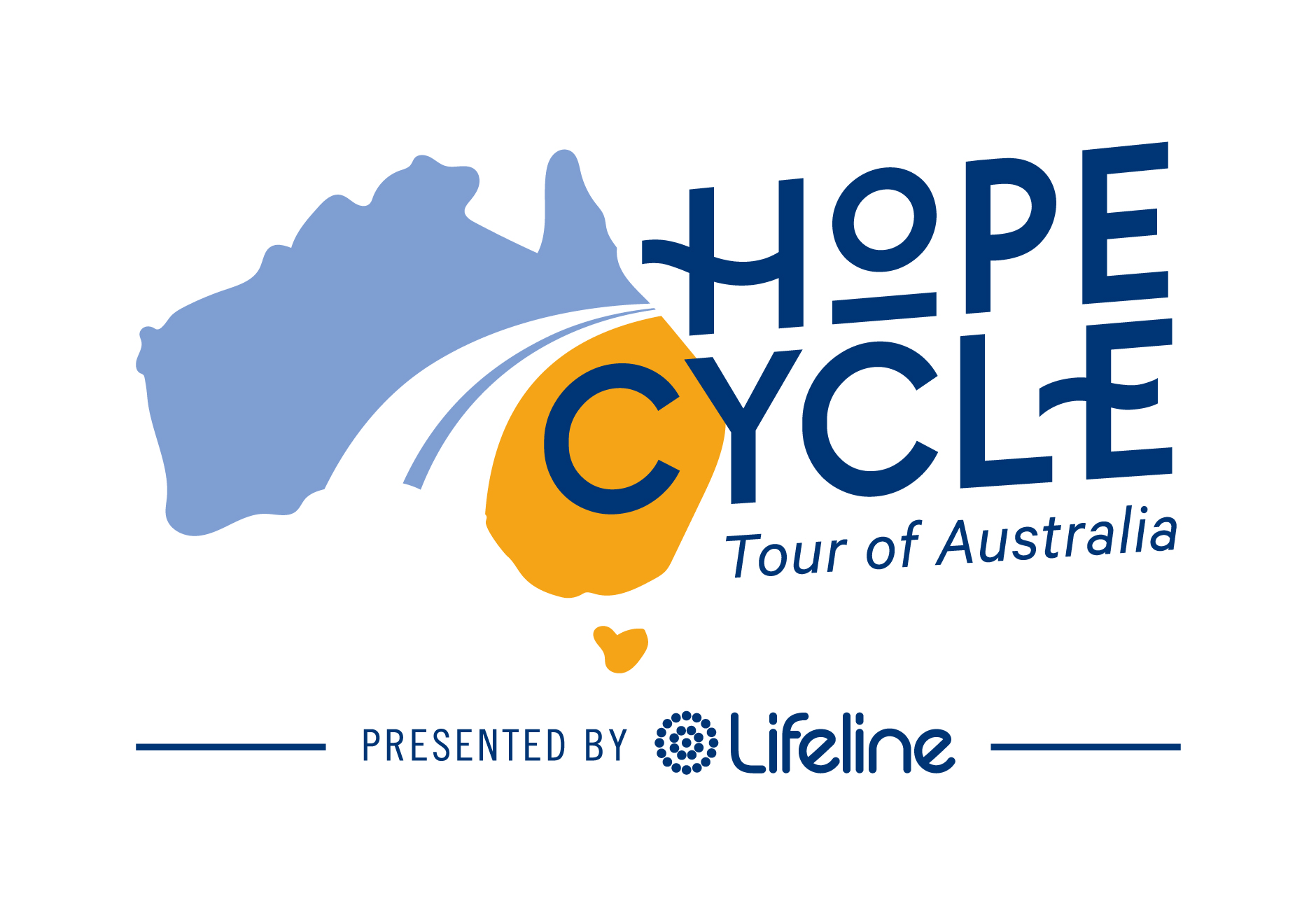 Jillianne Stoll
Sarah Thompson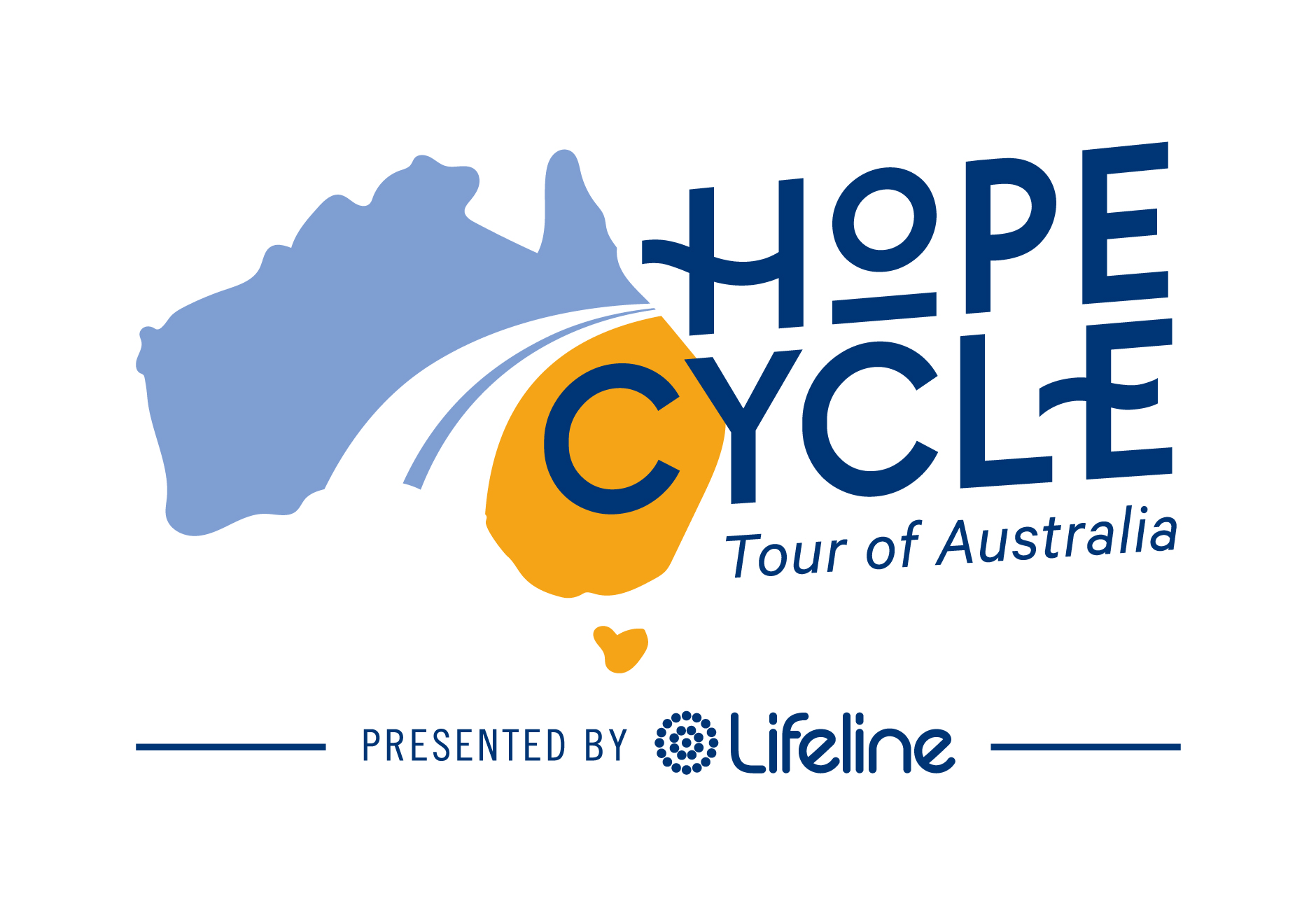 Chris Peters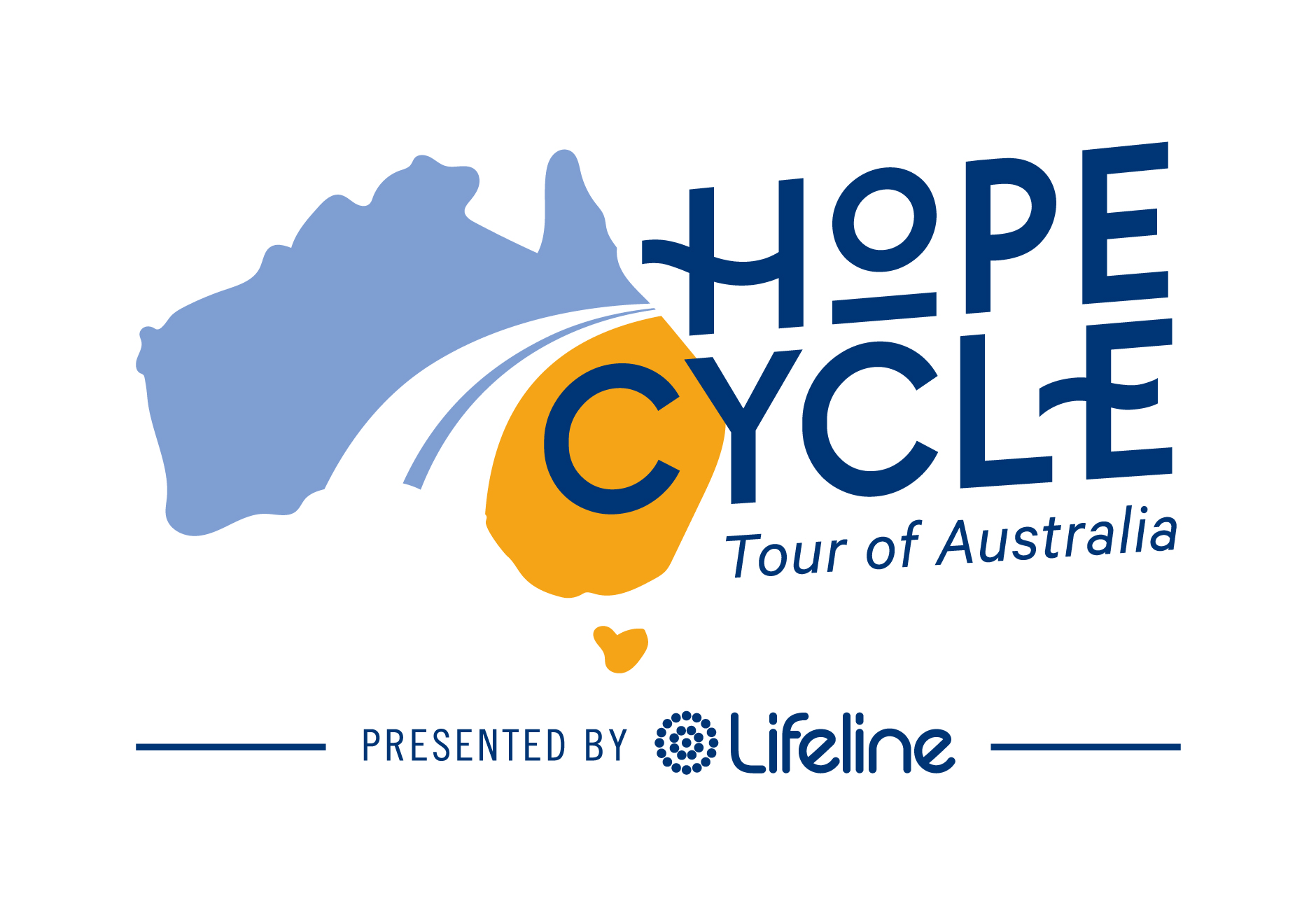 Patrick Showyin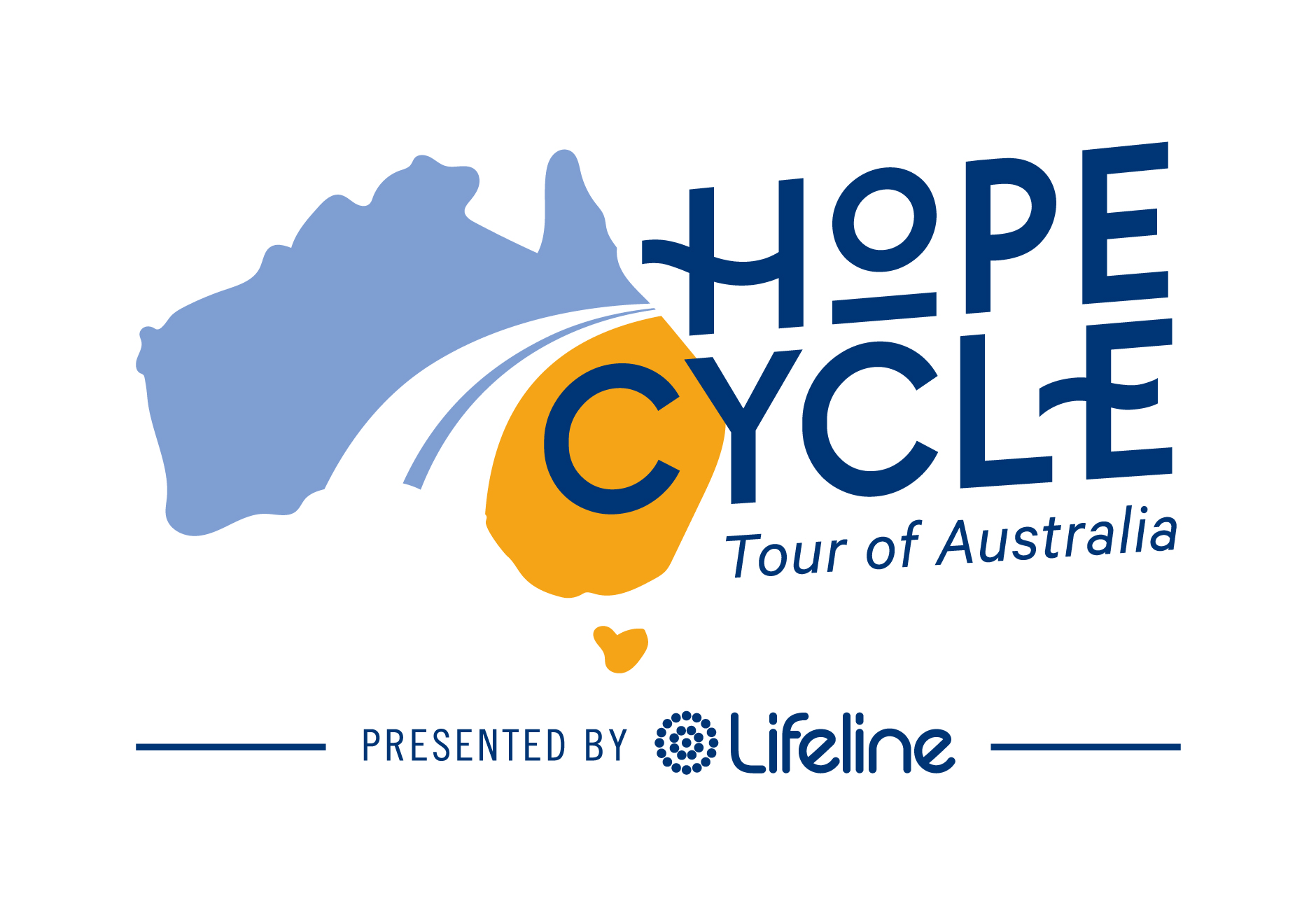 Victoria Woolley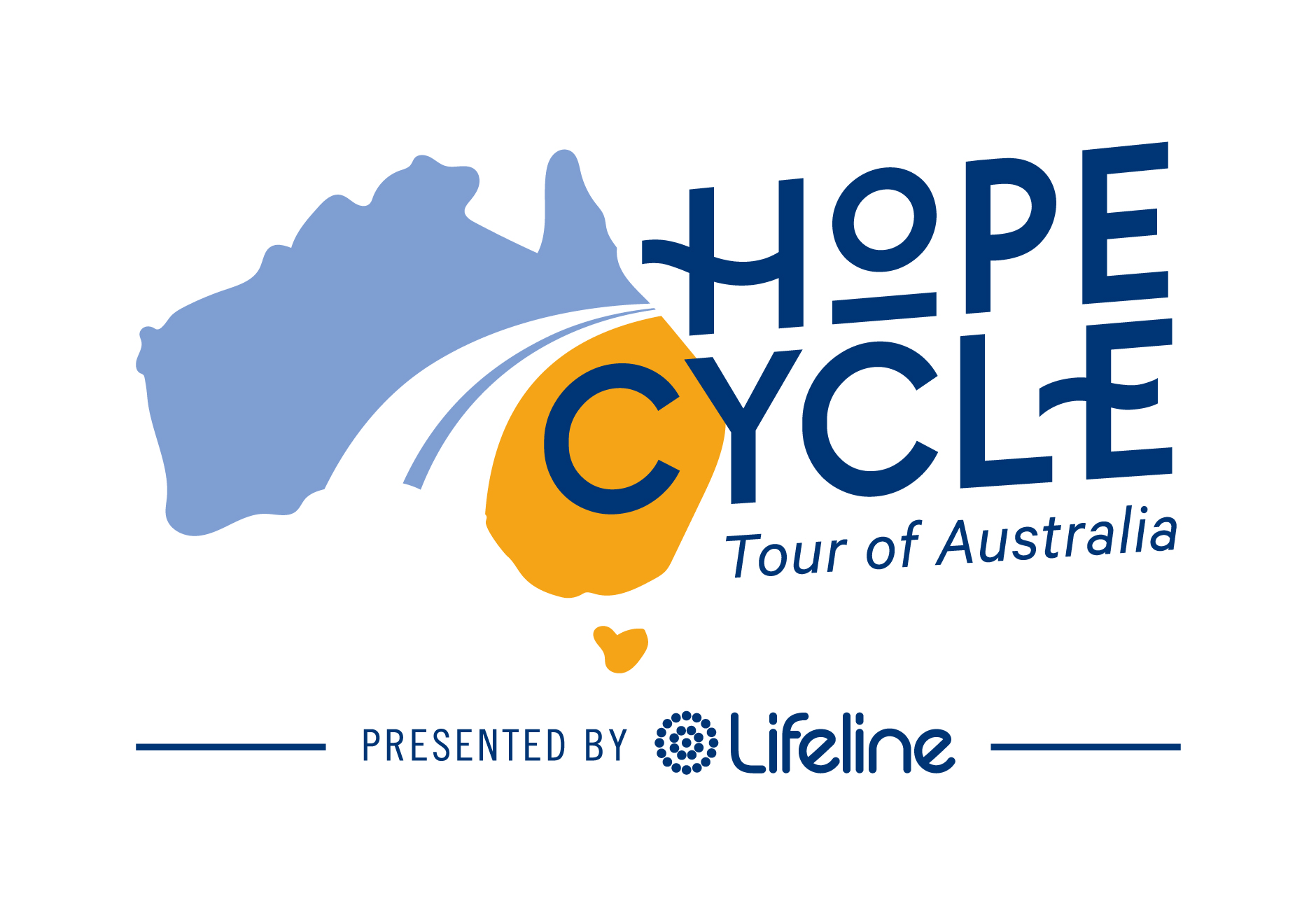 Fergus Nash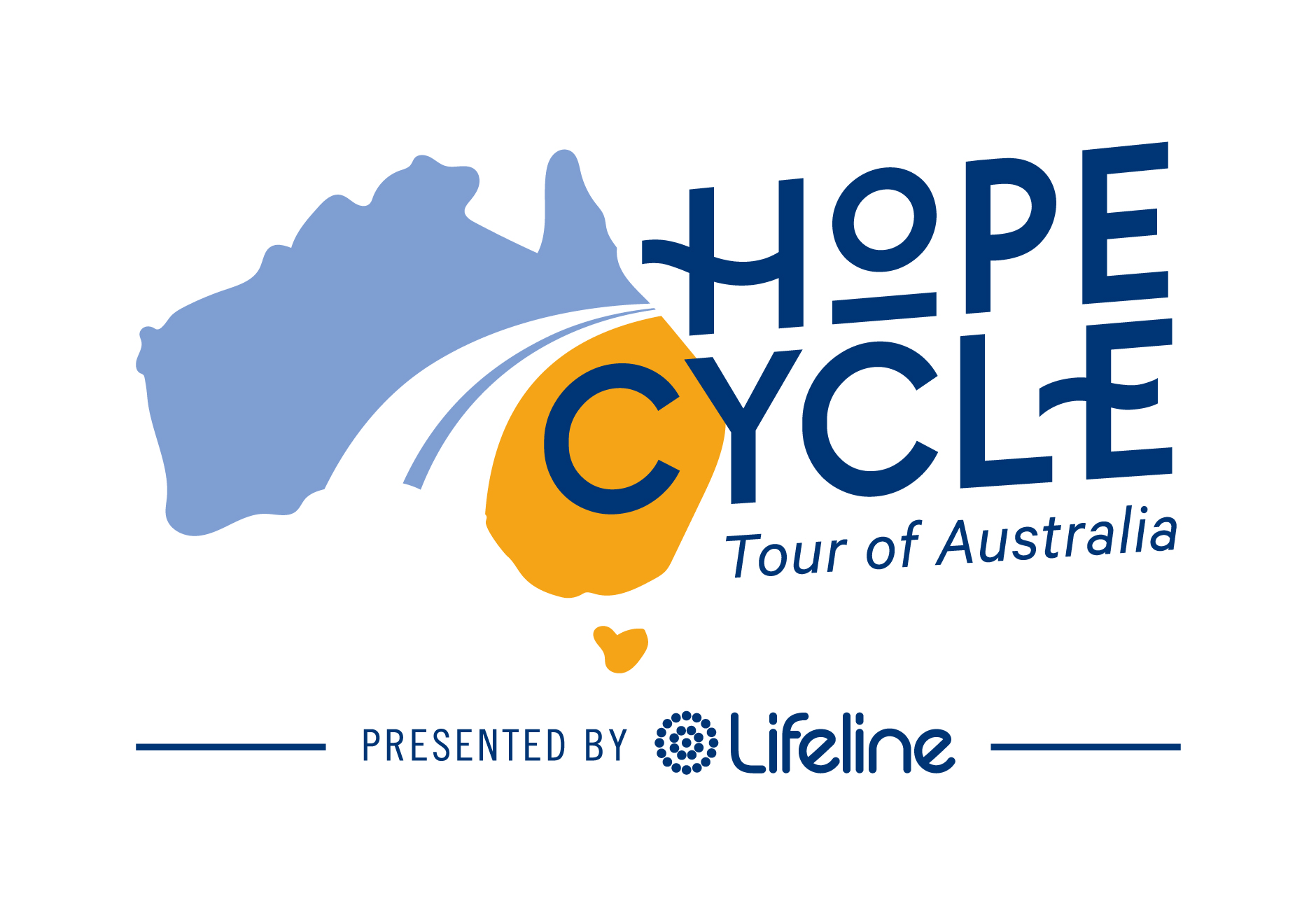 Alison Jones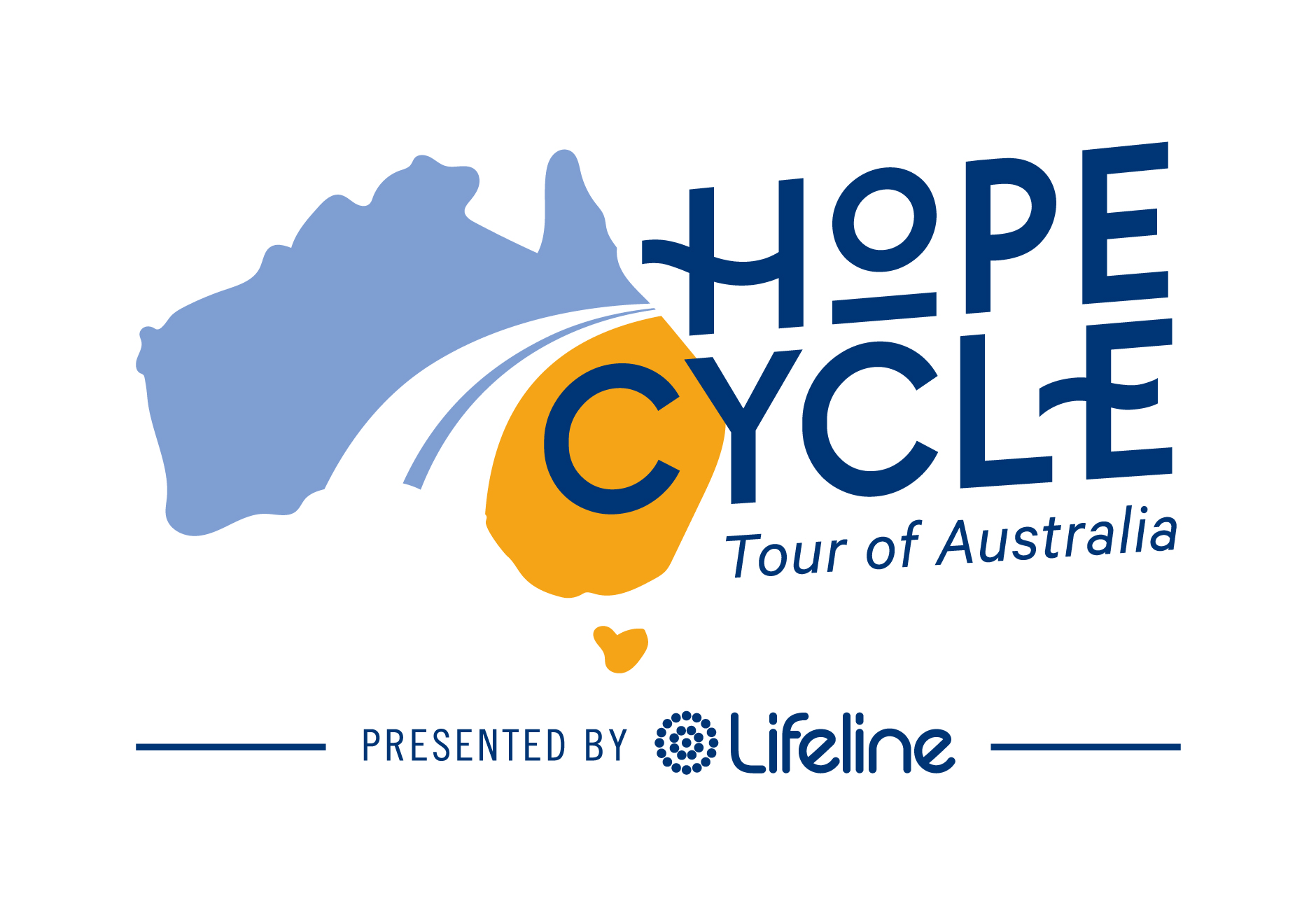 Linda Georgeson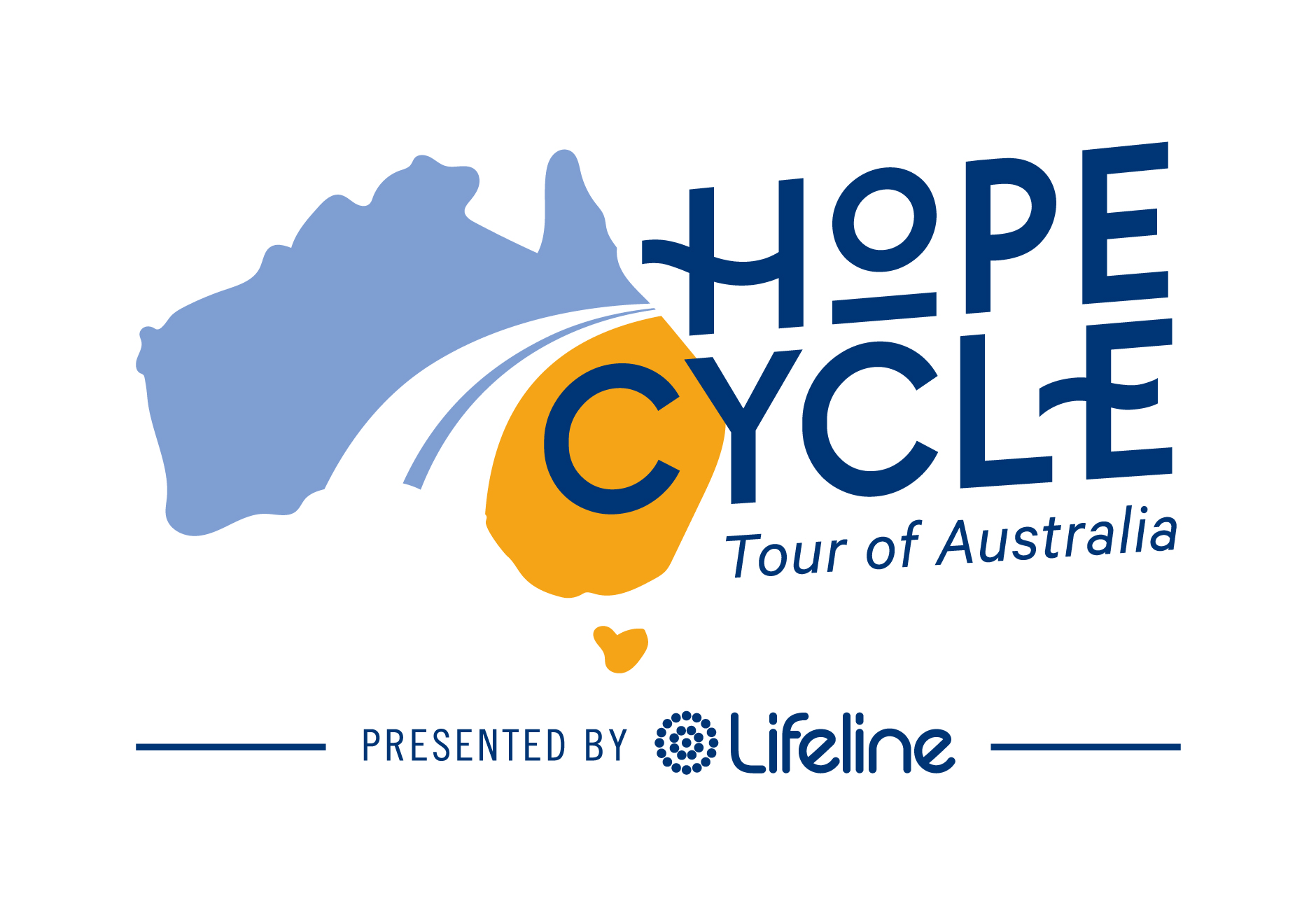 Emma Winestone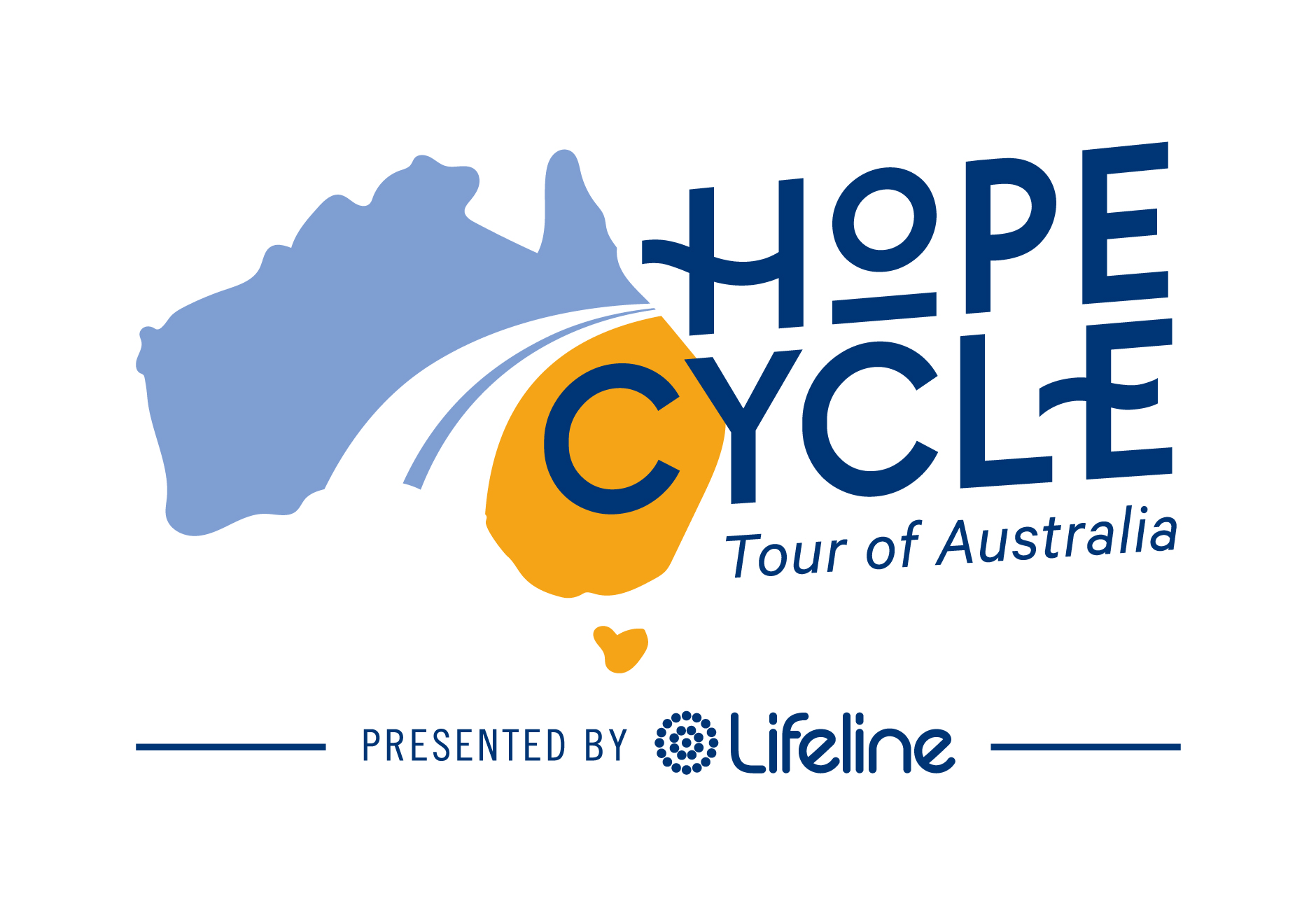 Wendy Grose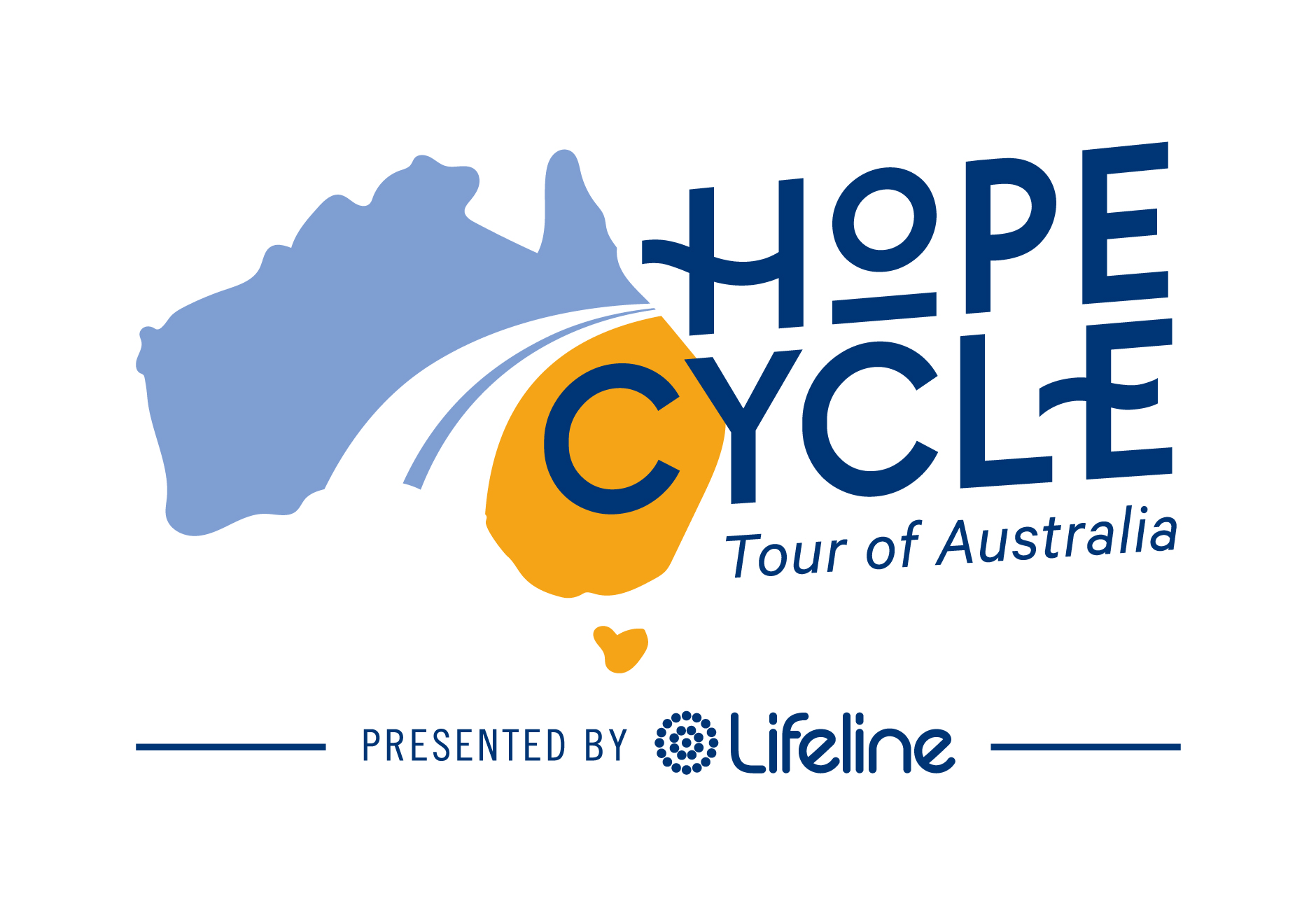 Anonymous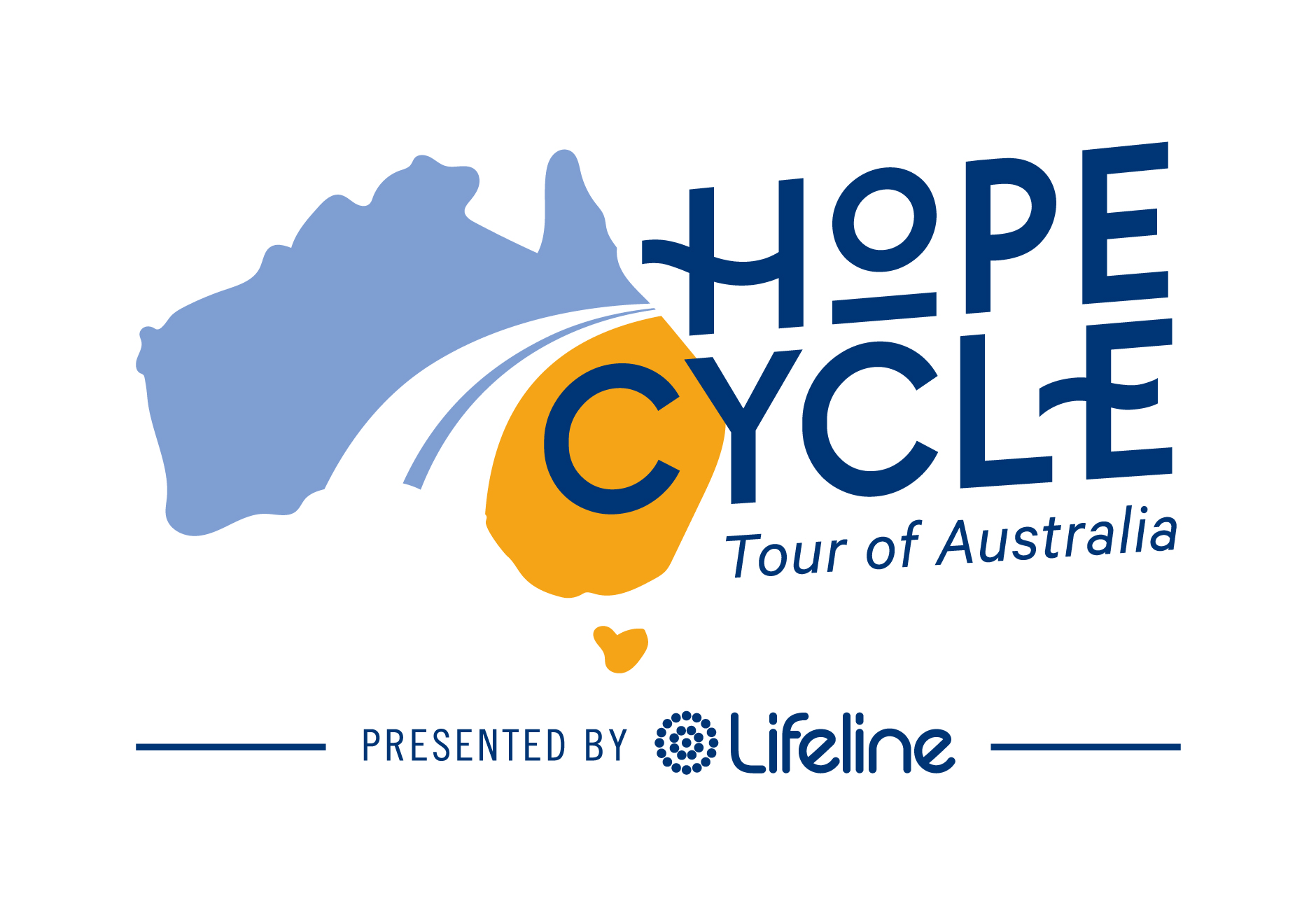 Lisa Parker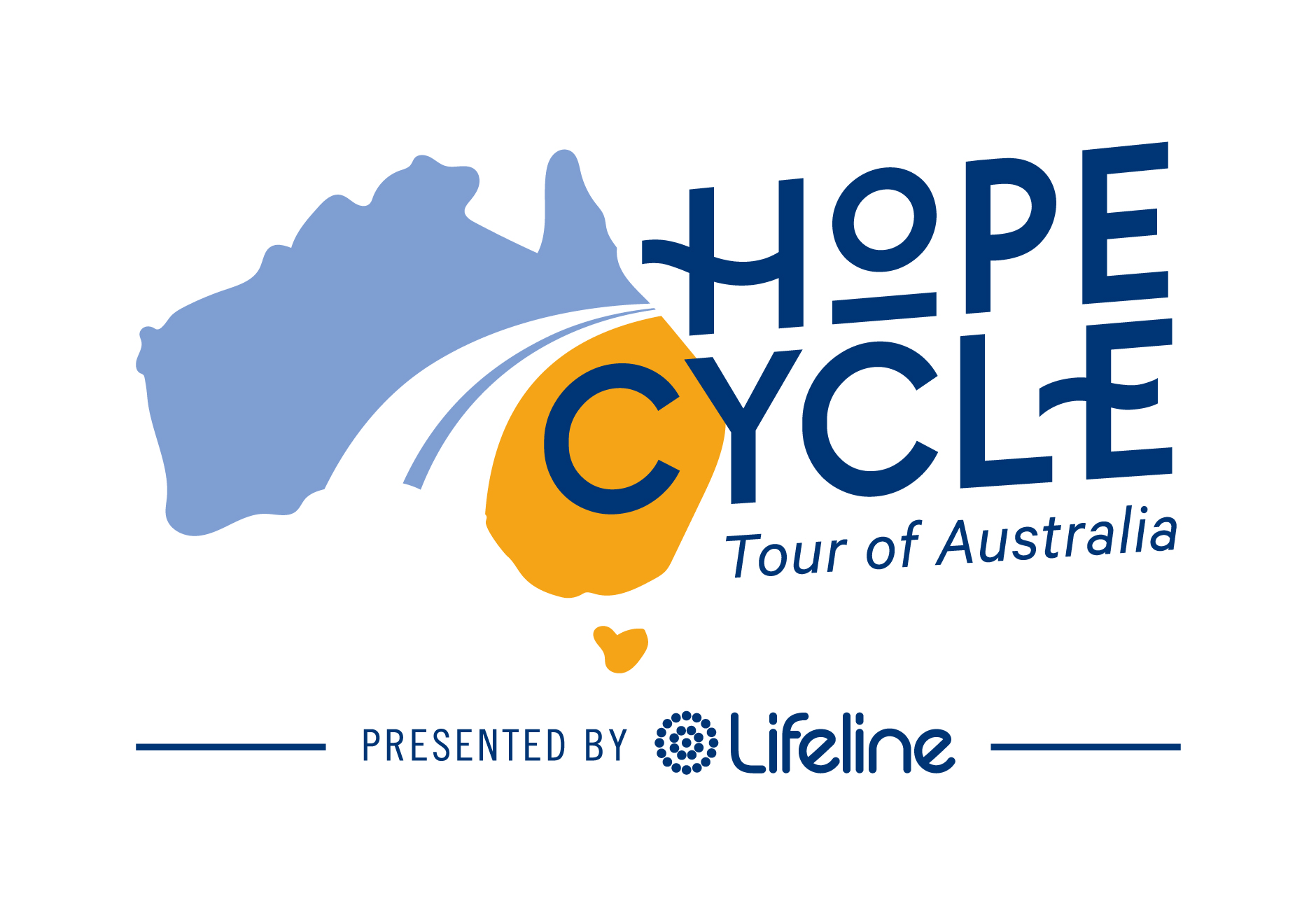 Jeannie Van De Velde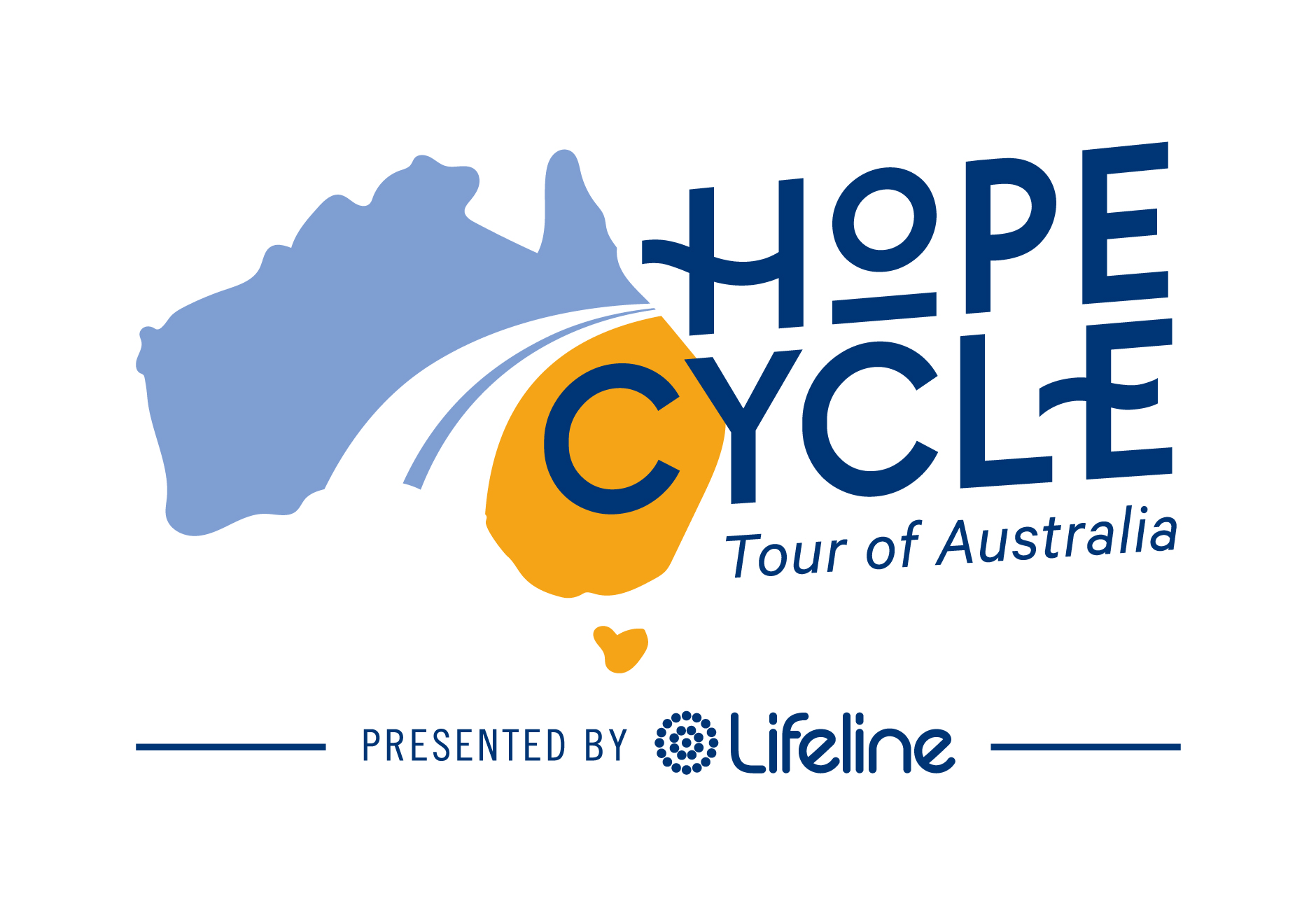 Isabelle Volpe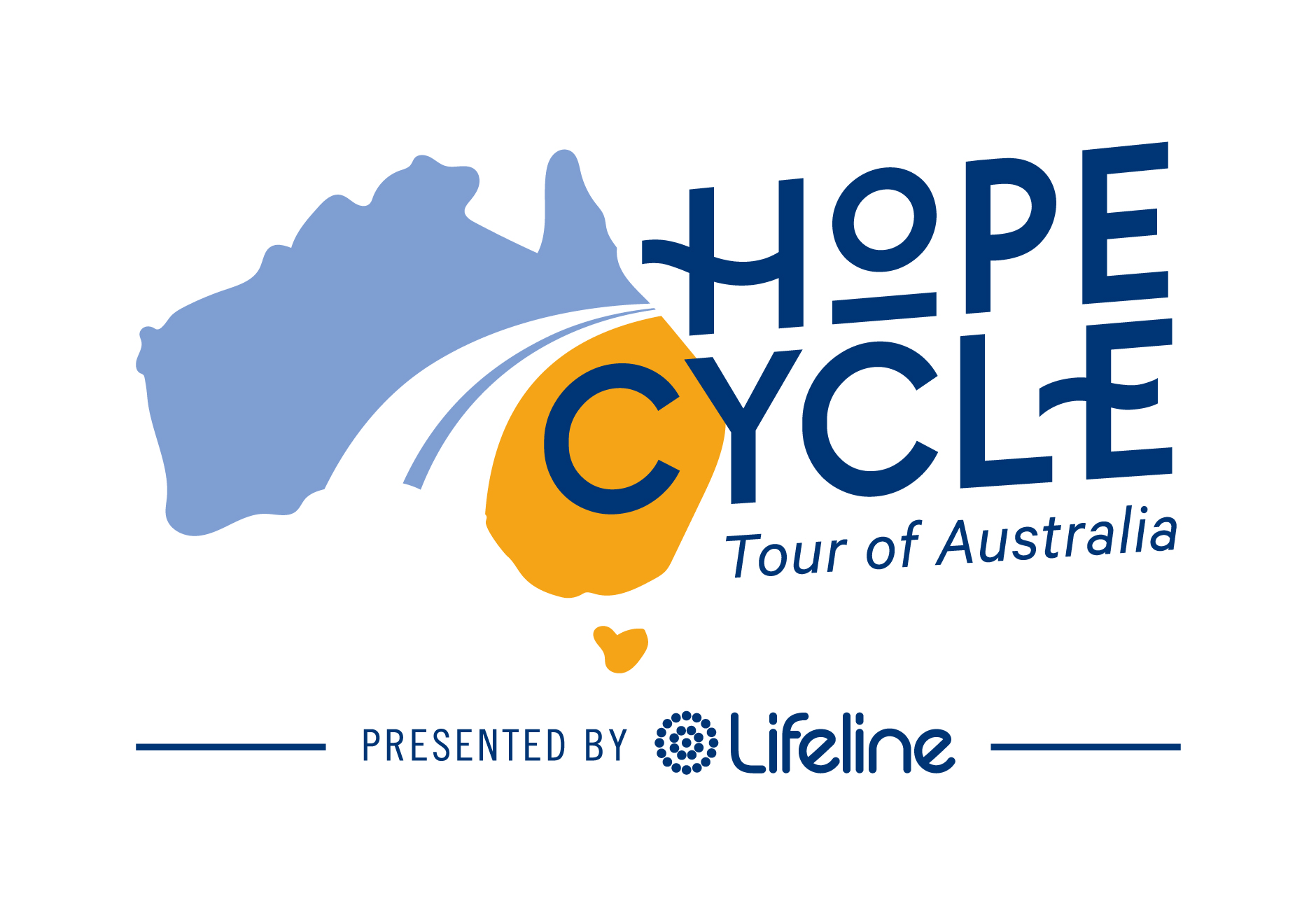 Em Burke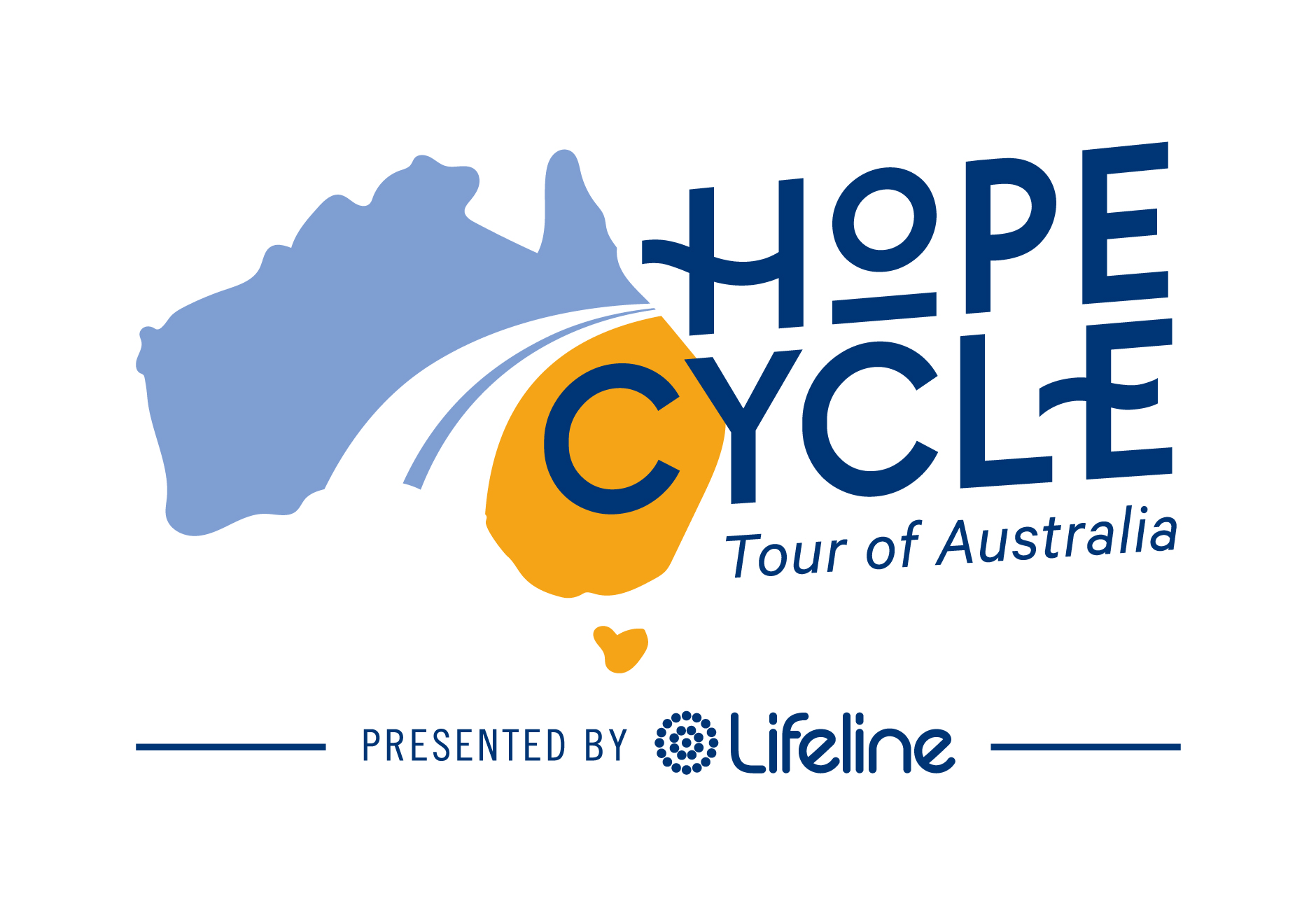 Hariklia Heristanidis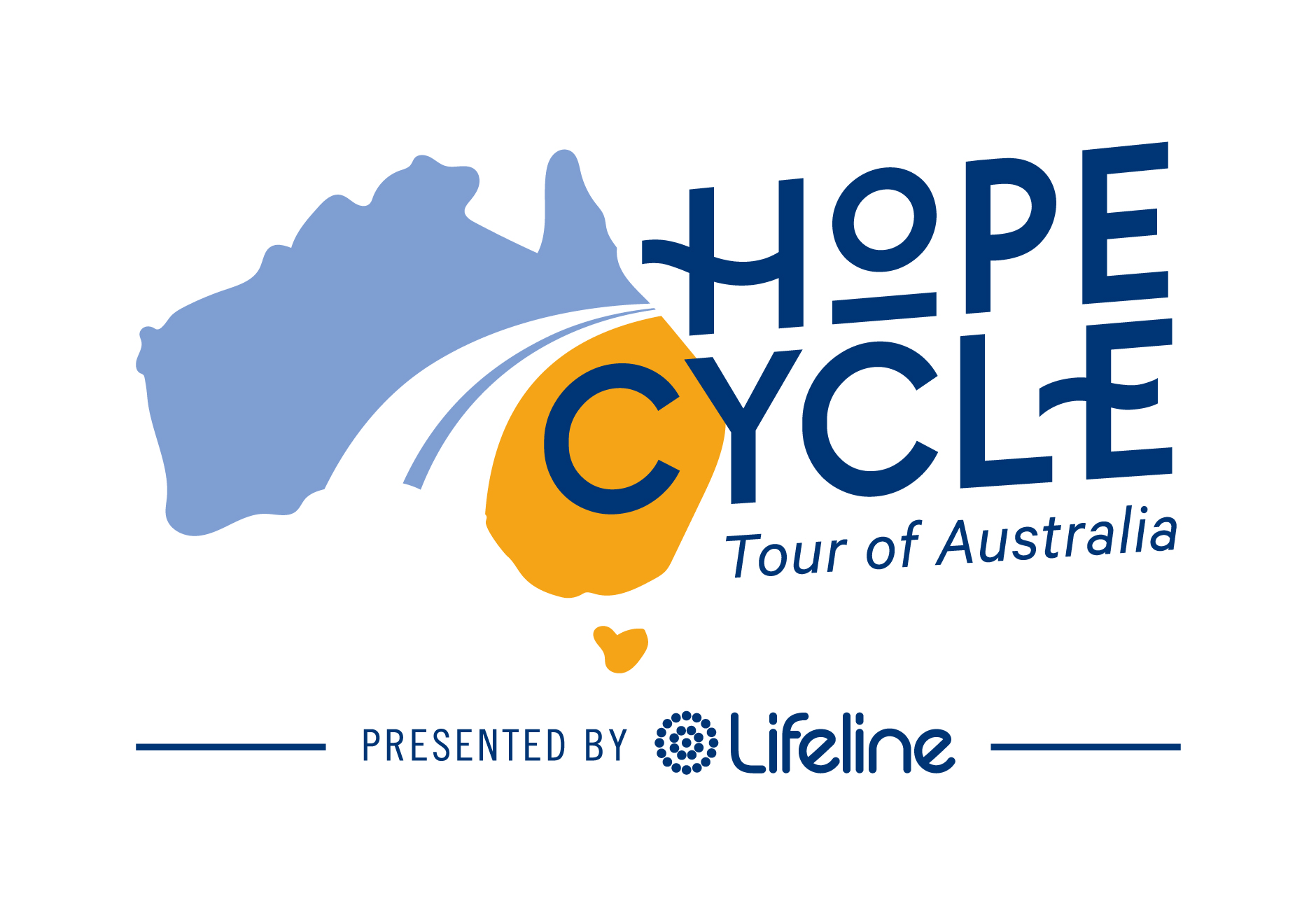 Greta Nash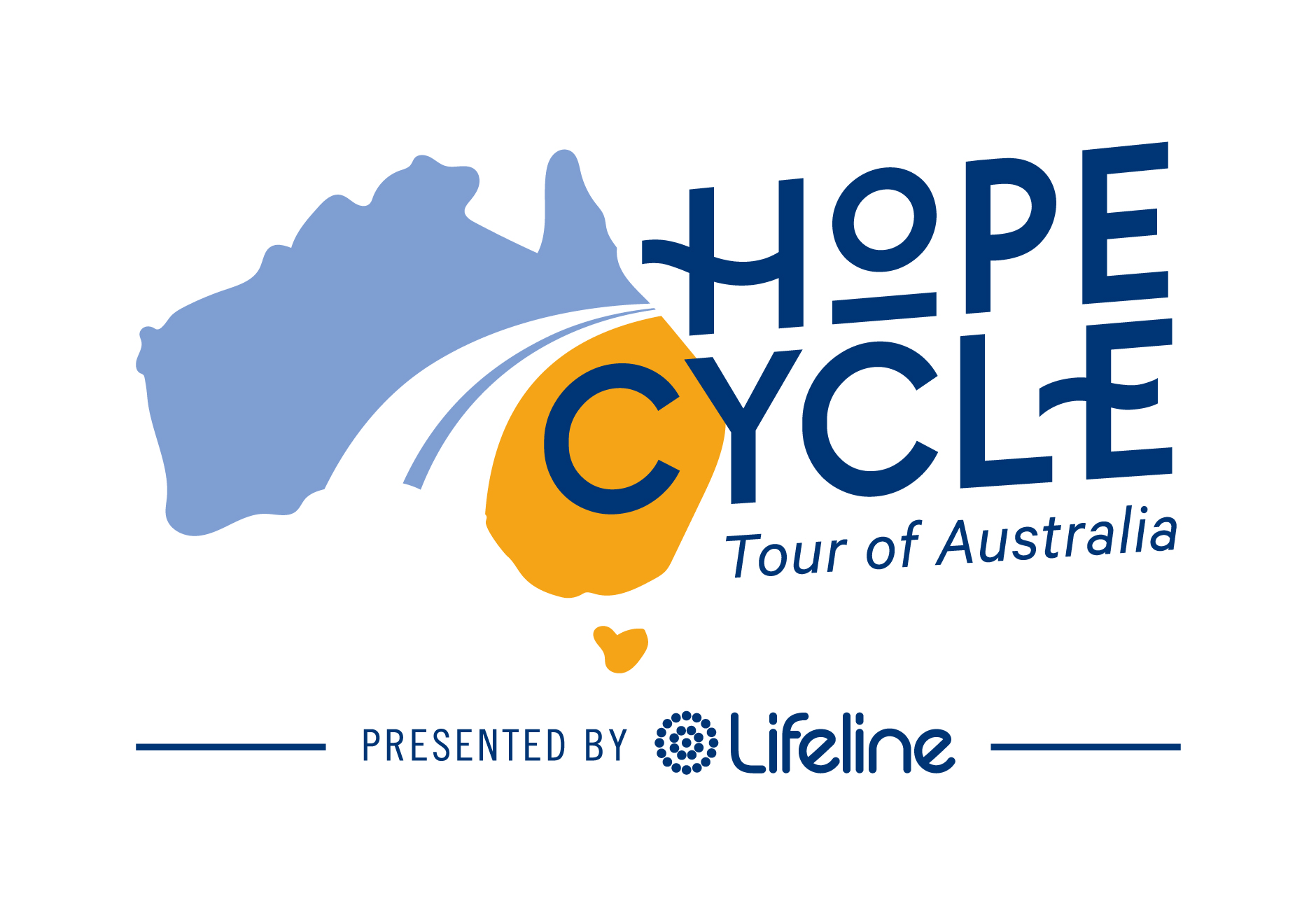 Bennett Mackenzie