I'm fundraising for a great cause!
Lifeline is Australia's largest suicide prevention service, with a vision of an Australia free of suicide. The Lifeline network spans the nation with 41 centres in metropolitan, rural and remote areas.  There are over 10,000 volunteers and 1,000 employees working to ensure that no person in Australia has to face their darkest moments alone.
Lifeline aims to deliver digital services to Australian people in crisis, wherever they might be and in the mode in which they are most comfortable accessing support. Each year, Lifeline receives almost 1 million contacts from people in crisis. 
By participating in the Hope Cycle, Tour of Australia on FulGaz, I'm raising much needed funds for Lifeline, can you help?
My Updates
Ride 3
Tuesday 24th Aug
Considering what to do tonight? Really have no idea have written out a schedule and Beach Road is on tonight but still might change my mind yet? 
Share
2 Rides down 13 to go!!
Monday 23rd Aug
Have finished stage One and Ten so far I made a bit of a mistake setting up the app at the start, so I estimated about 2 1/4 Hrs for the first stage but it took 2:55 Hrs! Way too long sitting on a trainer i think. I managed to sort out for my next ride being stage 10, bit of a rest day so will plane the schedule for the rest of the stages.
Certainly not easy since I have done hardly any riding prior to this event, so figure I will ride into some fitness along the way? or at least i hope I do! 
A massive thanks to everyone that has donated and have supported me in this great cause!
I really appreciate it!
Will Keep you posted Jeff
Share
Thank you to my Sponsors
Rob & Jodie Bell & The Team & Reliant Plumbing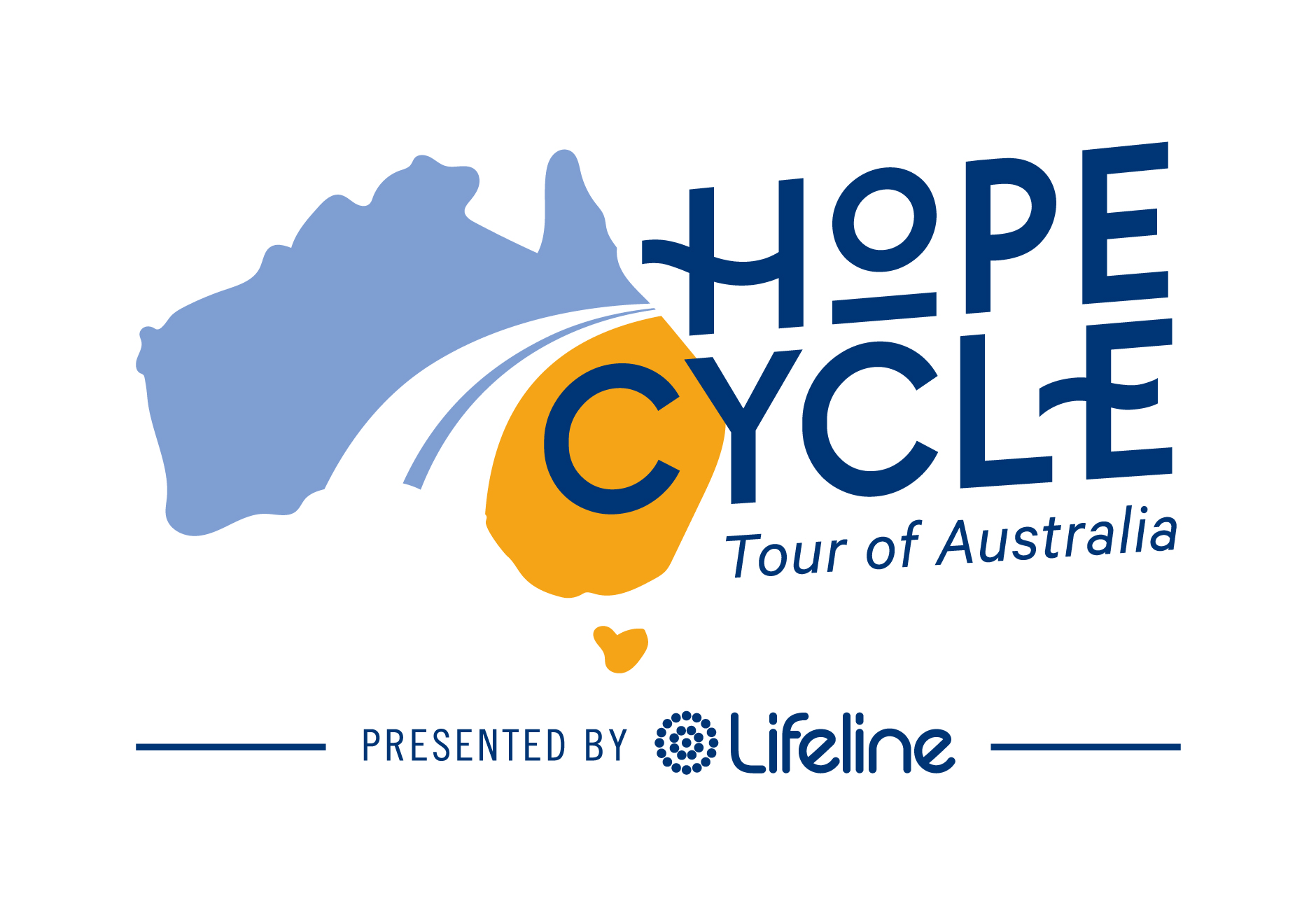 Alexon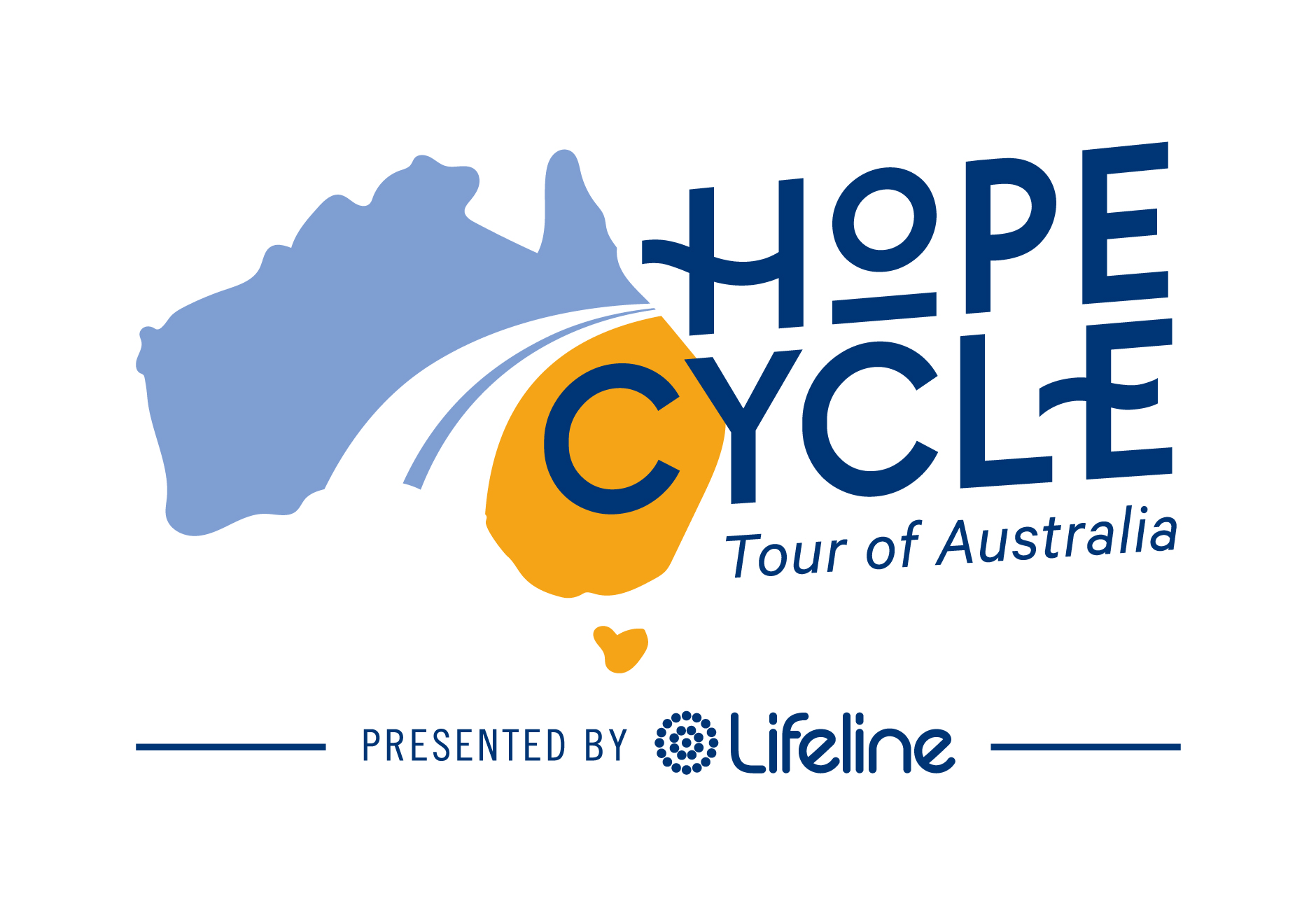 Mario Apela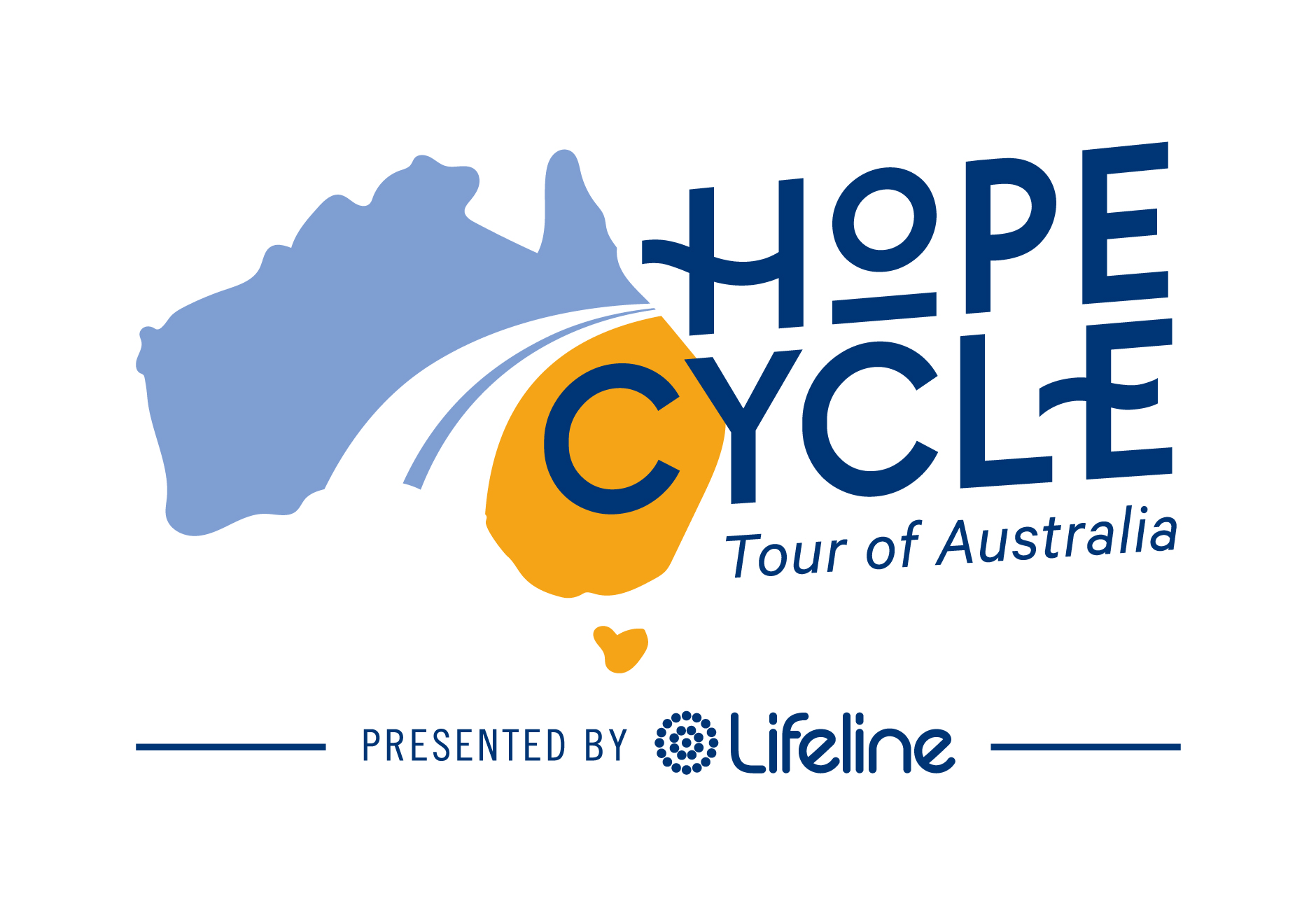 Josh0 And Family (ex Neighbour Of The Century)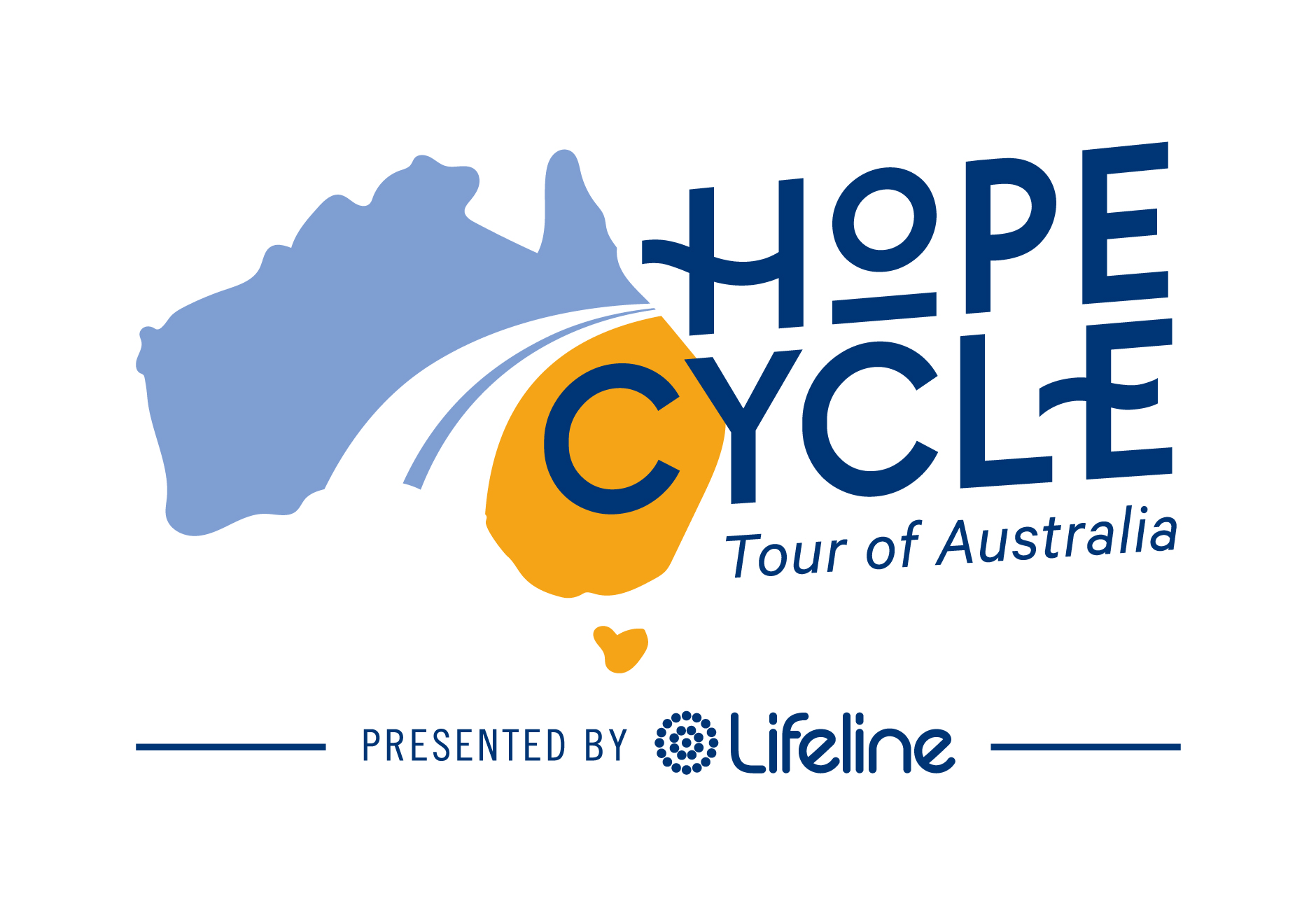 Nitish Aserigadu
Bells Beach Brewing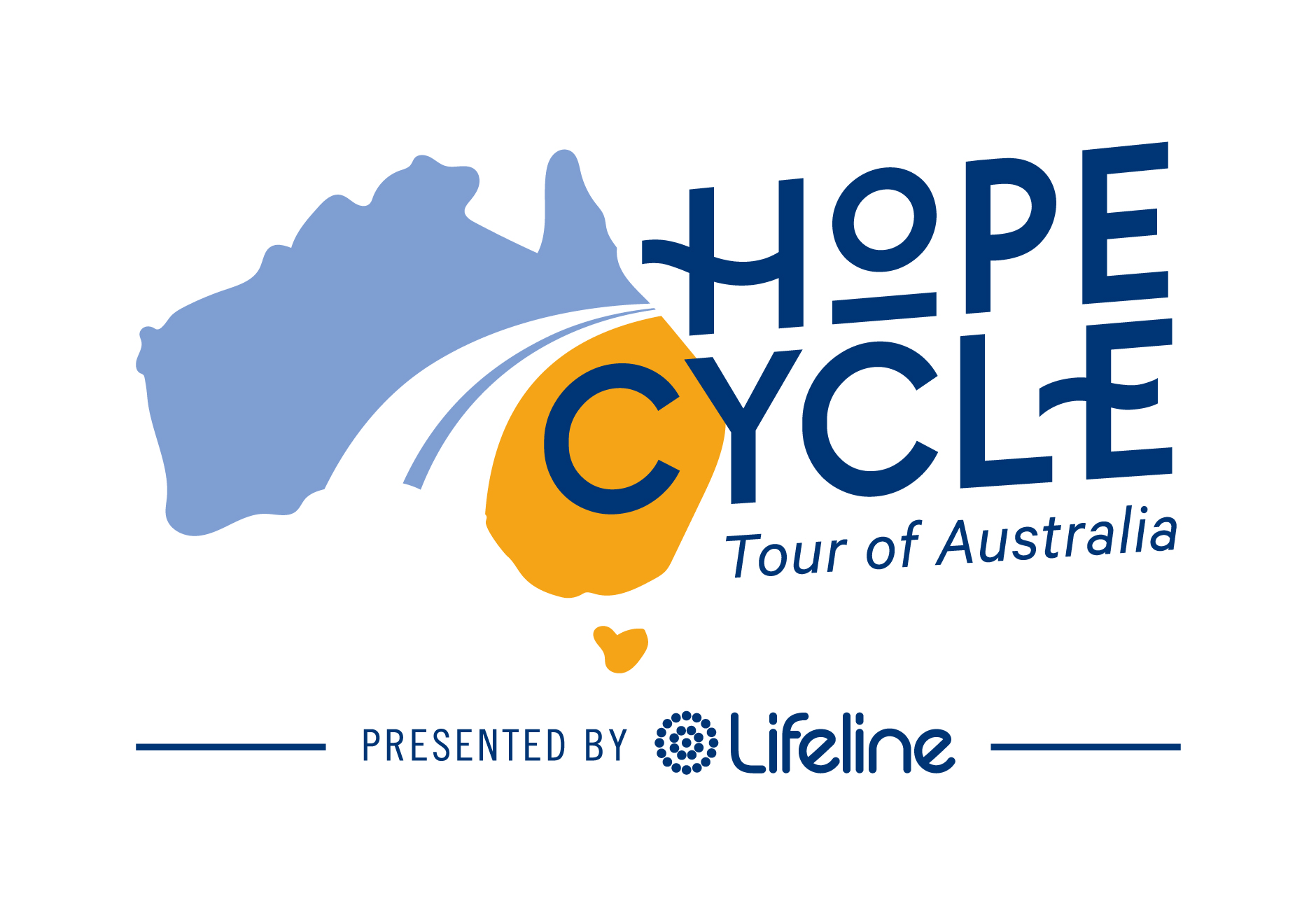 Lesley Smith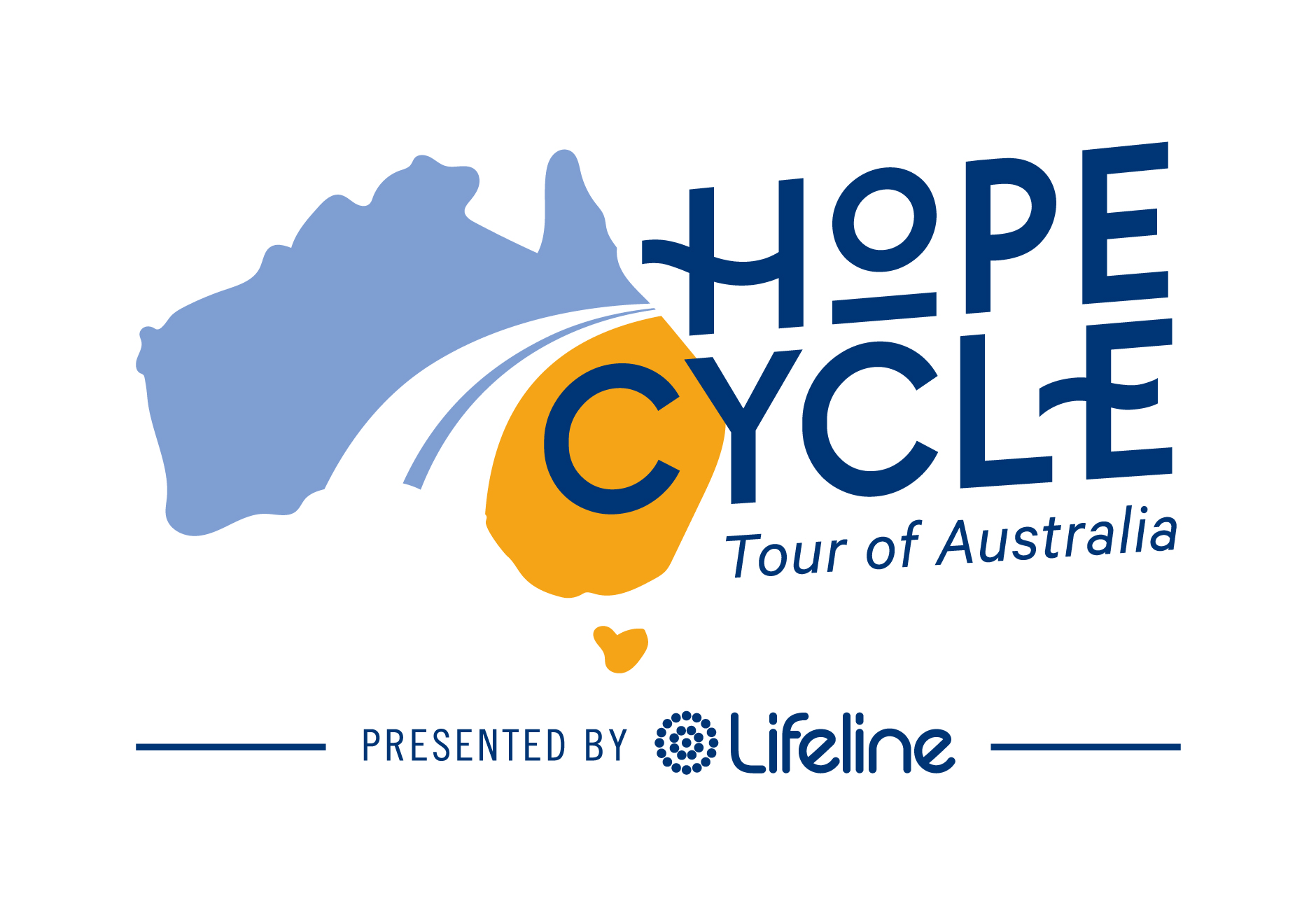 Lorraine Roberts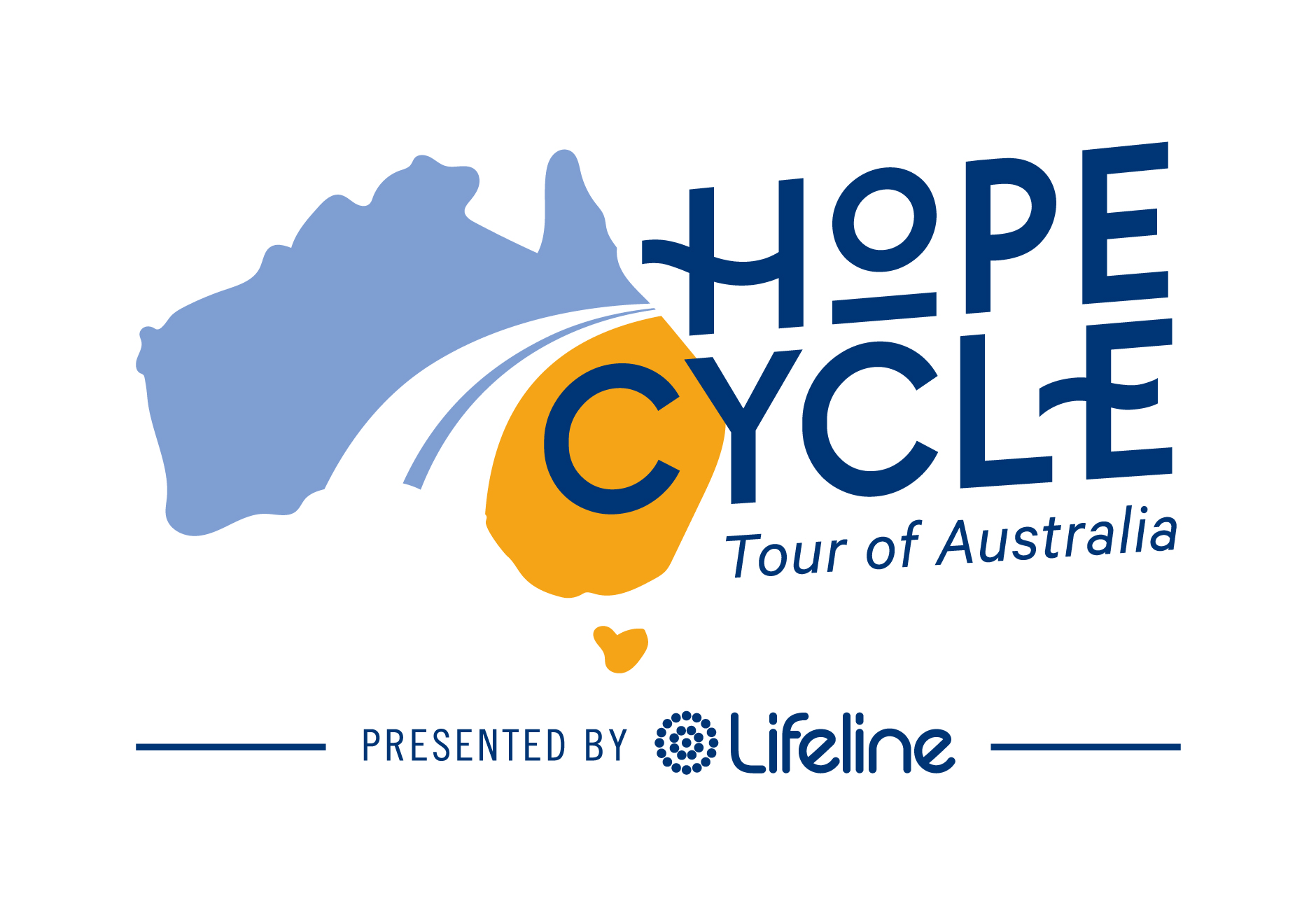 Team Dawg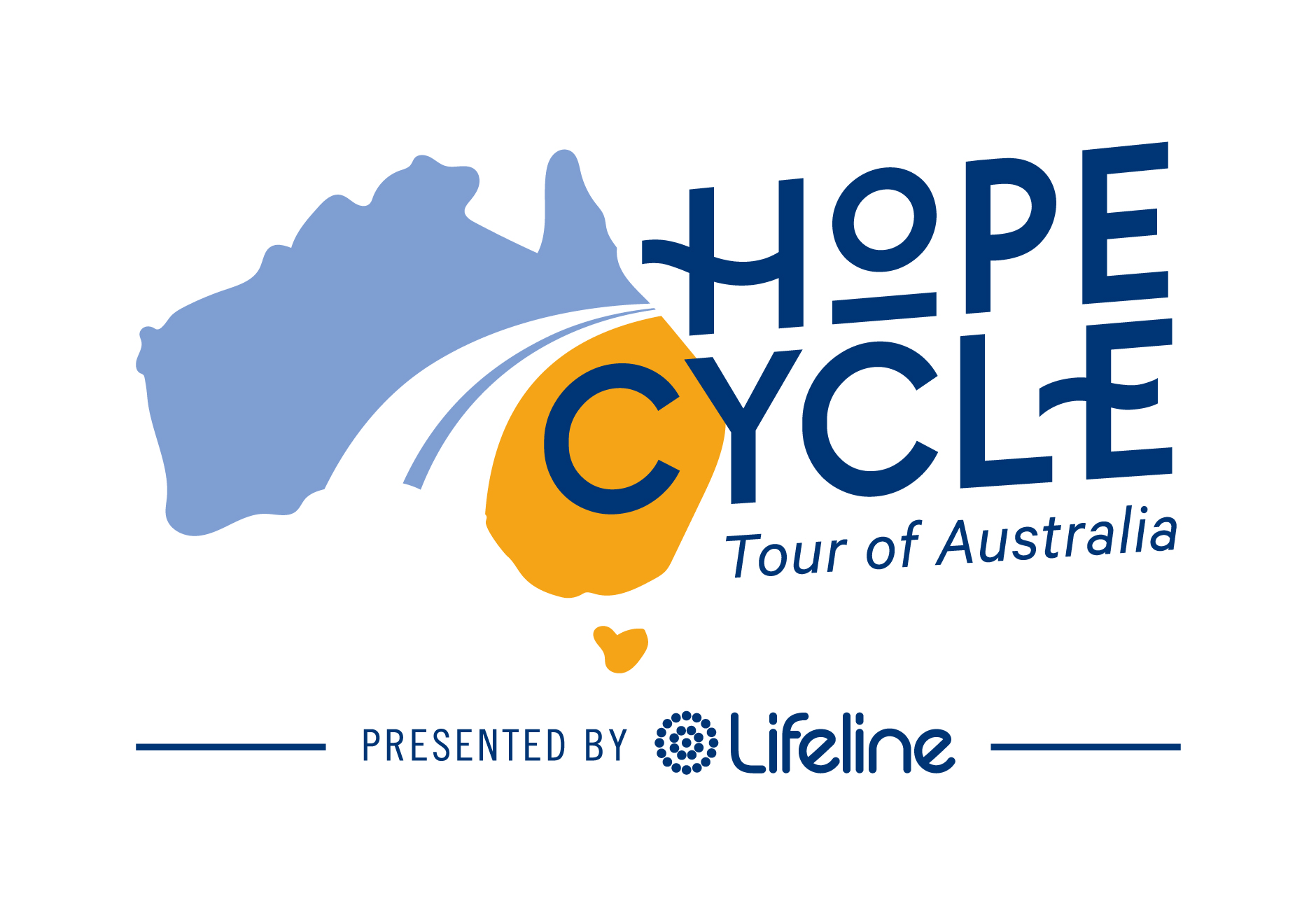 Stuart Cornell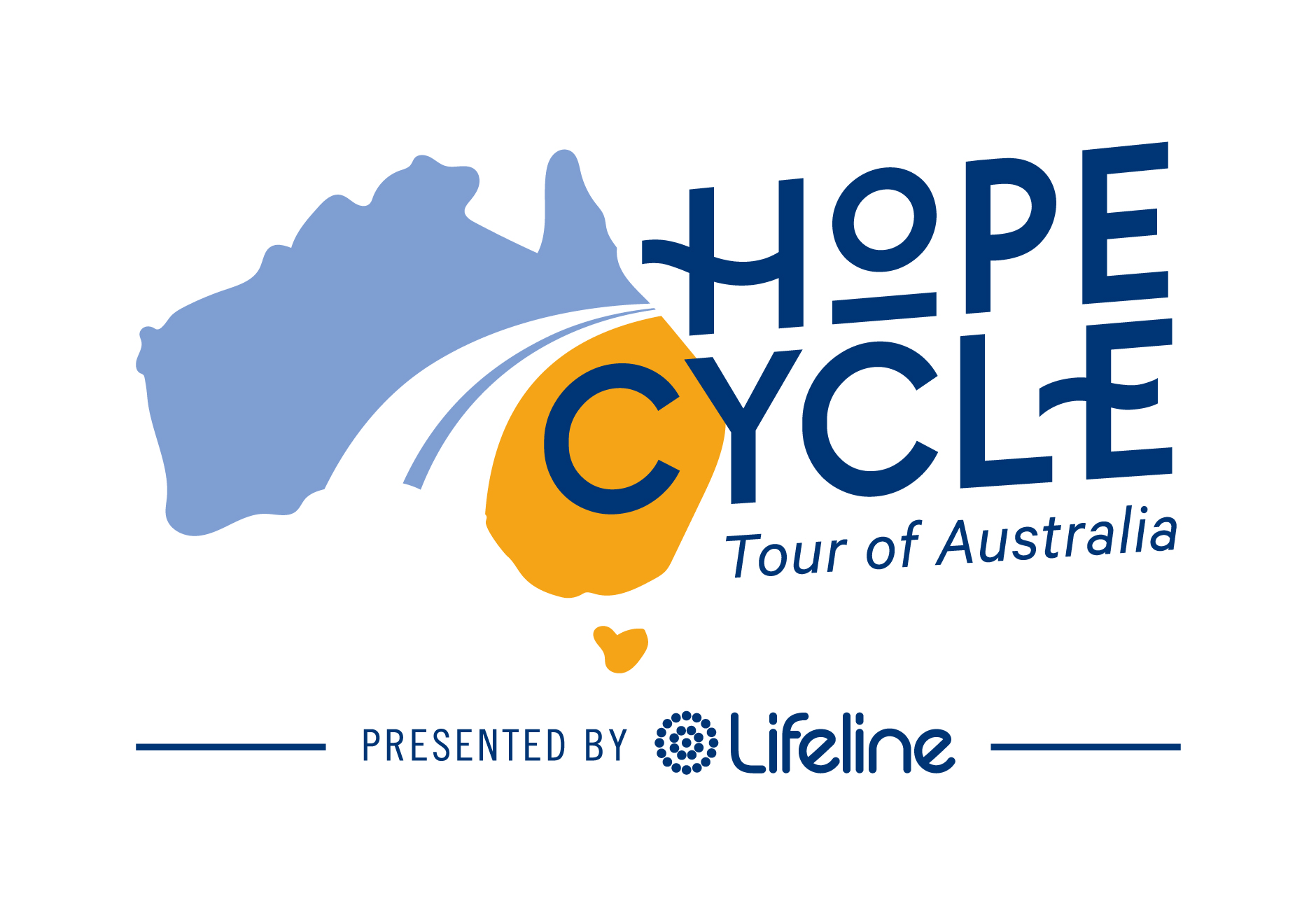 Randall Johnson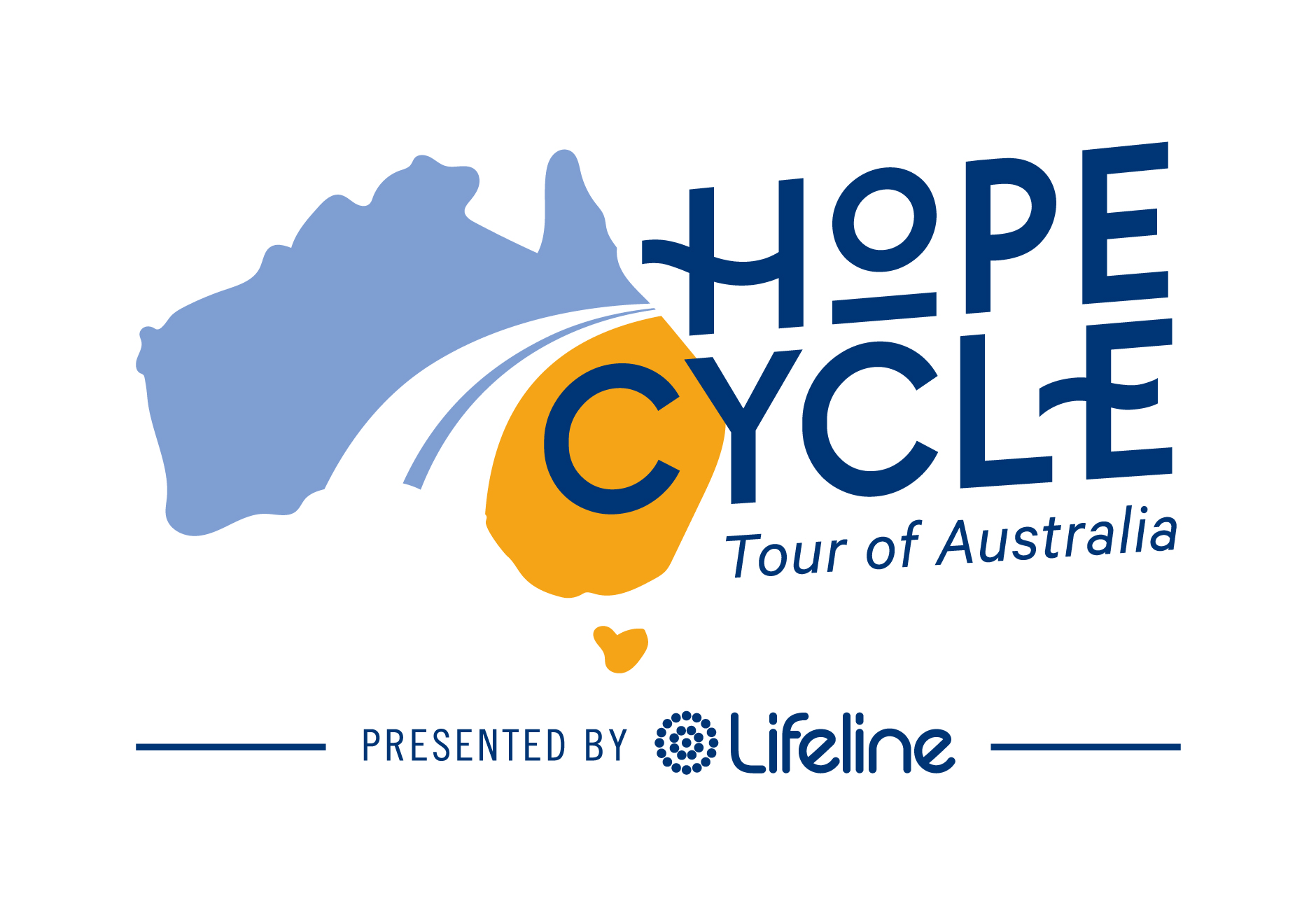 Men's Toolbox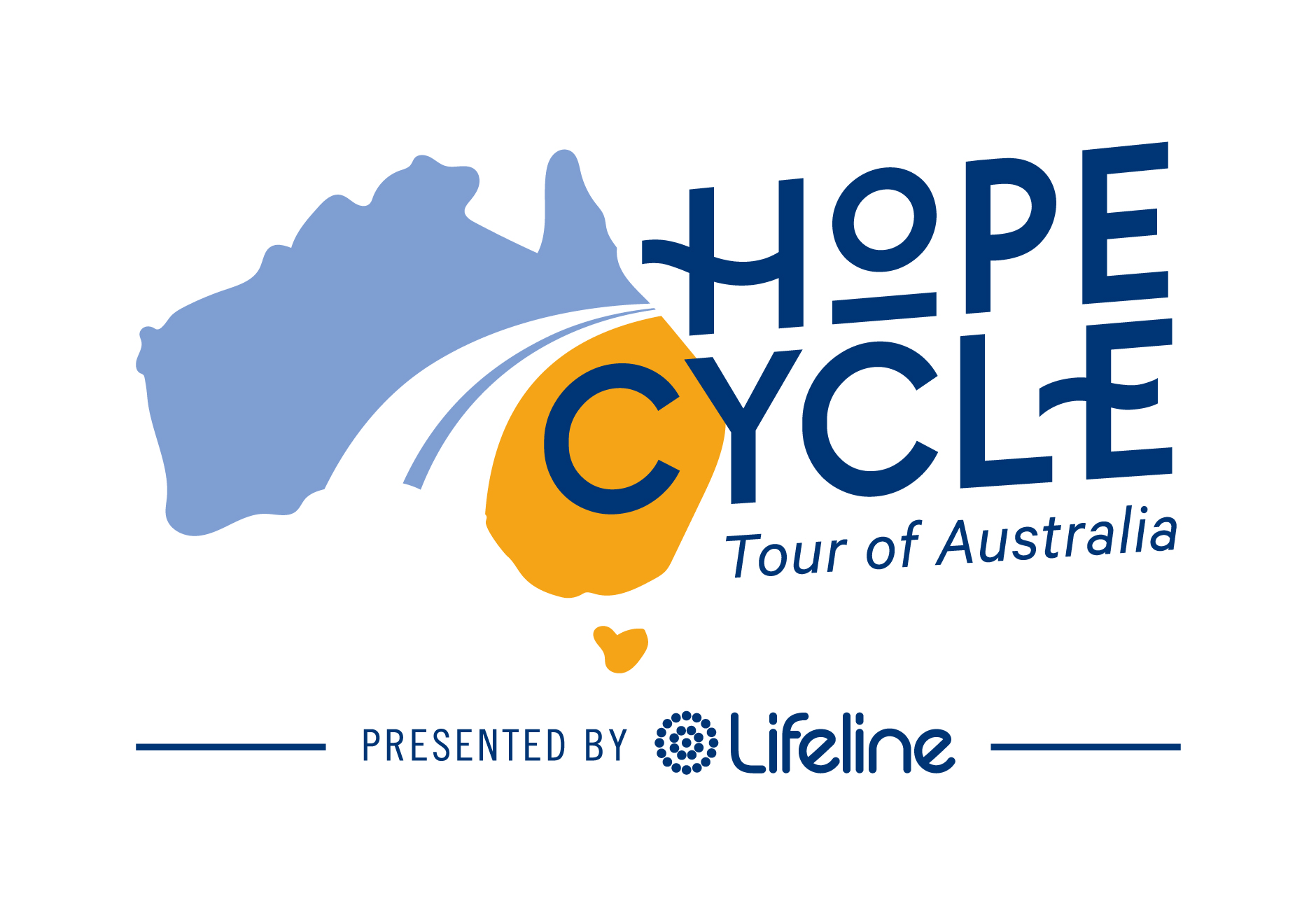 Ben Veale
Yolanda Torrisi - Care Park & Auspm Public Relations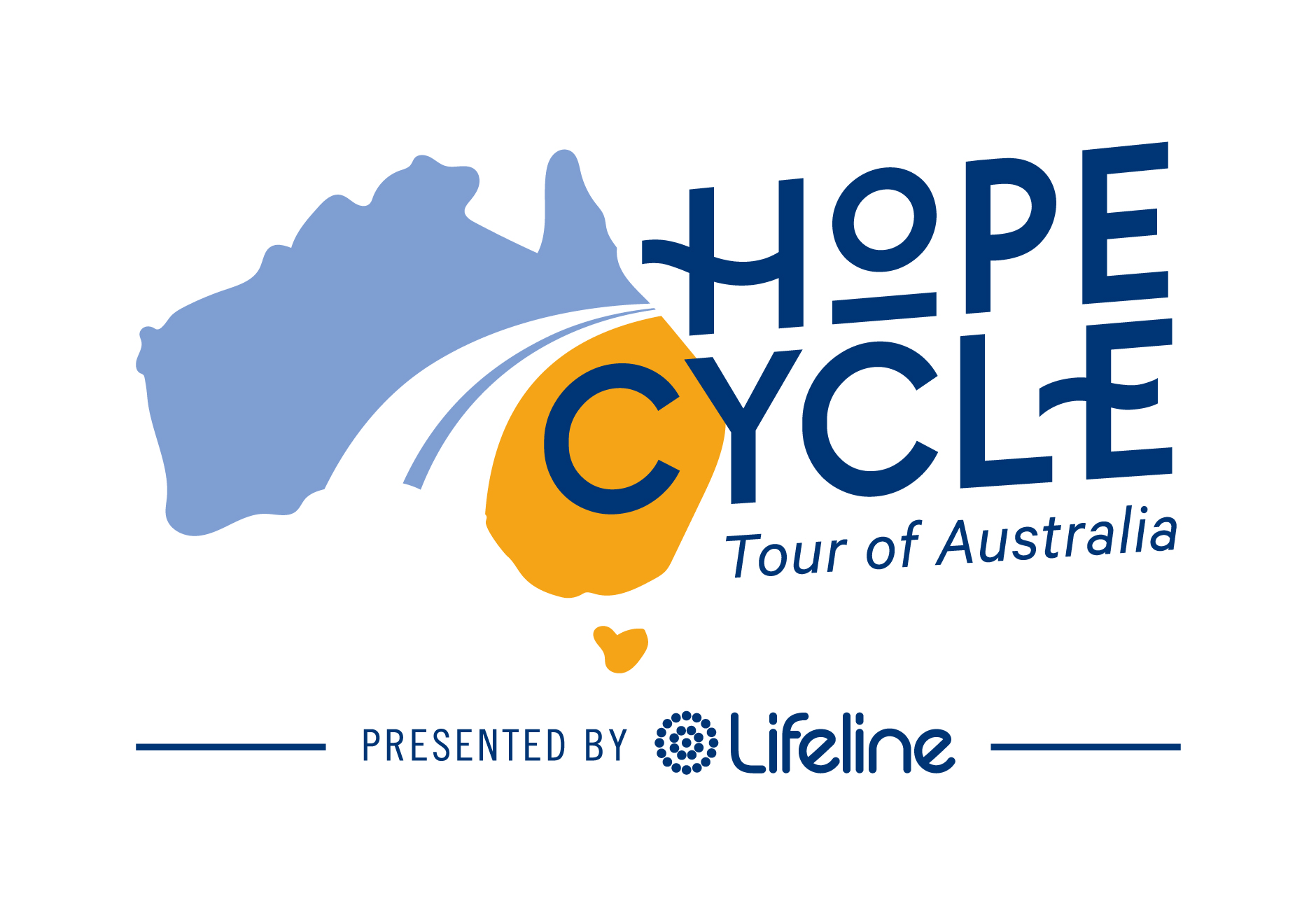 Apm Rentals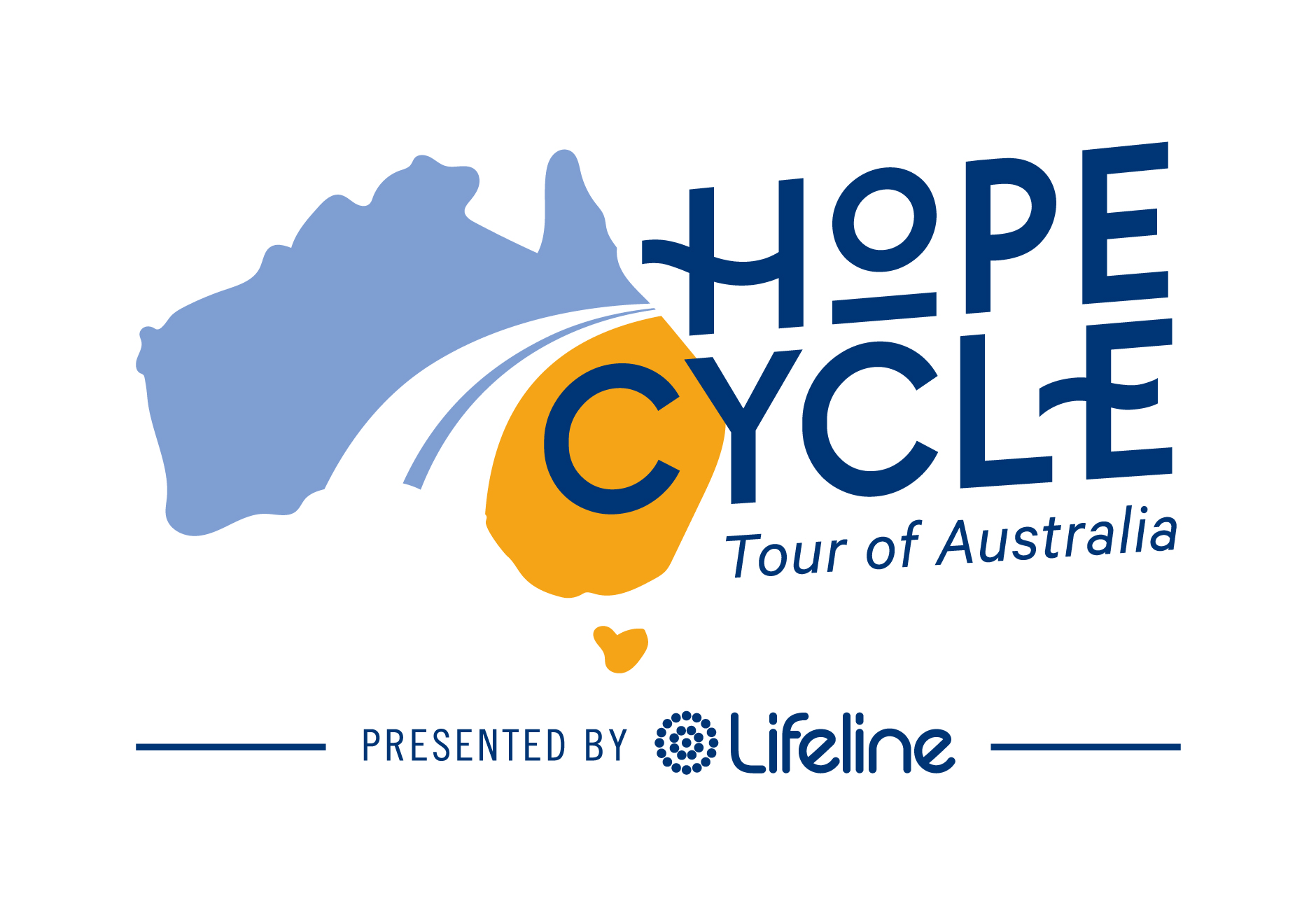 Mimi Hives
Anca Barbu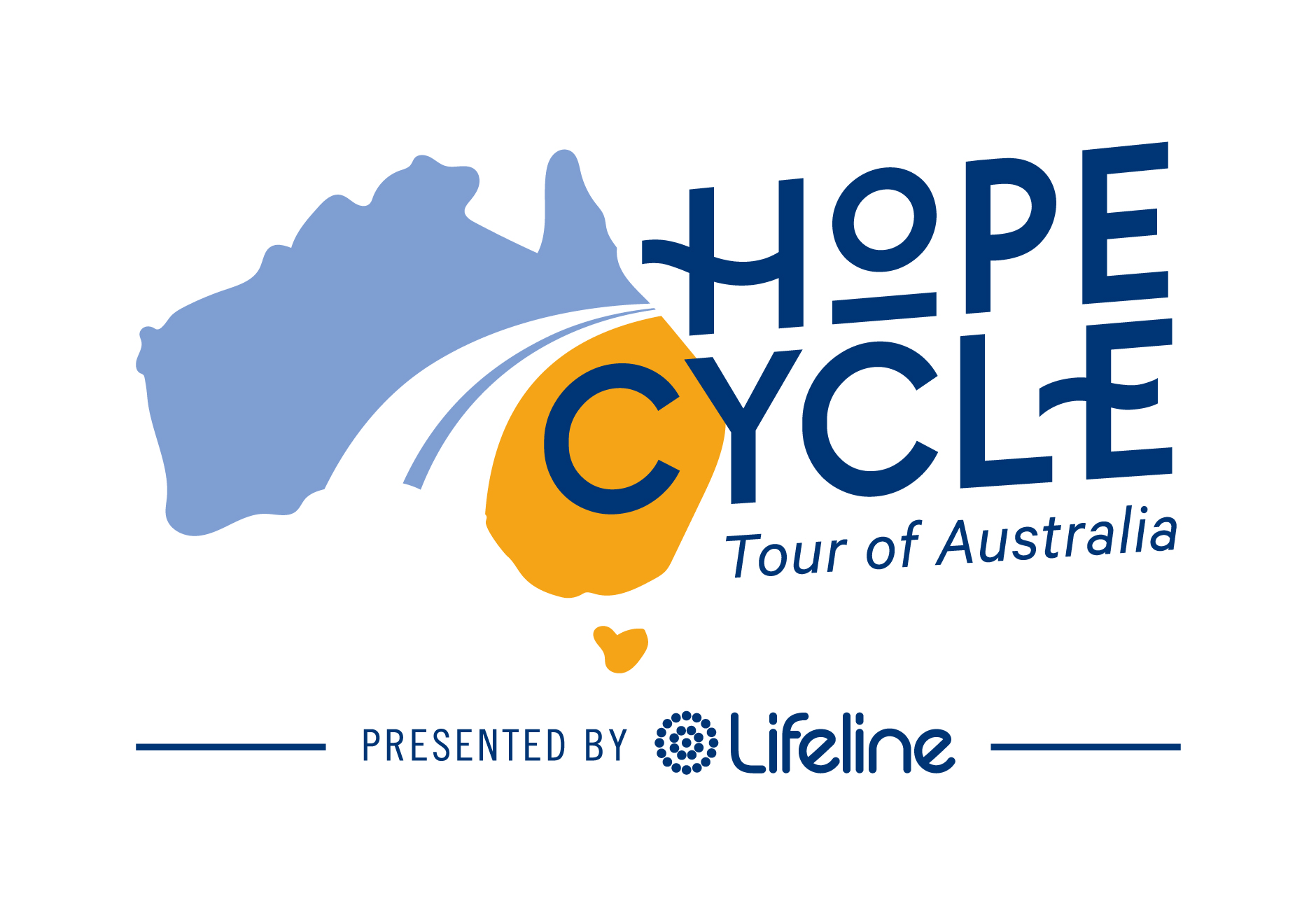 Anonymous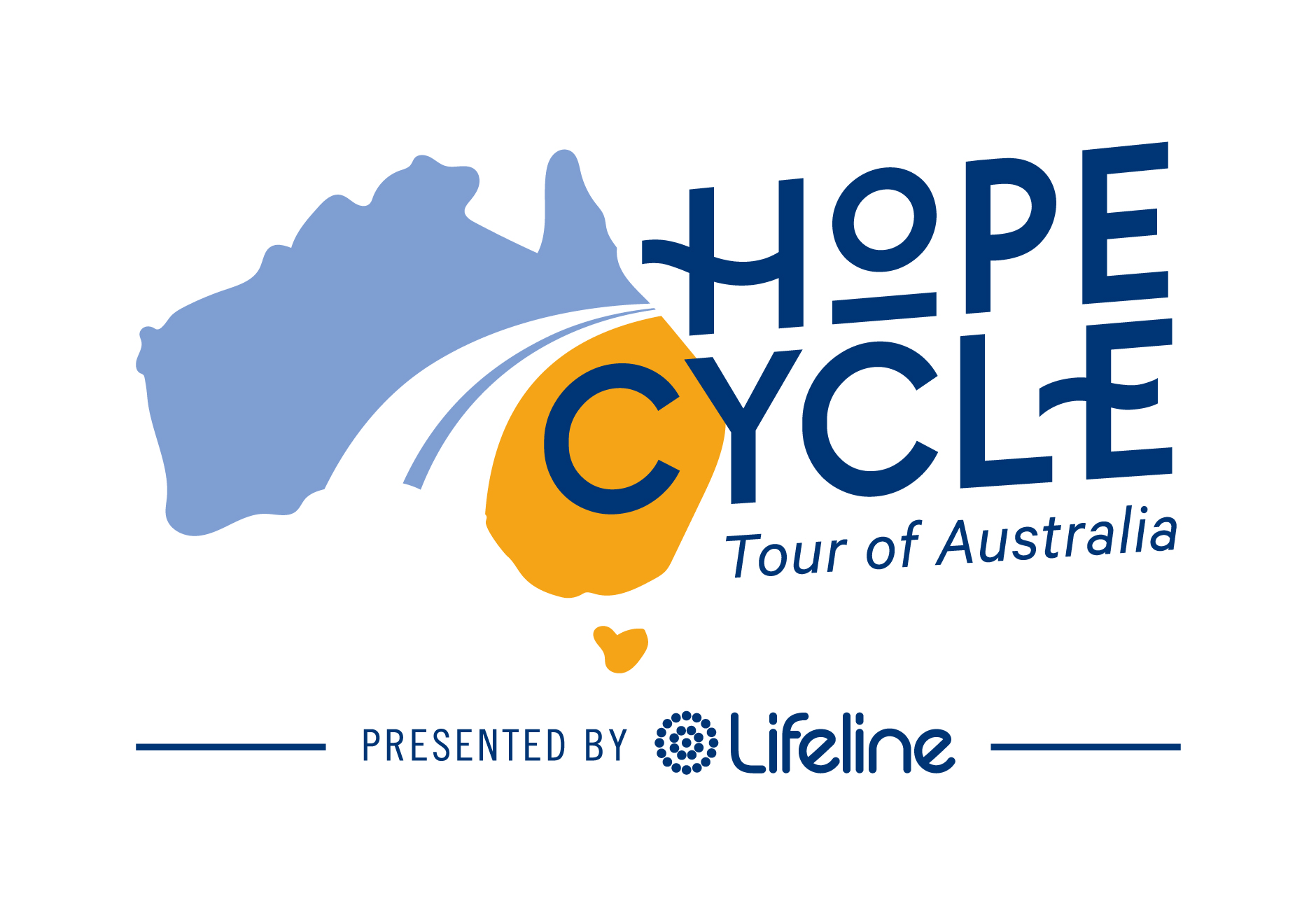 John Mcbryde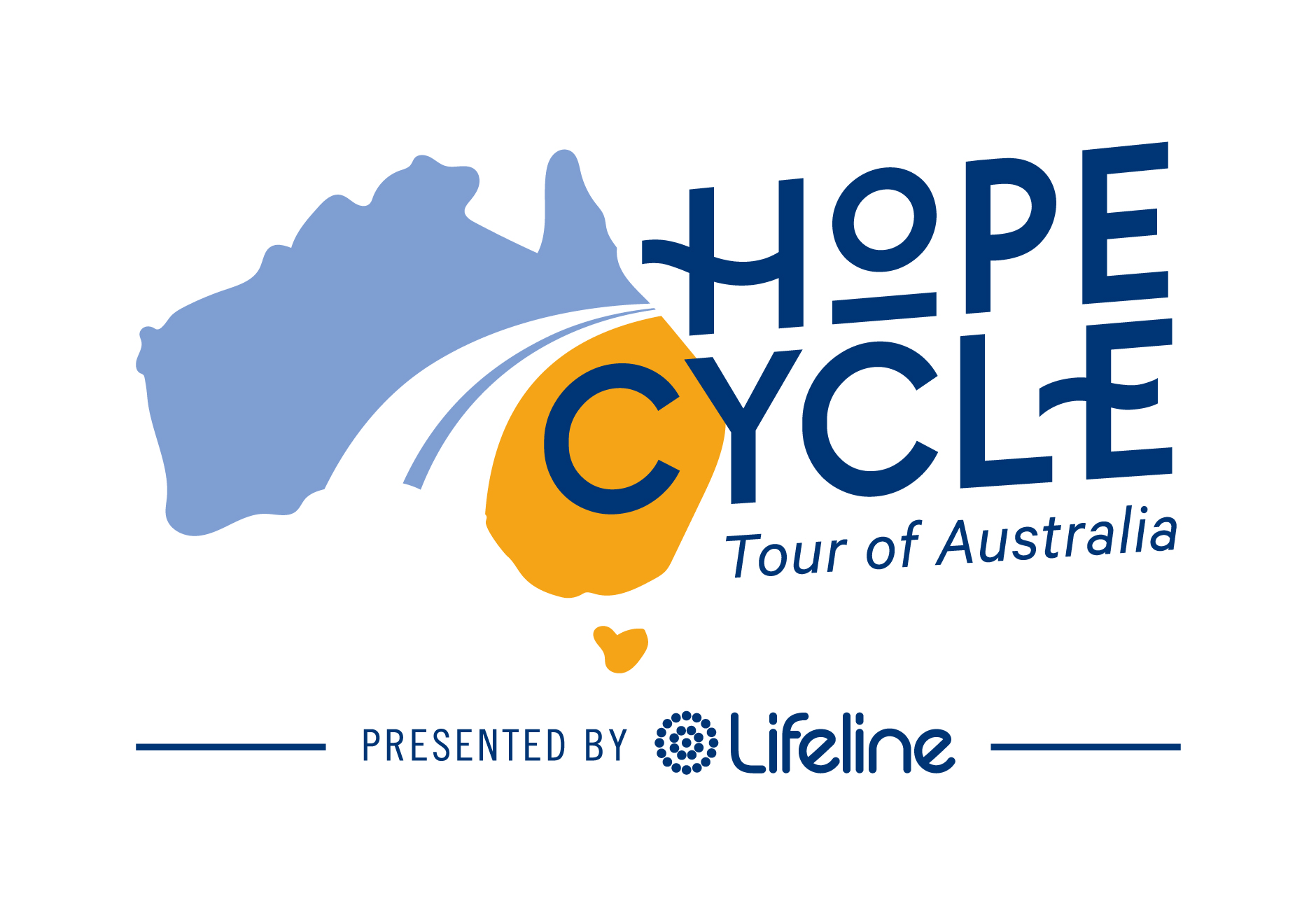 Lee Stringer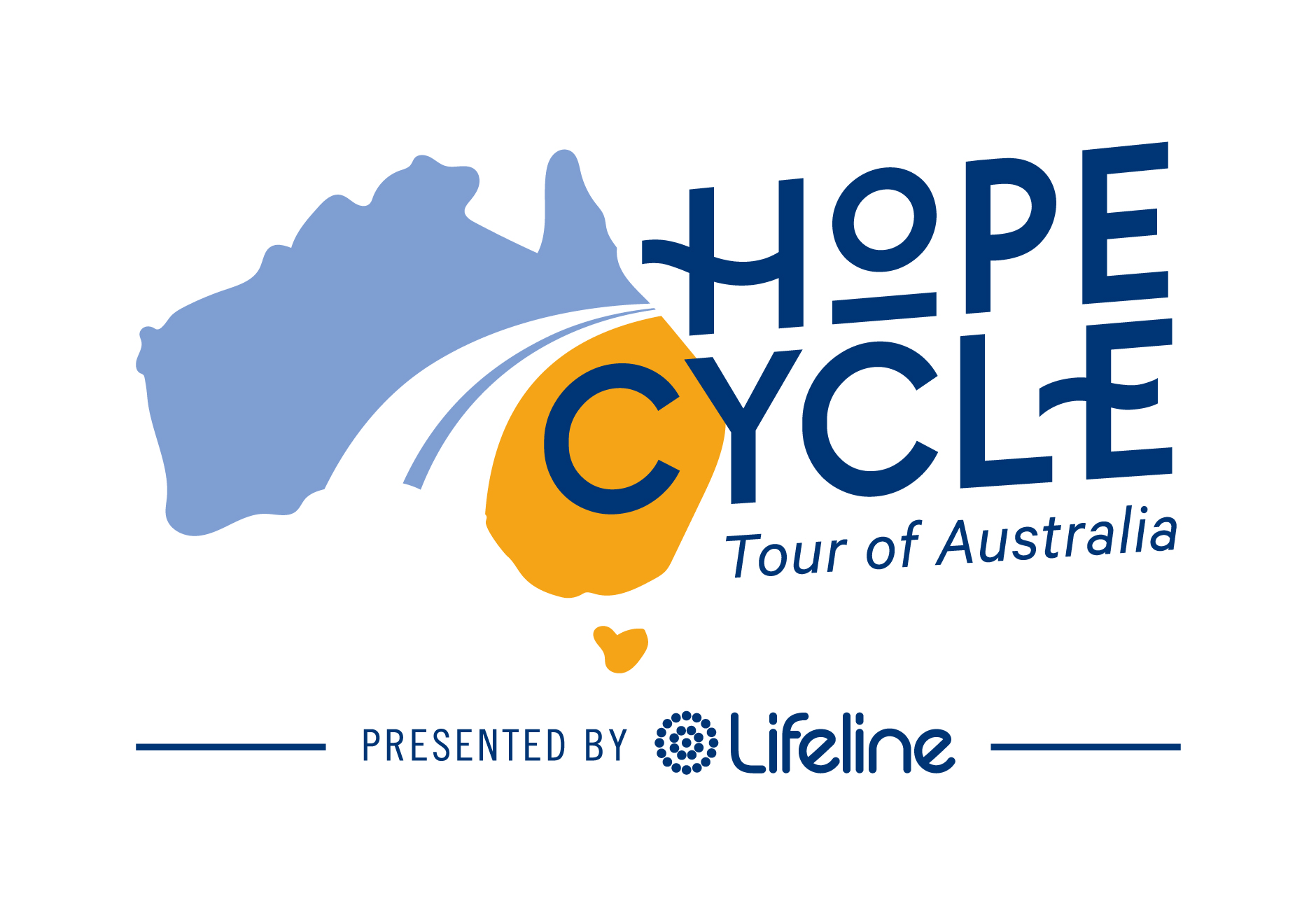 Diana Papini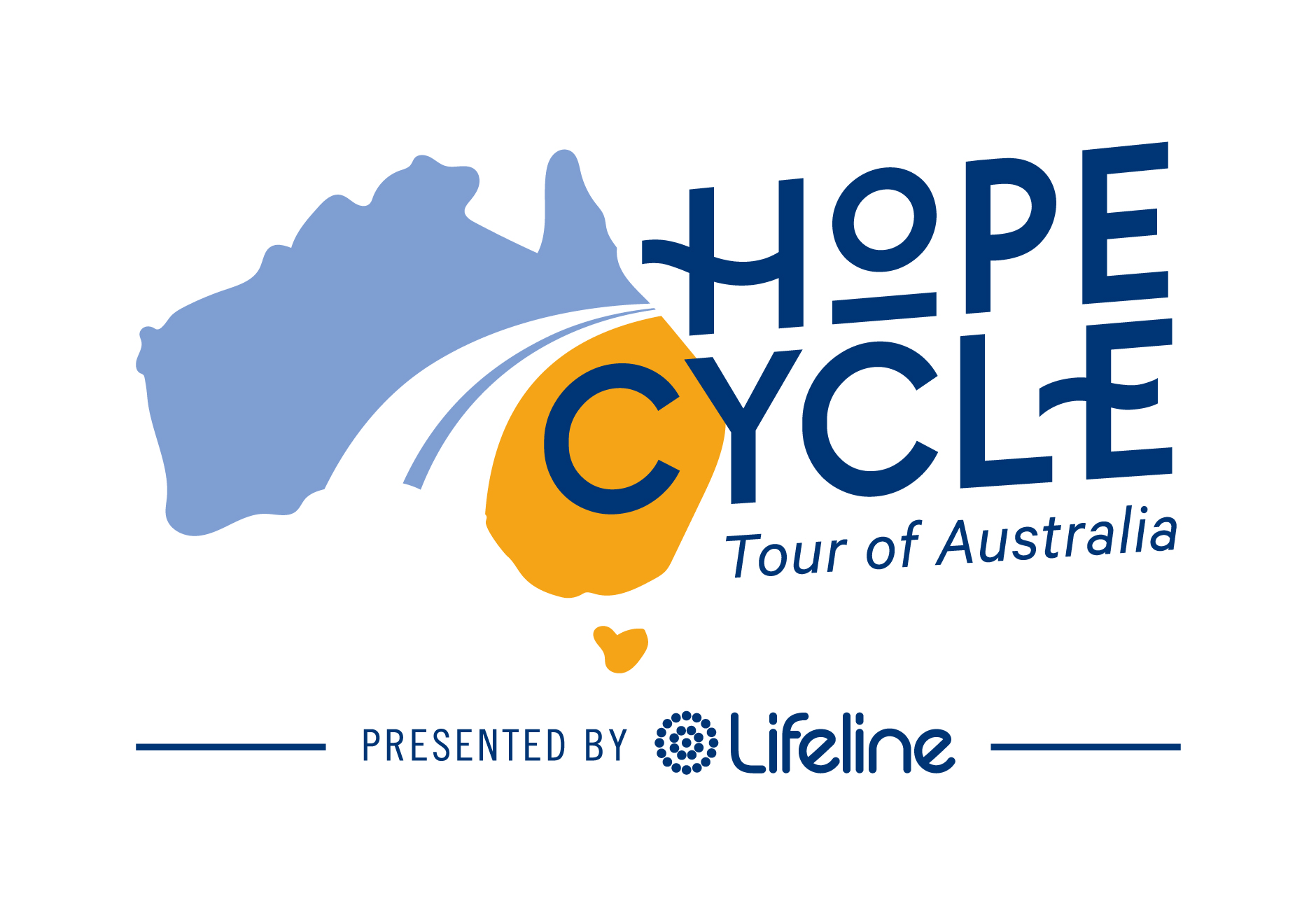 Jenelle O'callaghan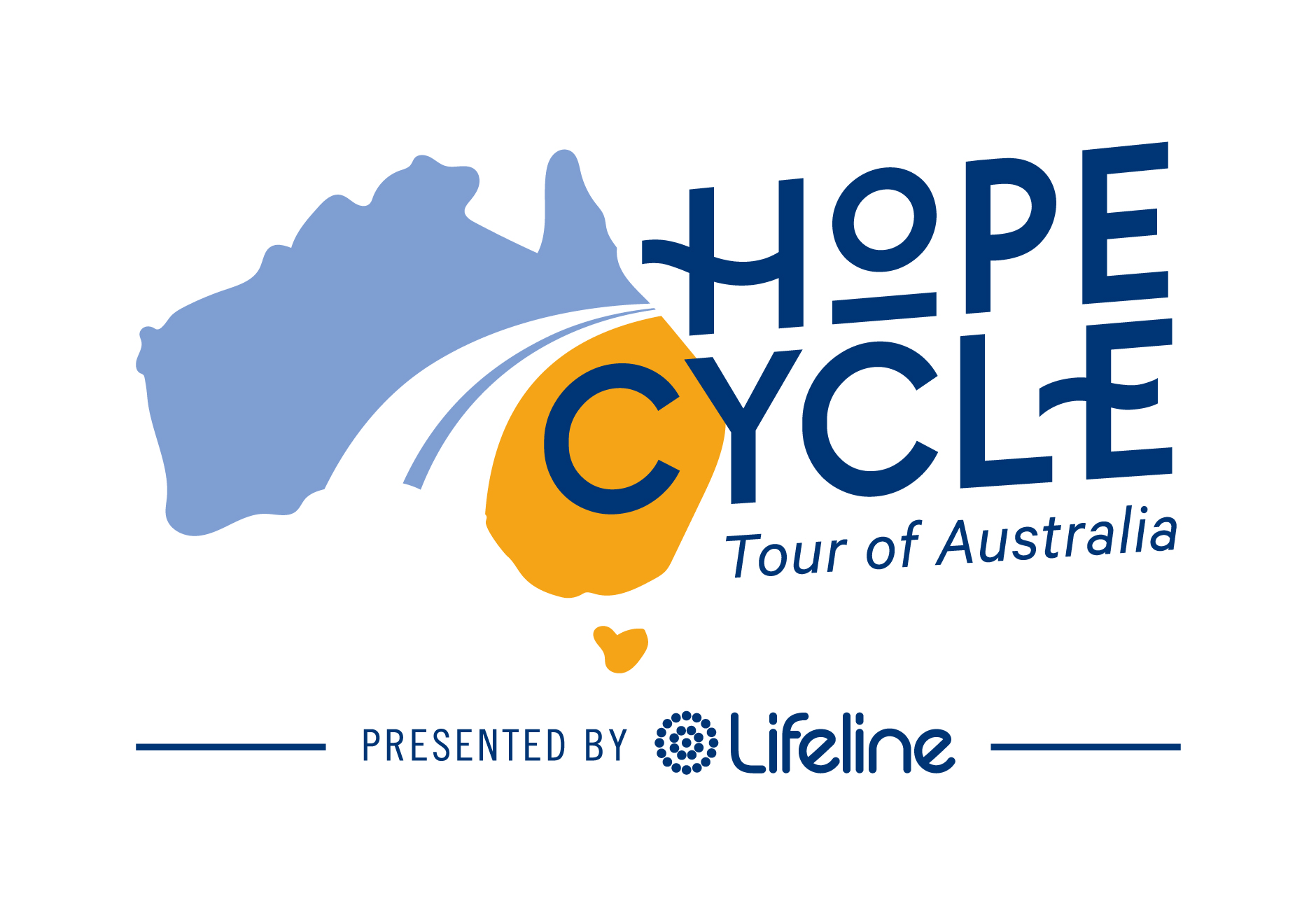 Sharon A
Peter Davies
Nicole Rennie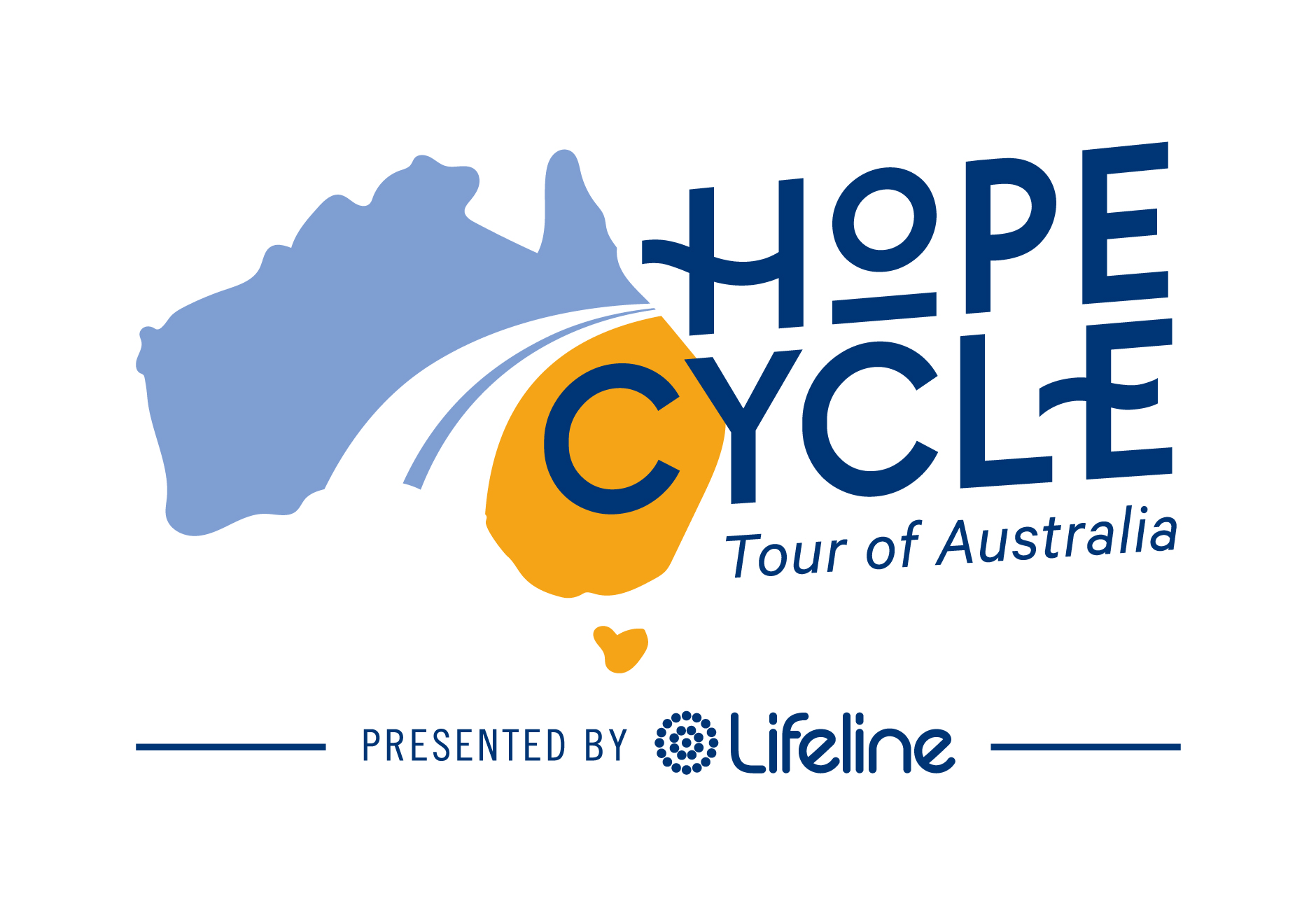 Brett Parker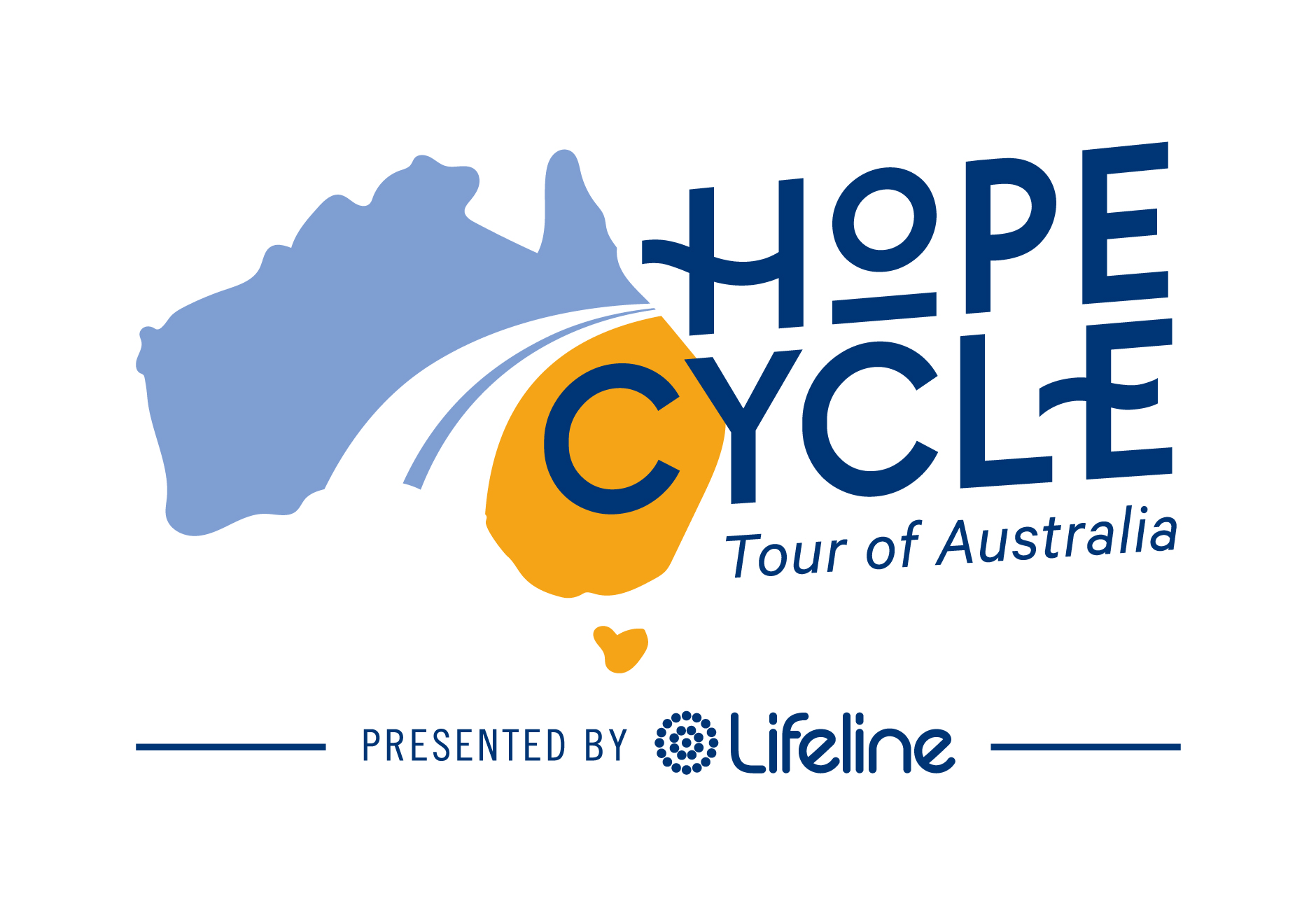 Jj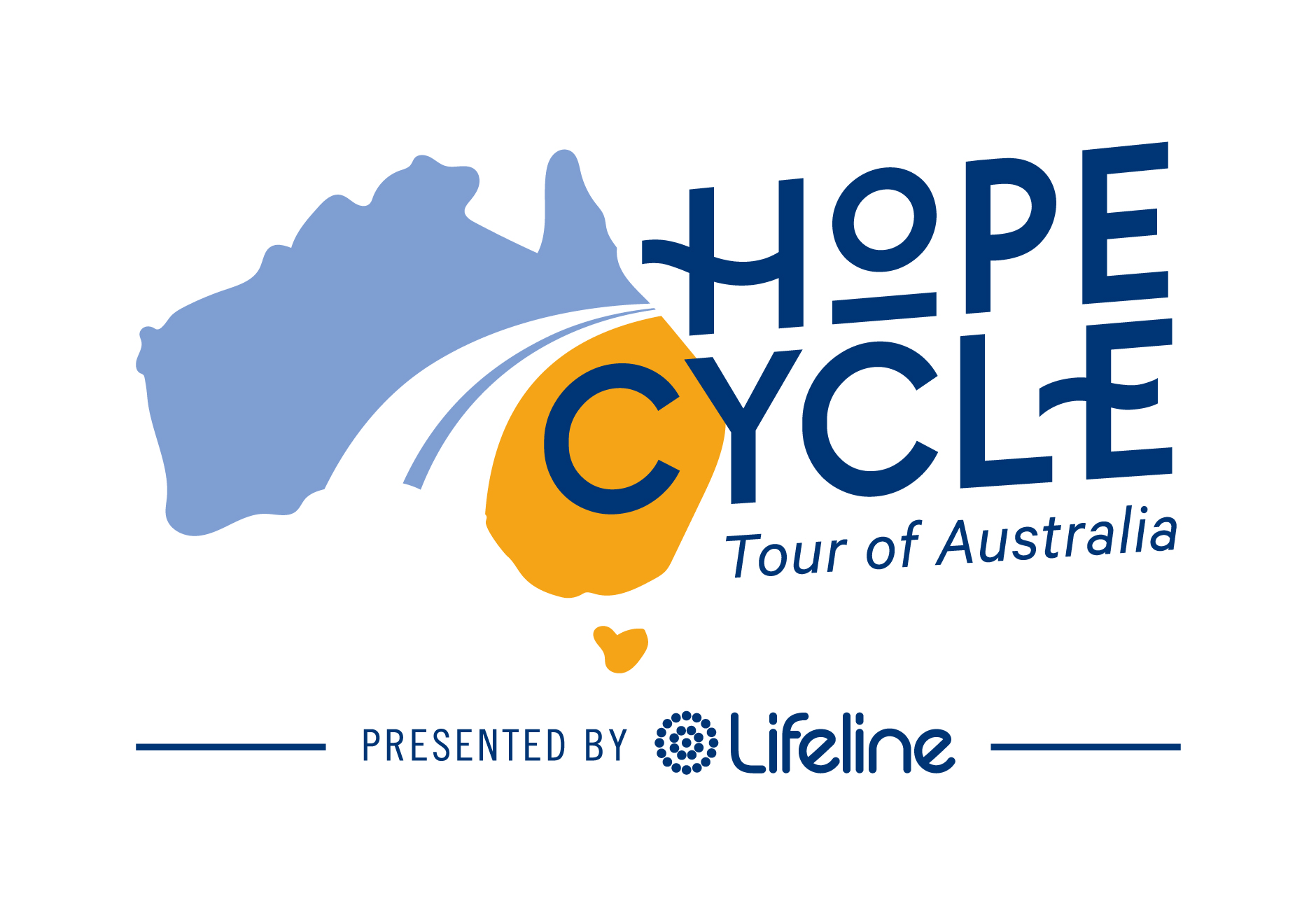 Julia How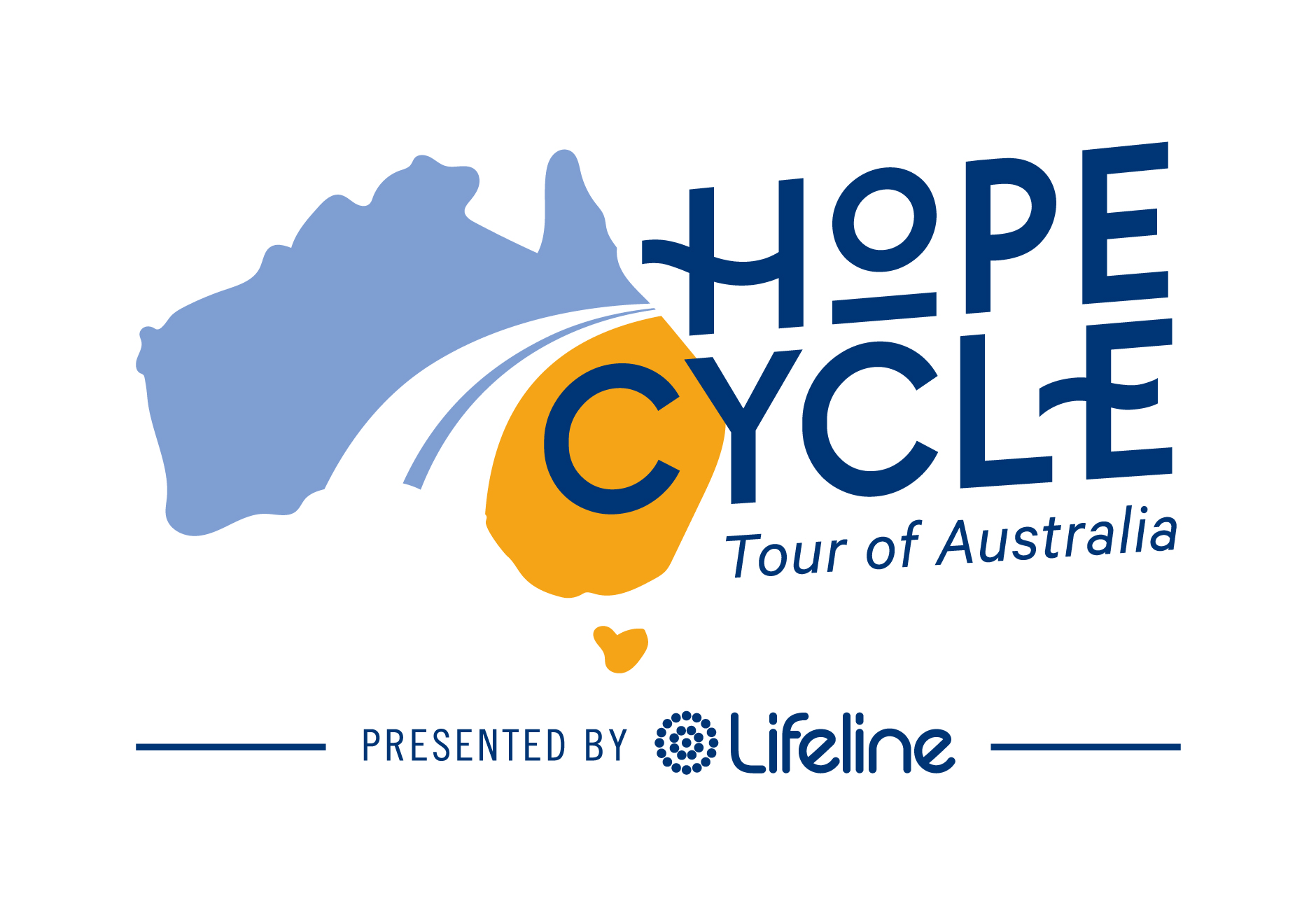 Danielle Green
Heather Finlayson
Riley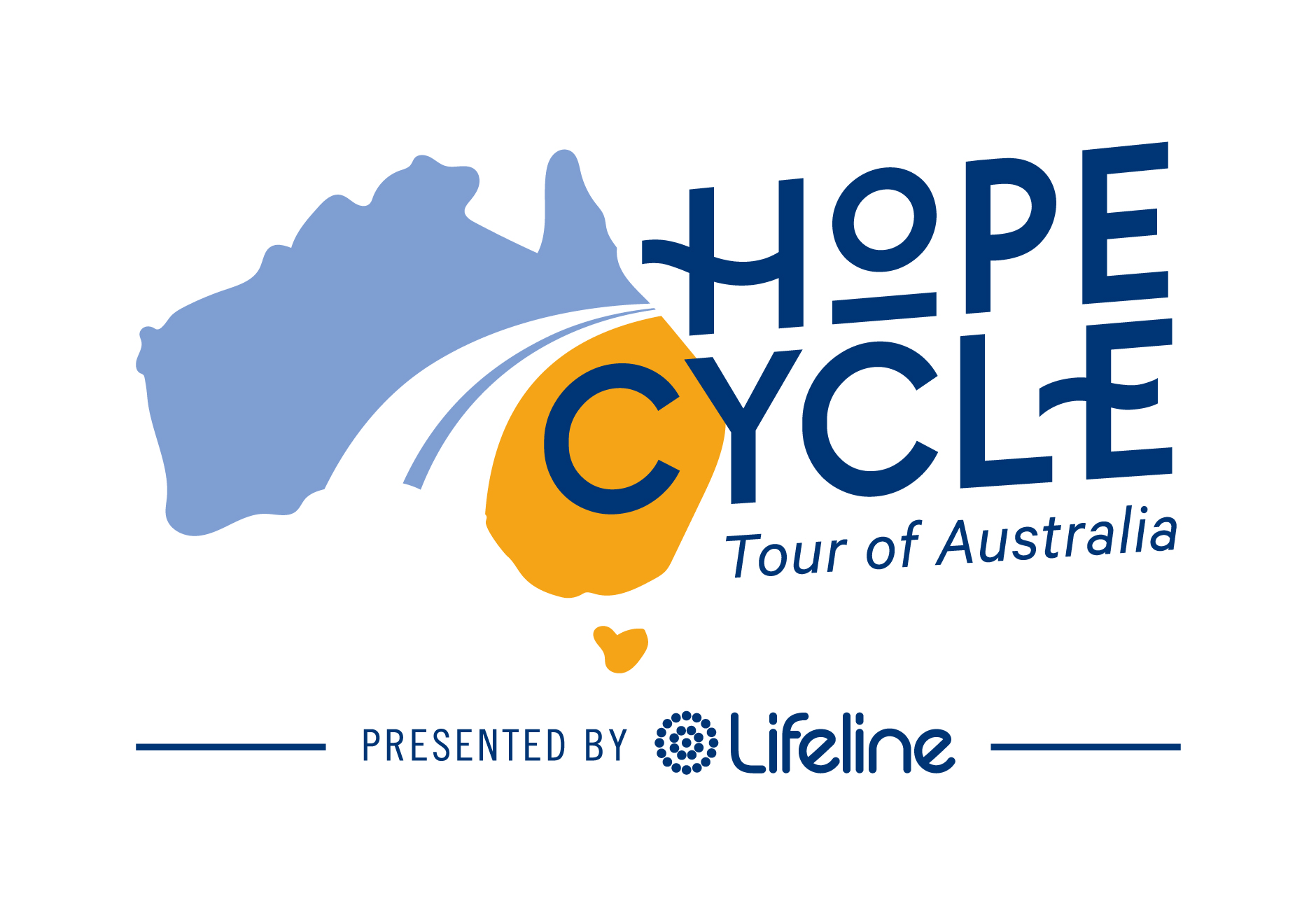 Michelle Loader