I'm fundraising for a great cause!
Lifeline is Australia's largest suicide prevention service, with a vision of an Australia free of suicide. The Lifeline network spans the nation with 41 centres in metropolitan, rural and remote areas.  There are over 10,000 volunteers and 1,000 employees working to ensure that no person in Australia has to face their darkest moments alone.
Lifeline aims to deliver digital services to Australian people in crisis, wherever they might be and in the mode in which they are most comfortable accessing support. Each year, Lifeline receives almost 1 million contacts from people in crisis. 
By participating in the Hope Cycle, Tour of Australia on FulGaz, I'm raising much needed funds for Lifeline, can you help?
My Updates
First Training Ride for The Hope Cycle | ALL READY TO GO!!
Tuesday 2nd Aug
Hi, my name is Imogen Ball!
This year I'll be taking part in The Hope Cycle Tour of Australia - presented by Lifeline for Metro Trains Melbourne as a Leading Station Assistant and Wellness Advocate. I am honoured to be raising money for Lifeline, a non-for profit organisation that continues to save Australians everyday, through a 24/7 suicide prevention service. 
Today I was fortunate enough to setup my bike trainer and complete my first training ride on the FULGAZ program (program used for The Hope Cycle). I had so much fun - even though harder than expected! 😅 
My goal is to raise $500 for lifeline and would love your support through donating to my fundraiser webpage!! Also encourage everyone to take part and ride The Hope Cycle starting 20th of August :) 
Thanks 
Imogen 😁
Share
Thank you to my Sponsors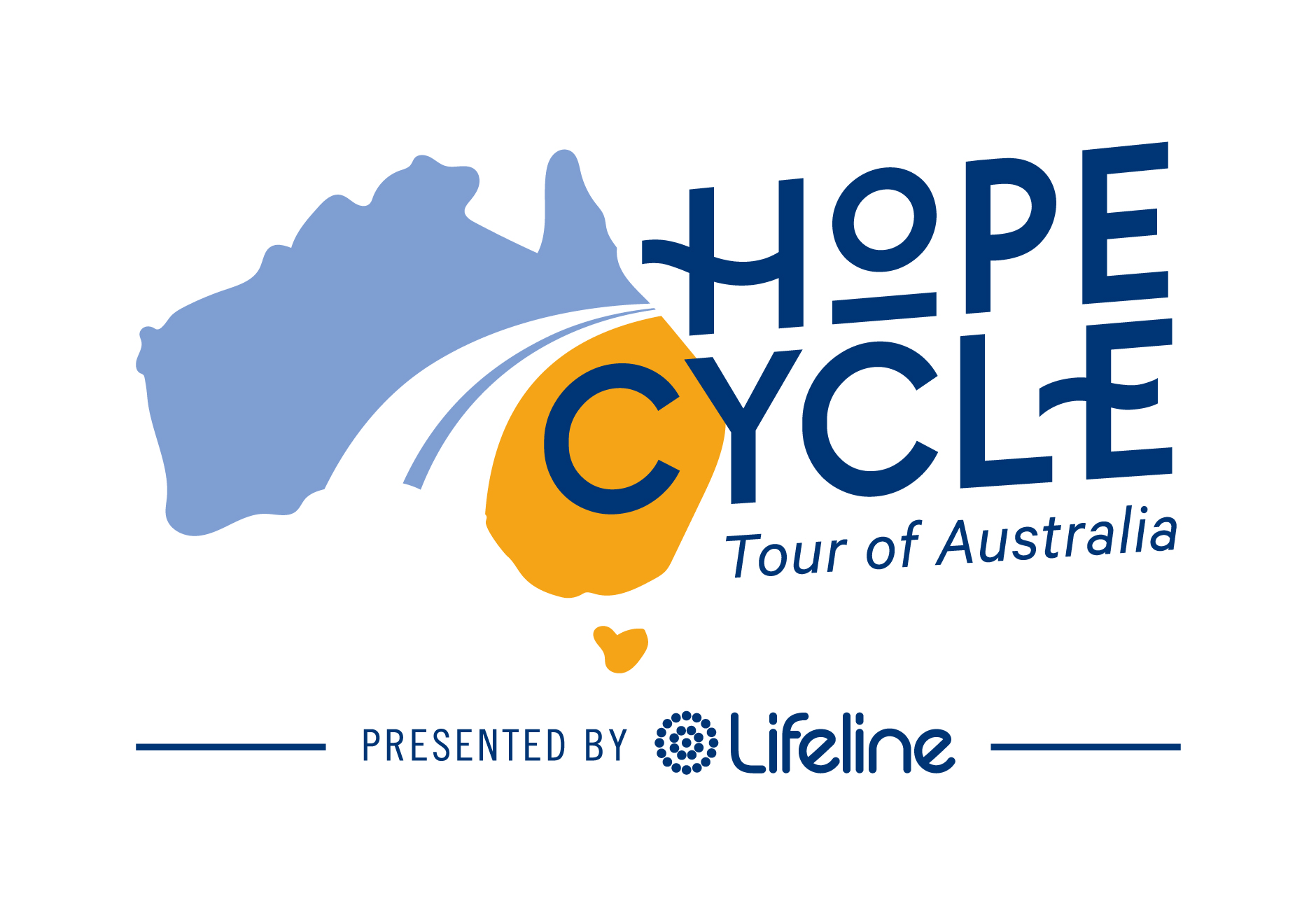 Andrew Galloway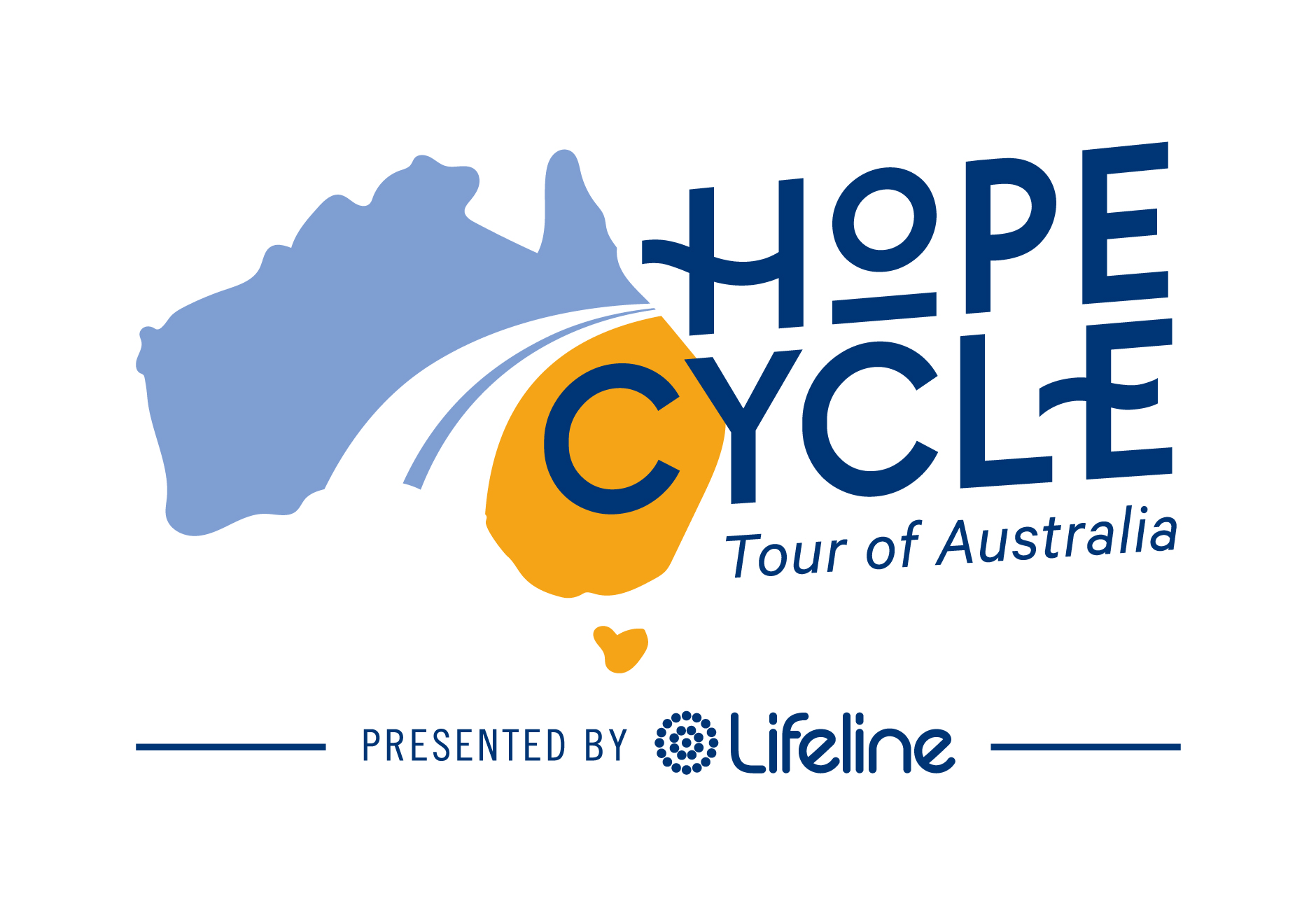 Anonymous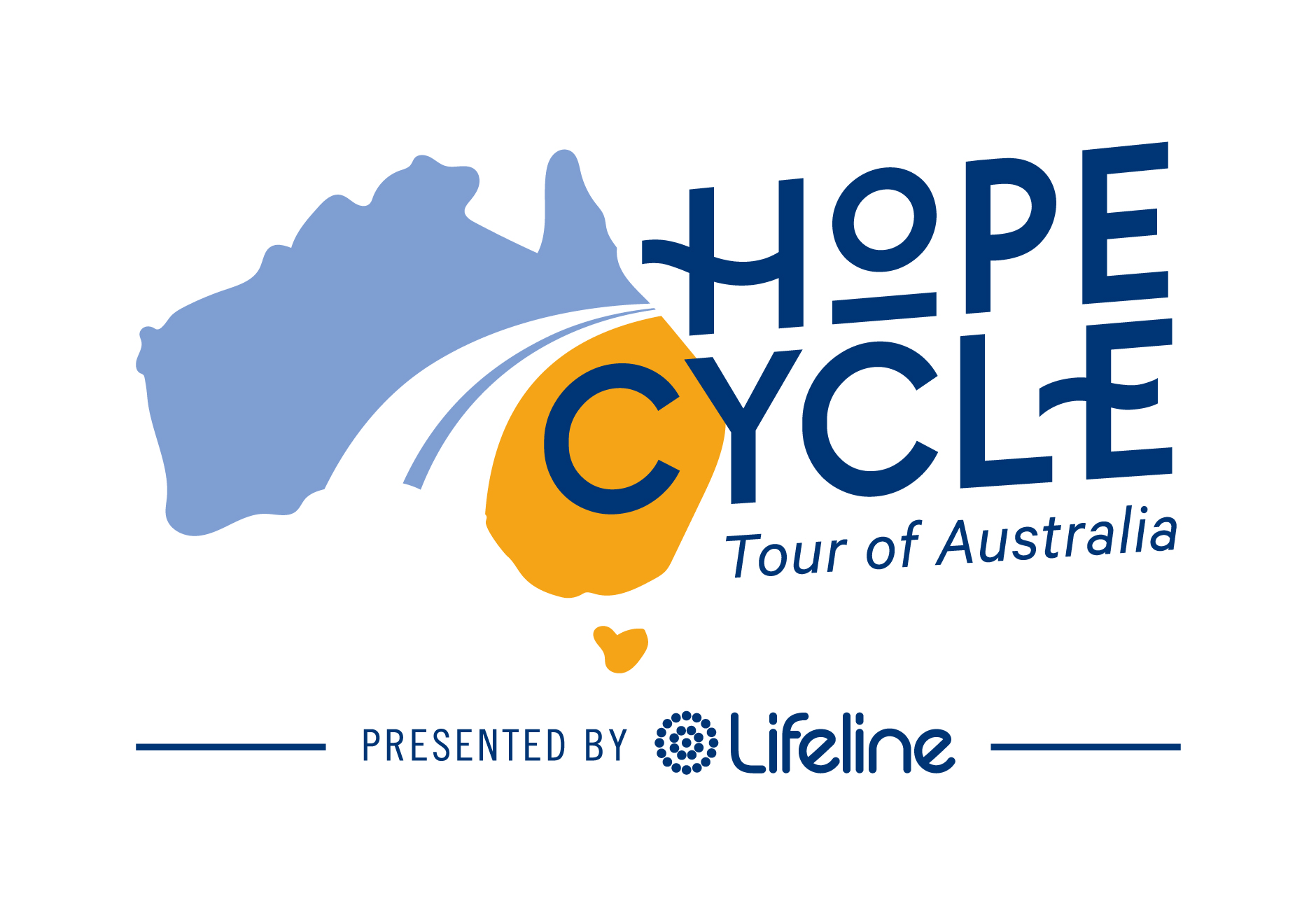 Annuncia Martin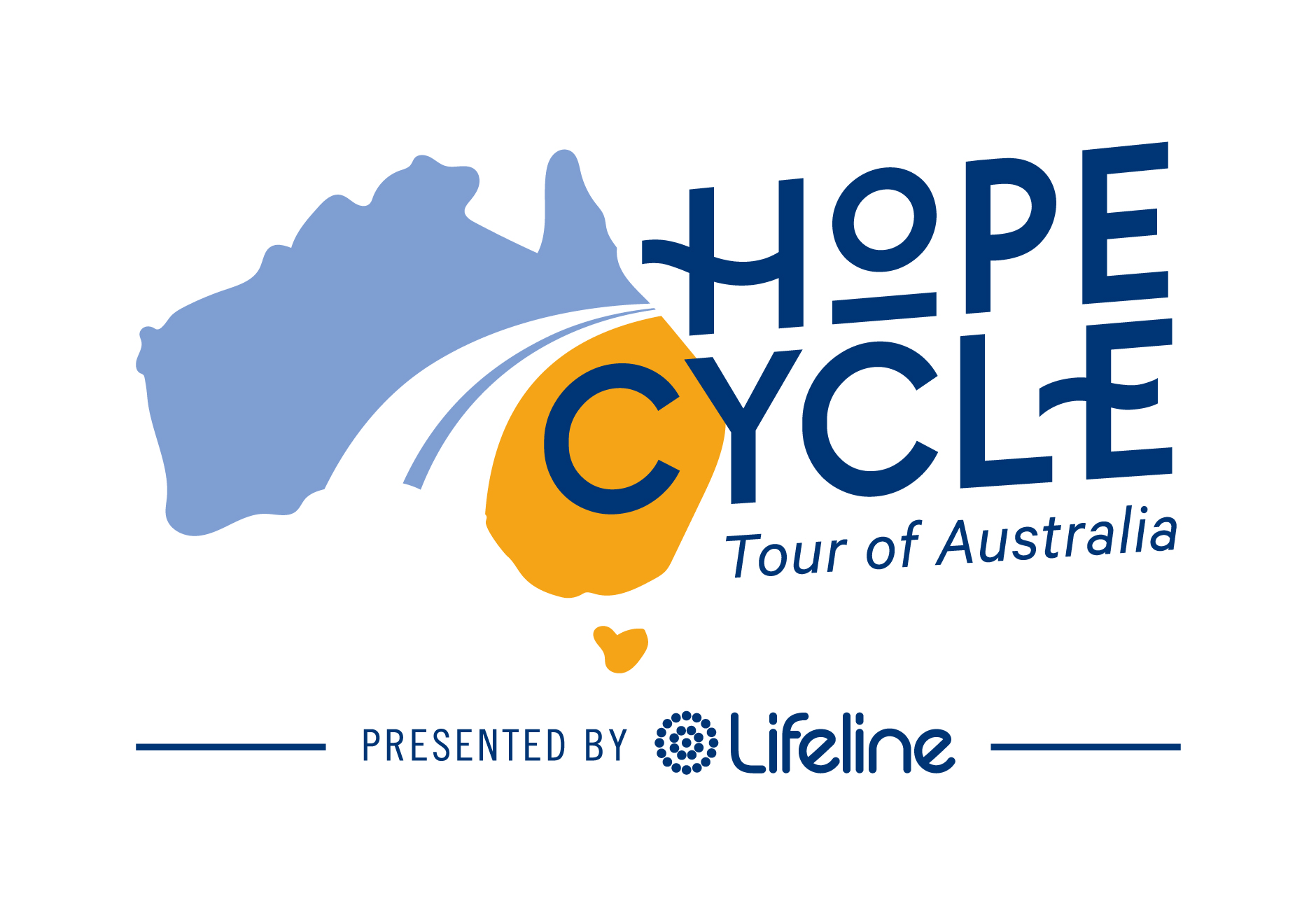 Dorothy Sinclair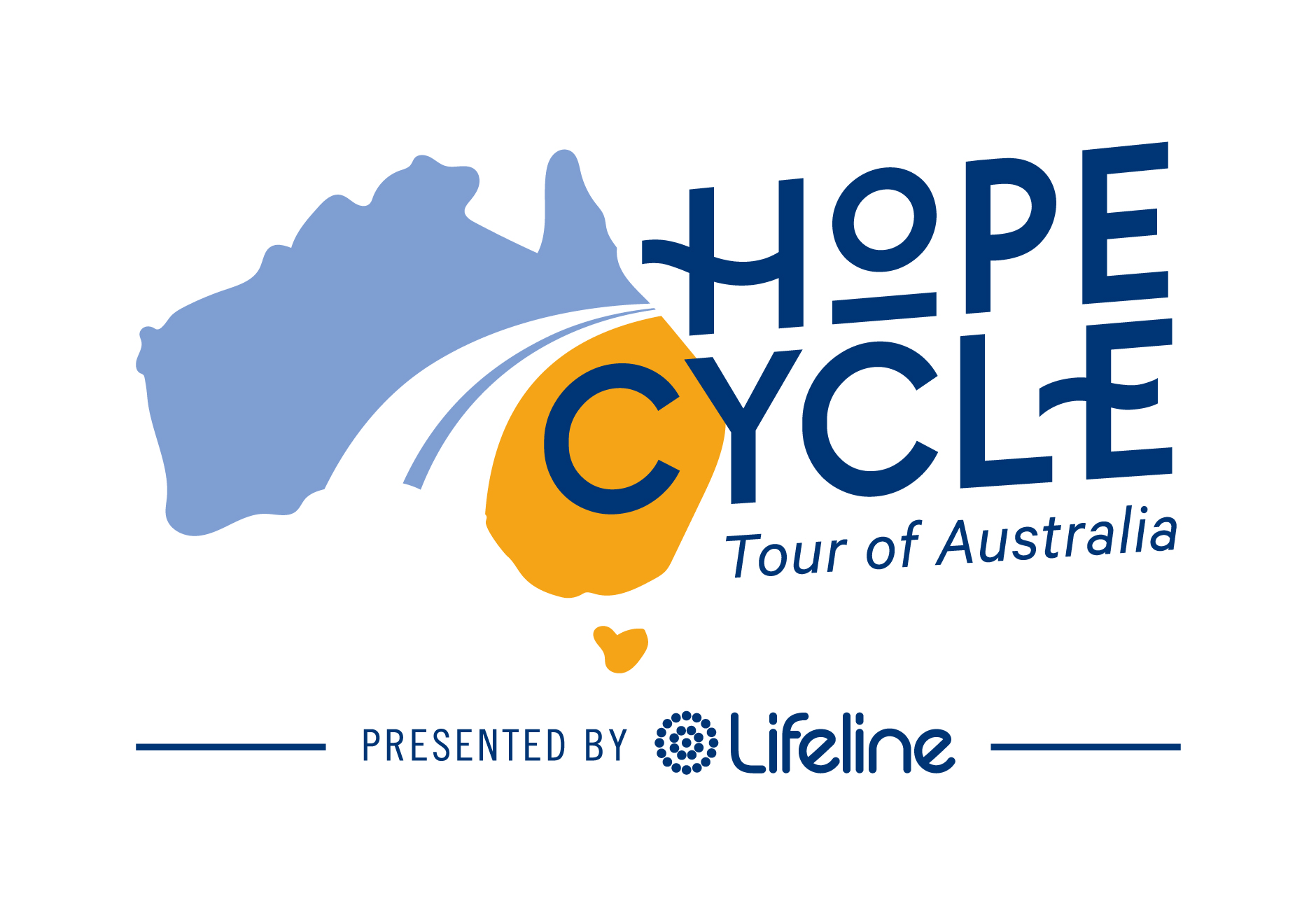 Judy Ruck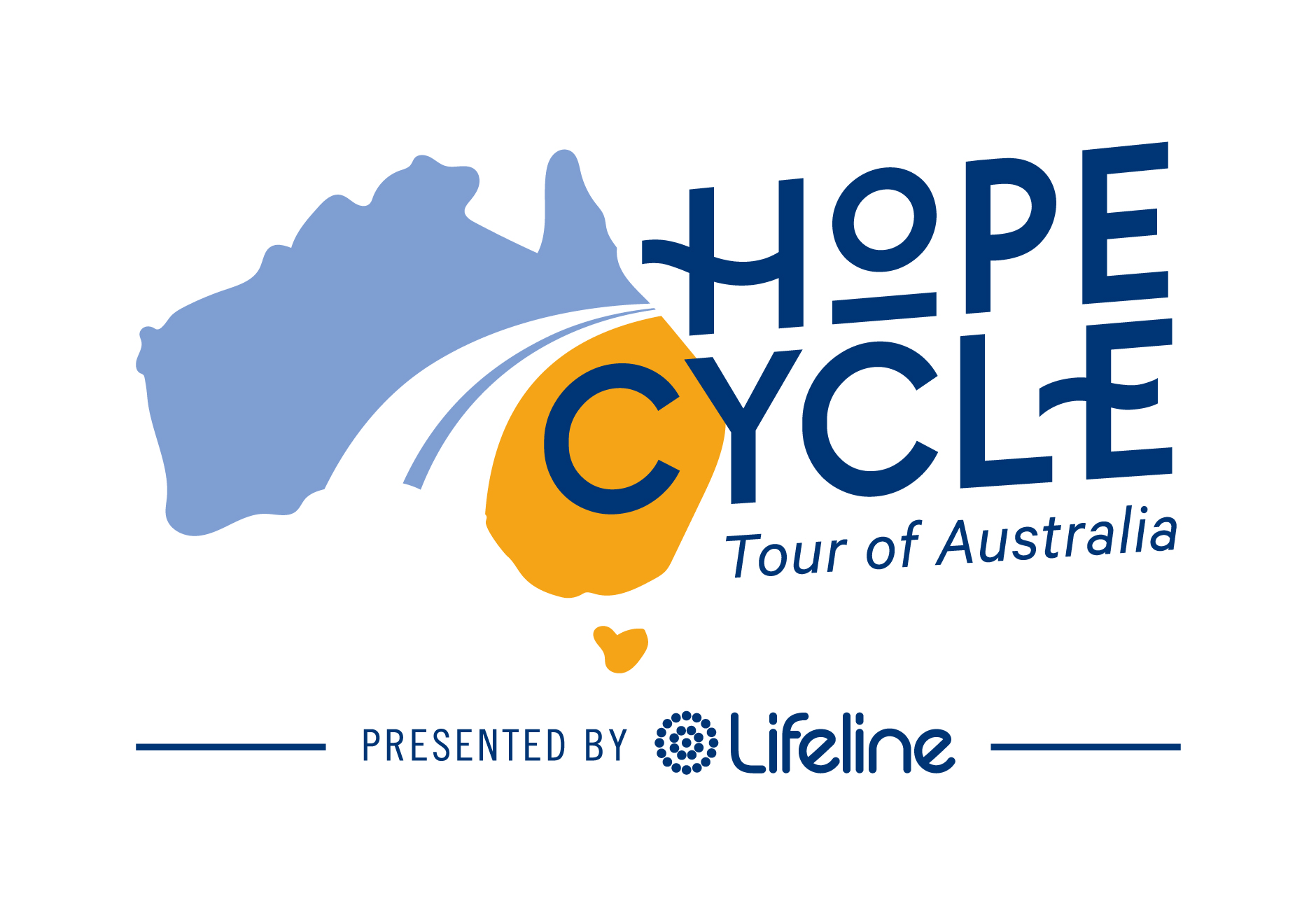 Rocky Rupesinghe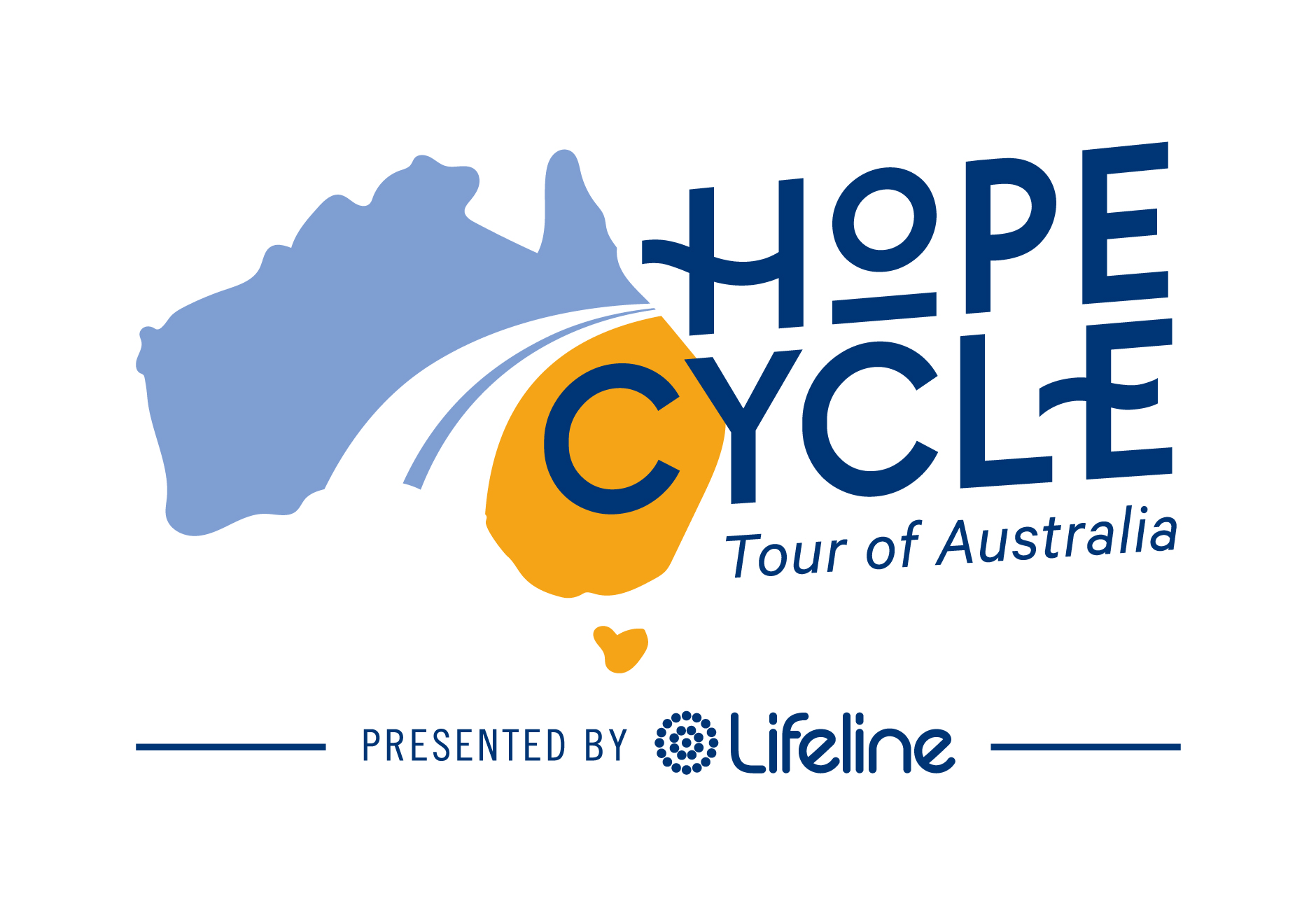 Alfio Barbagallo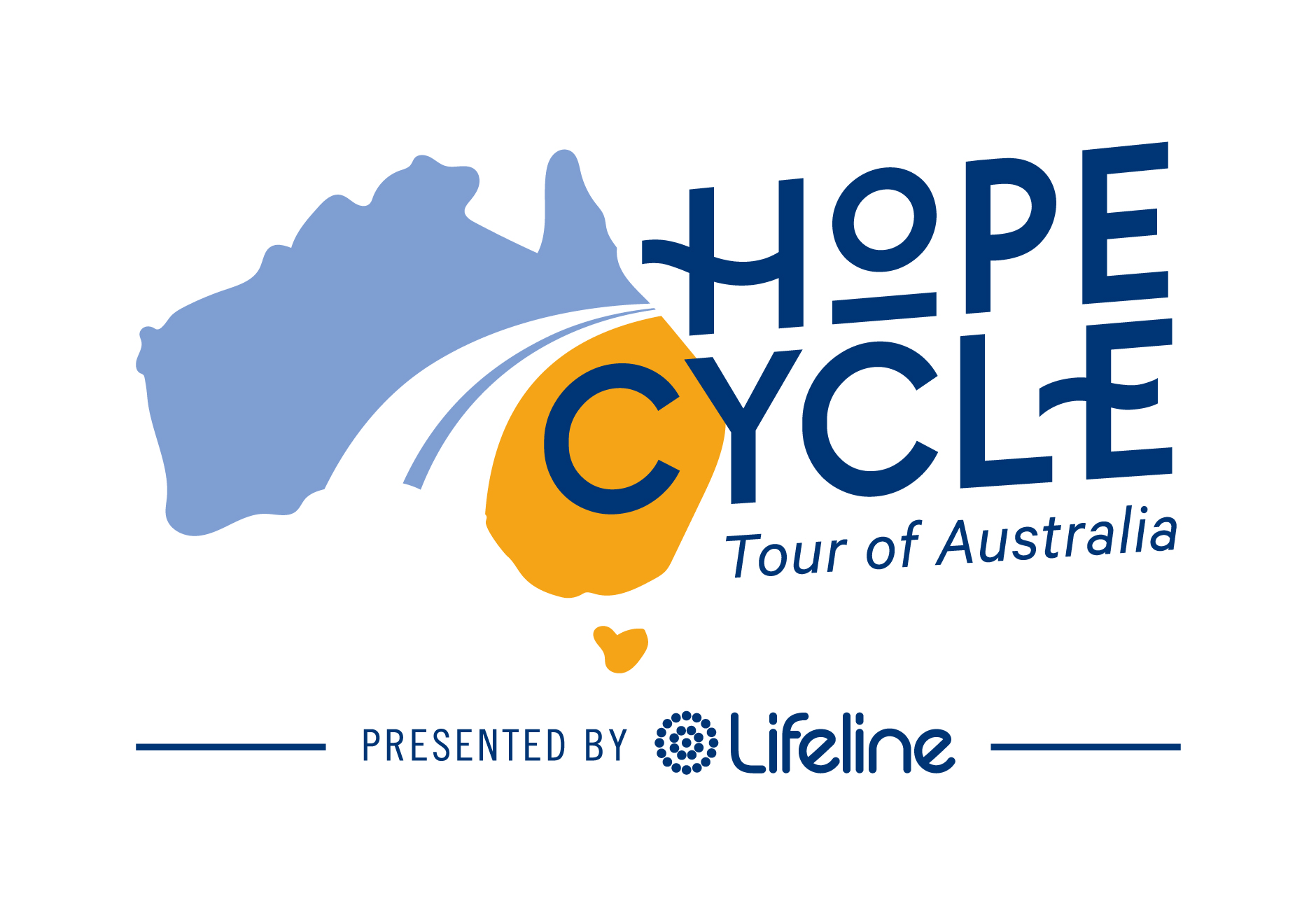 Mark Schifferle
Jodi Sinclair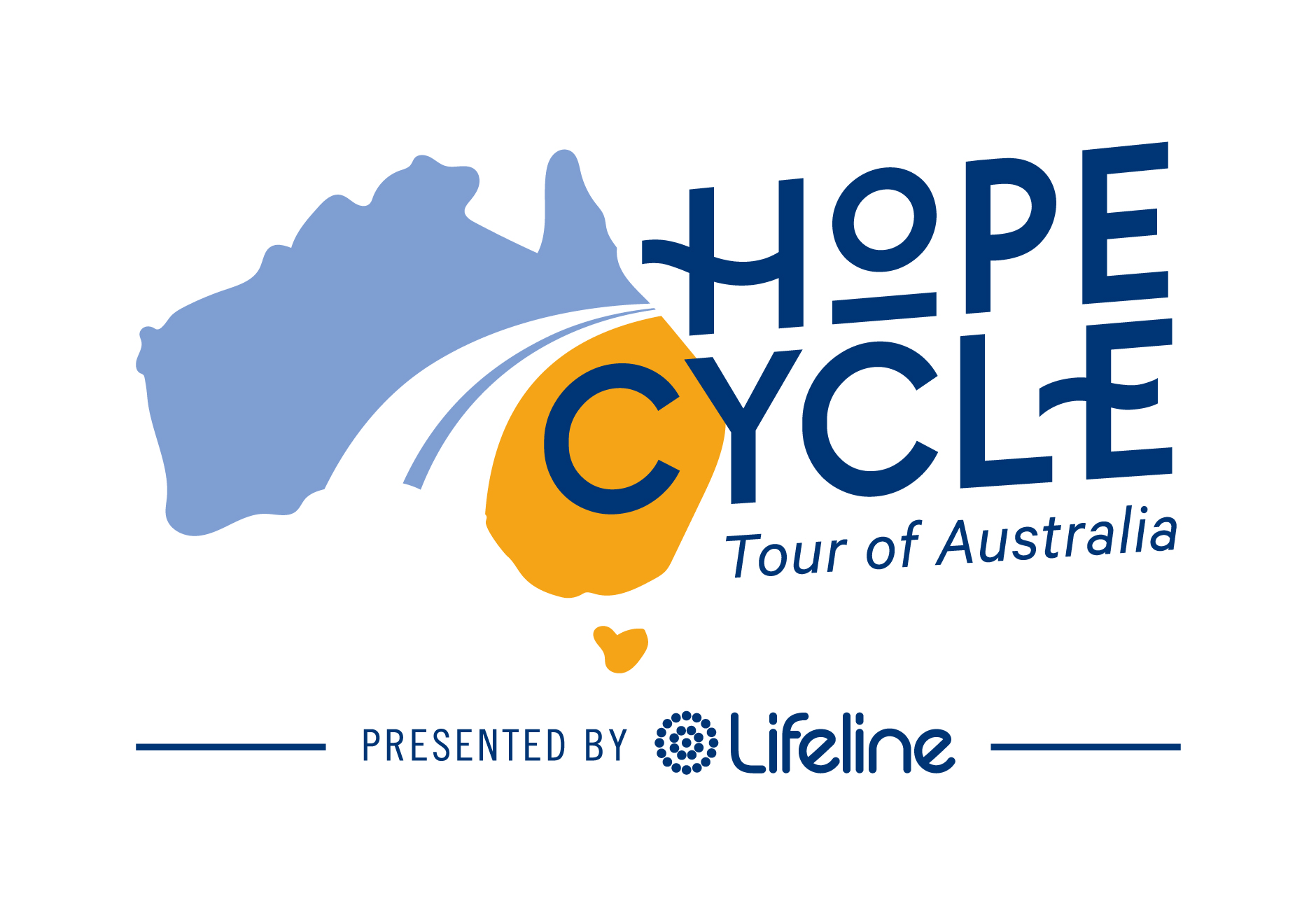 Paul Sanders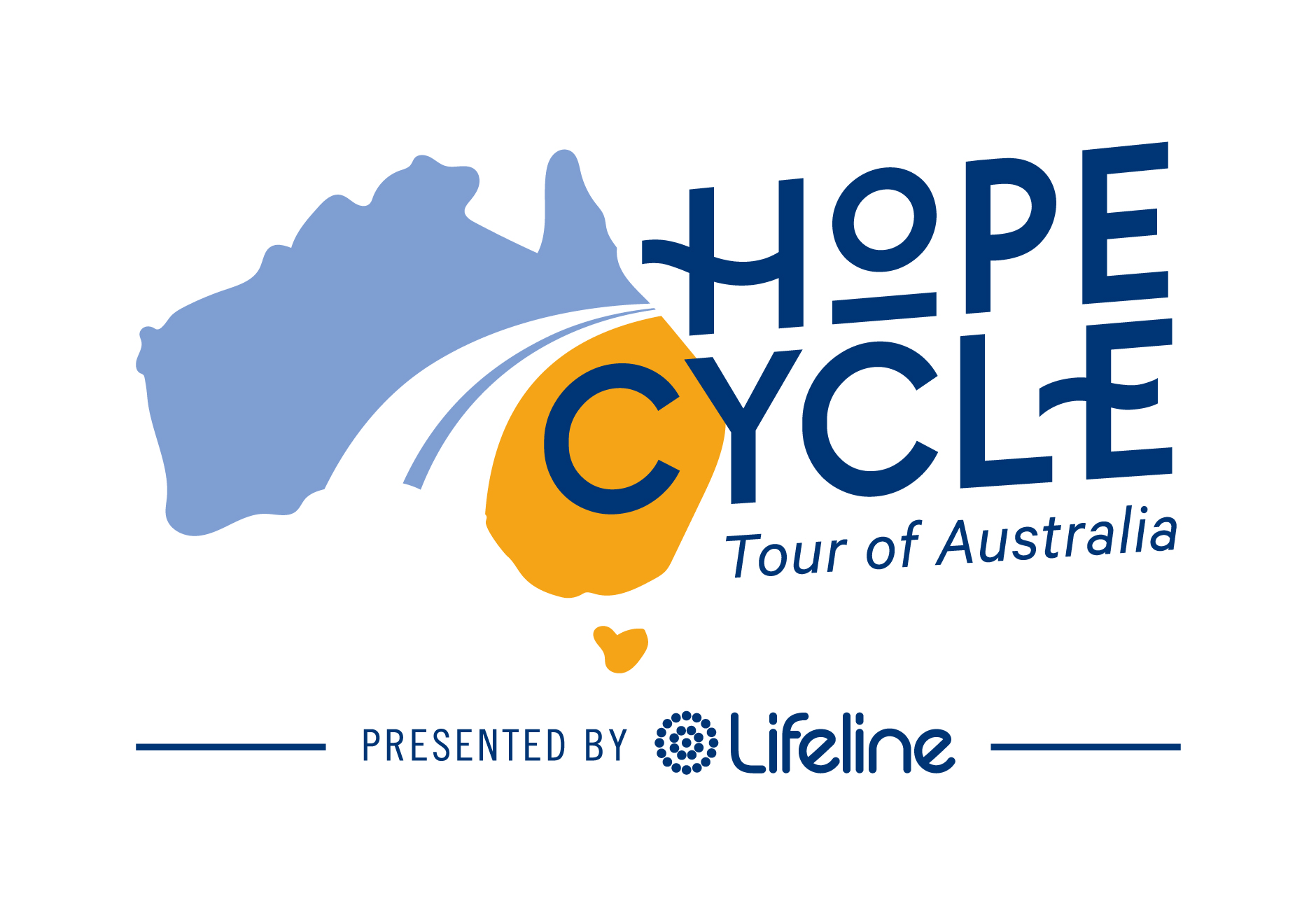 Imogen Ball Metro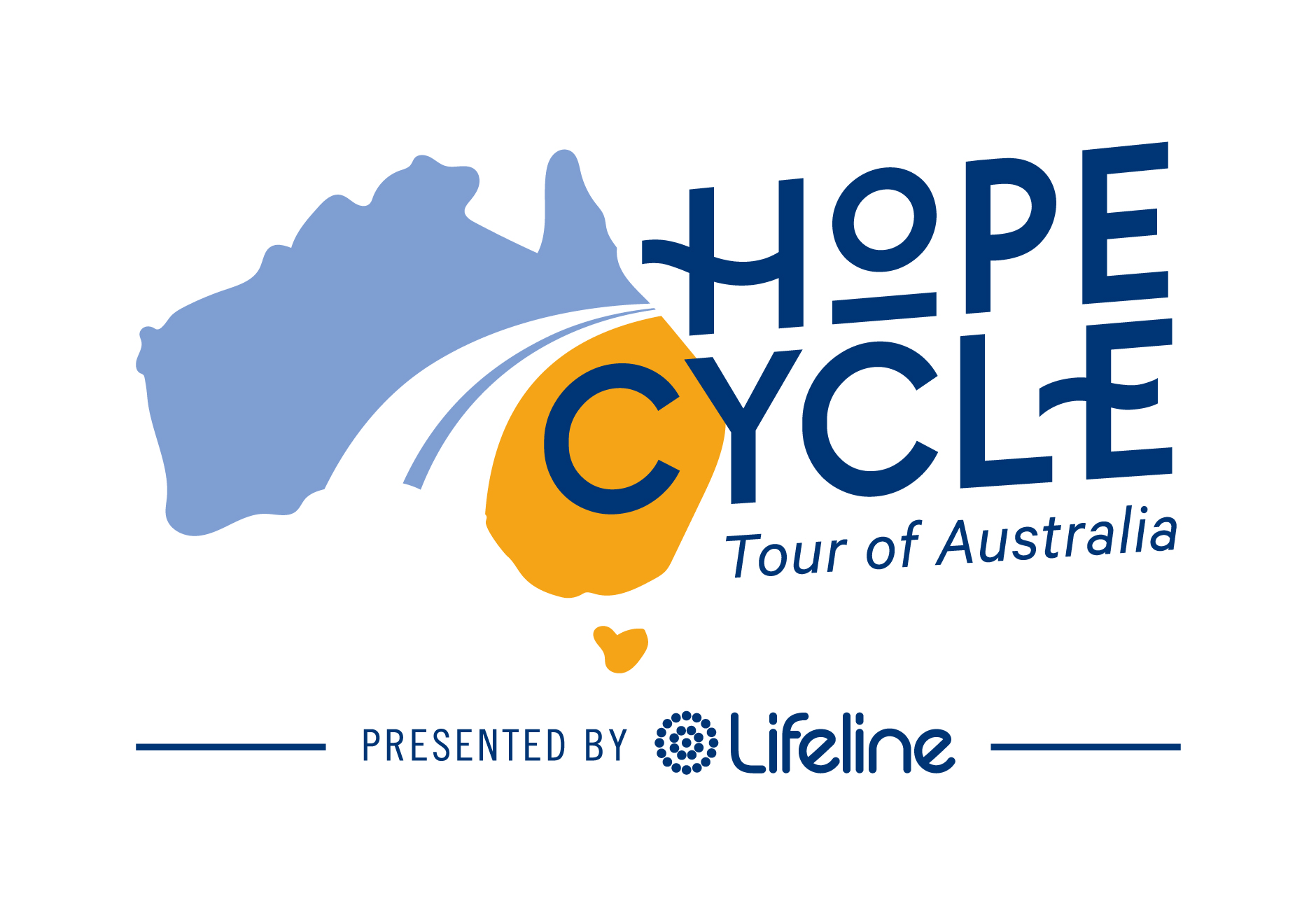 Dorothy Sinclair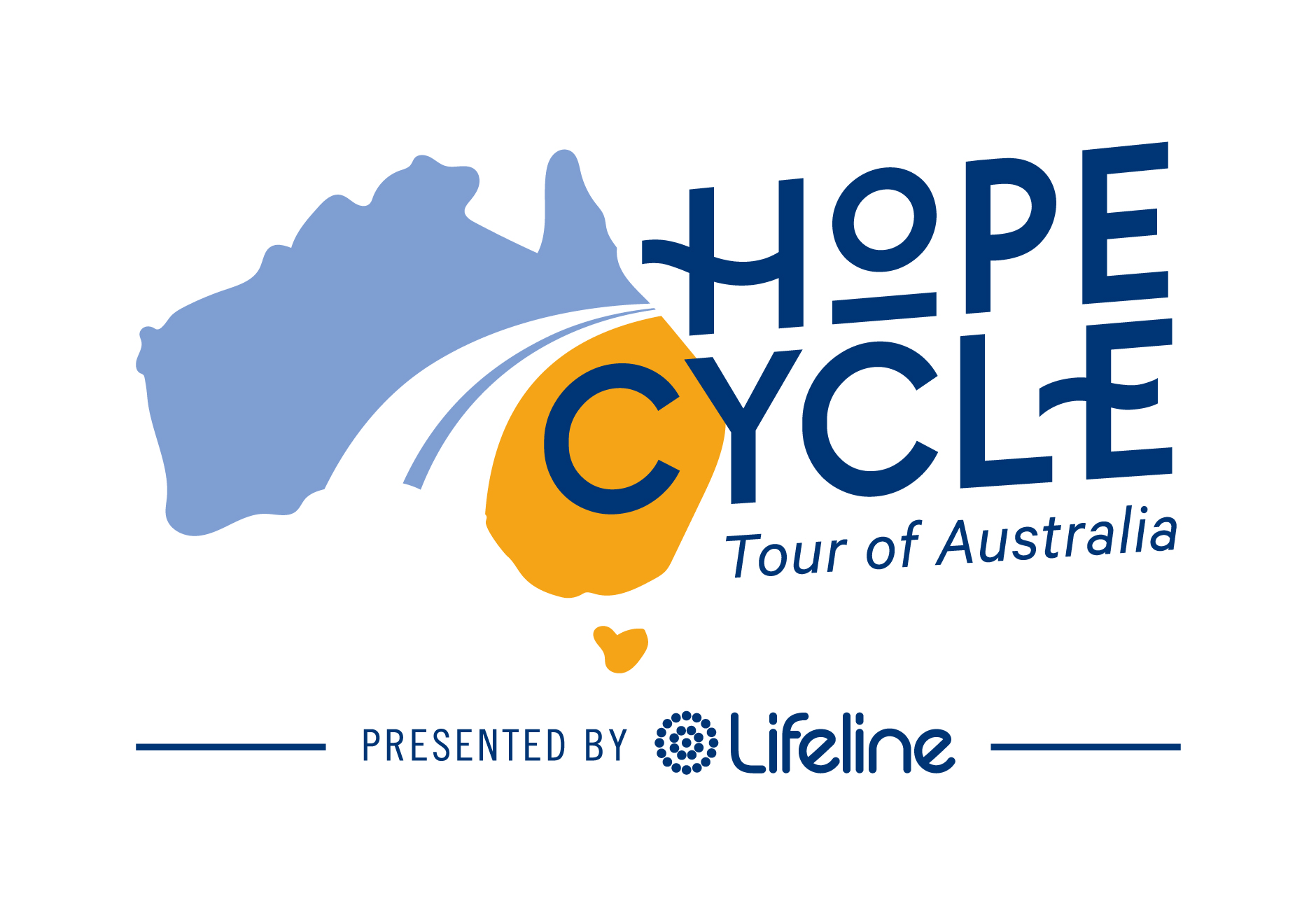 Mario Sequeira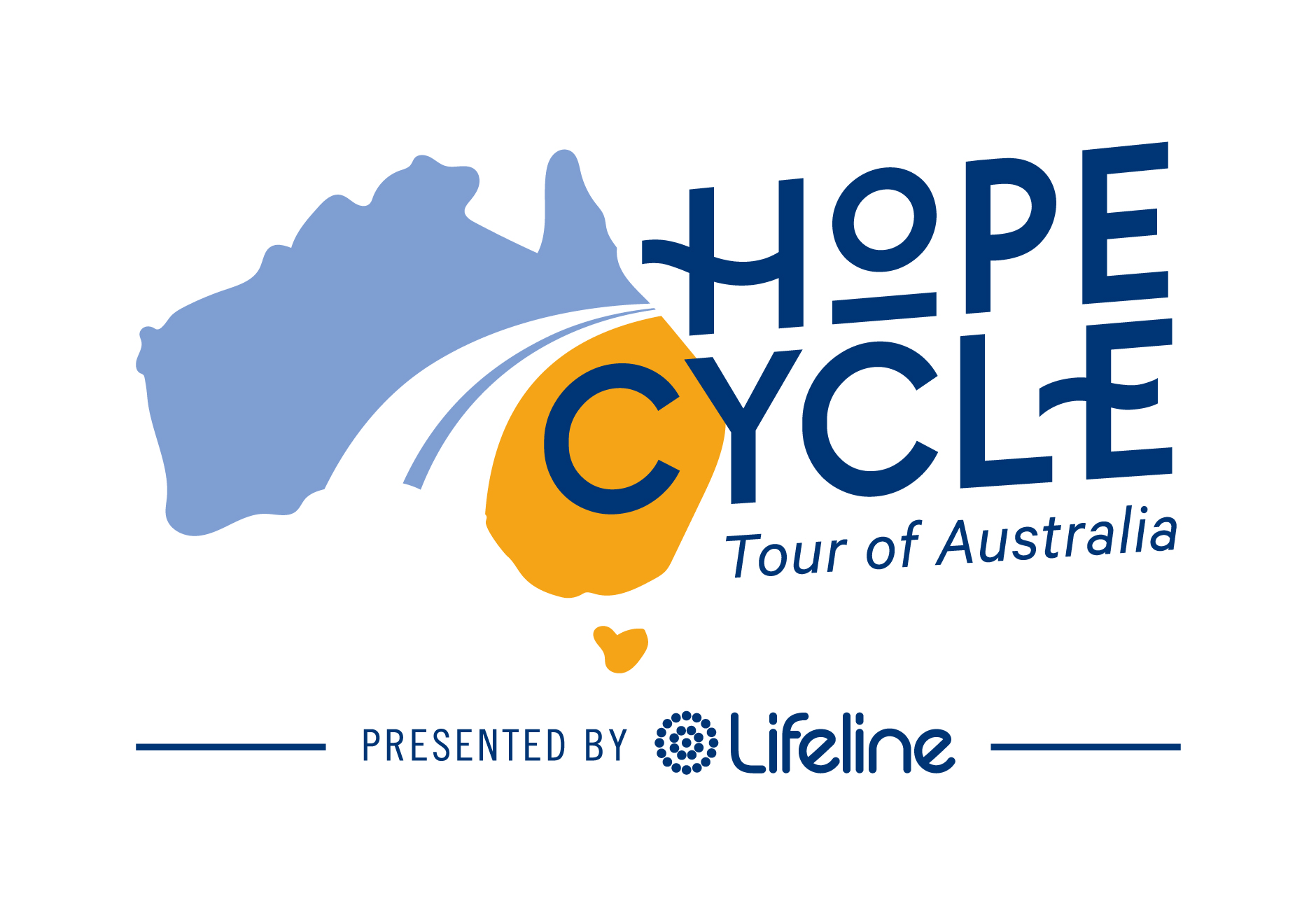 Khondoker Hossain - Fss
Narelle Furner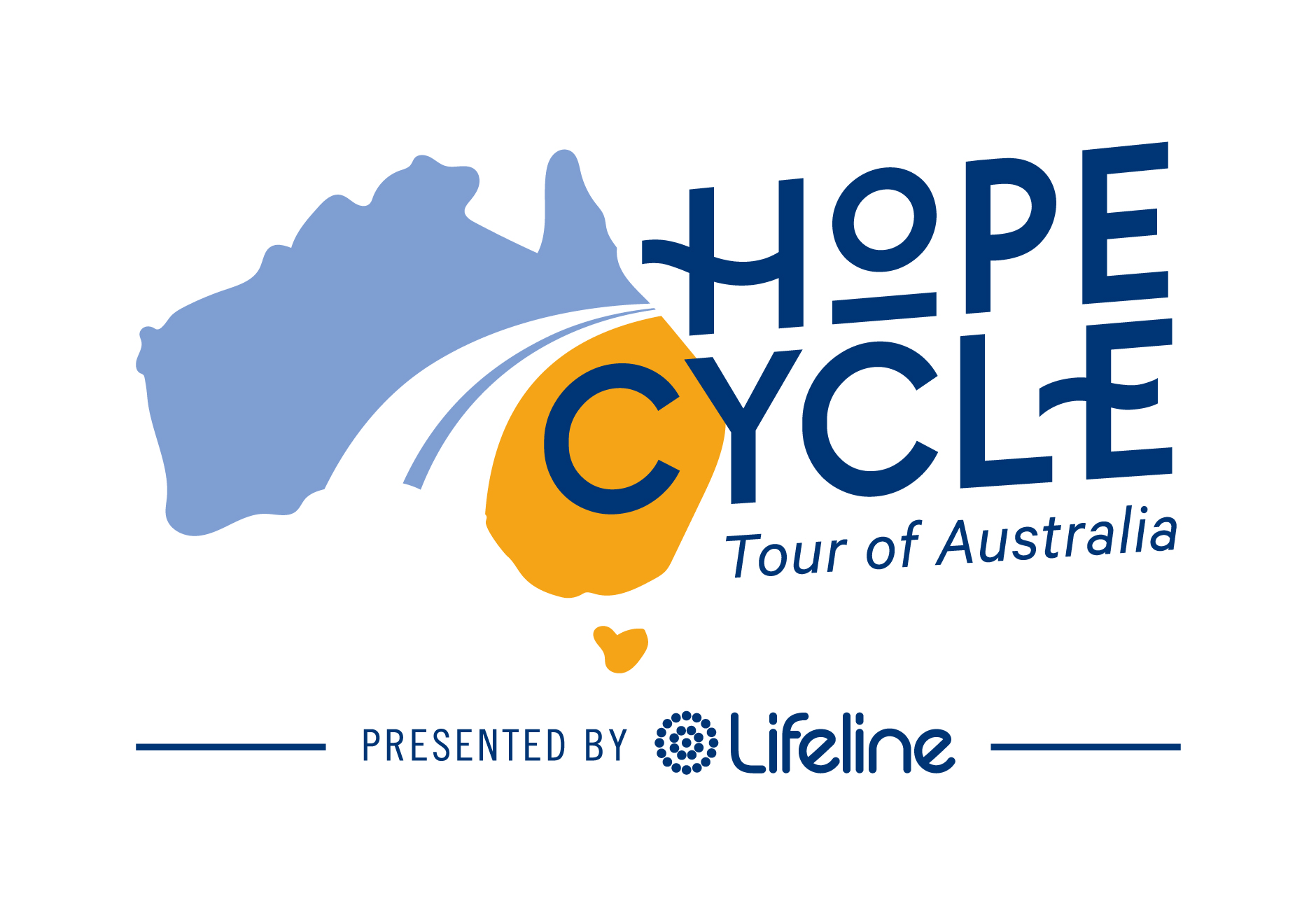 Vicky Stassos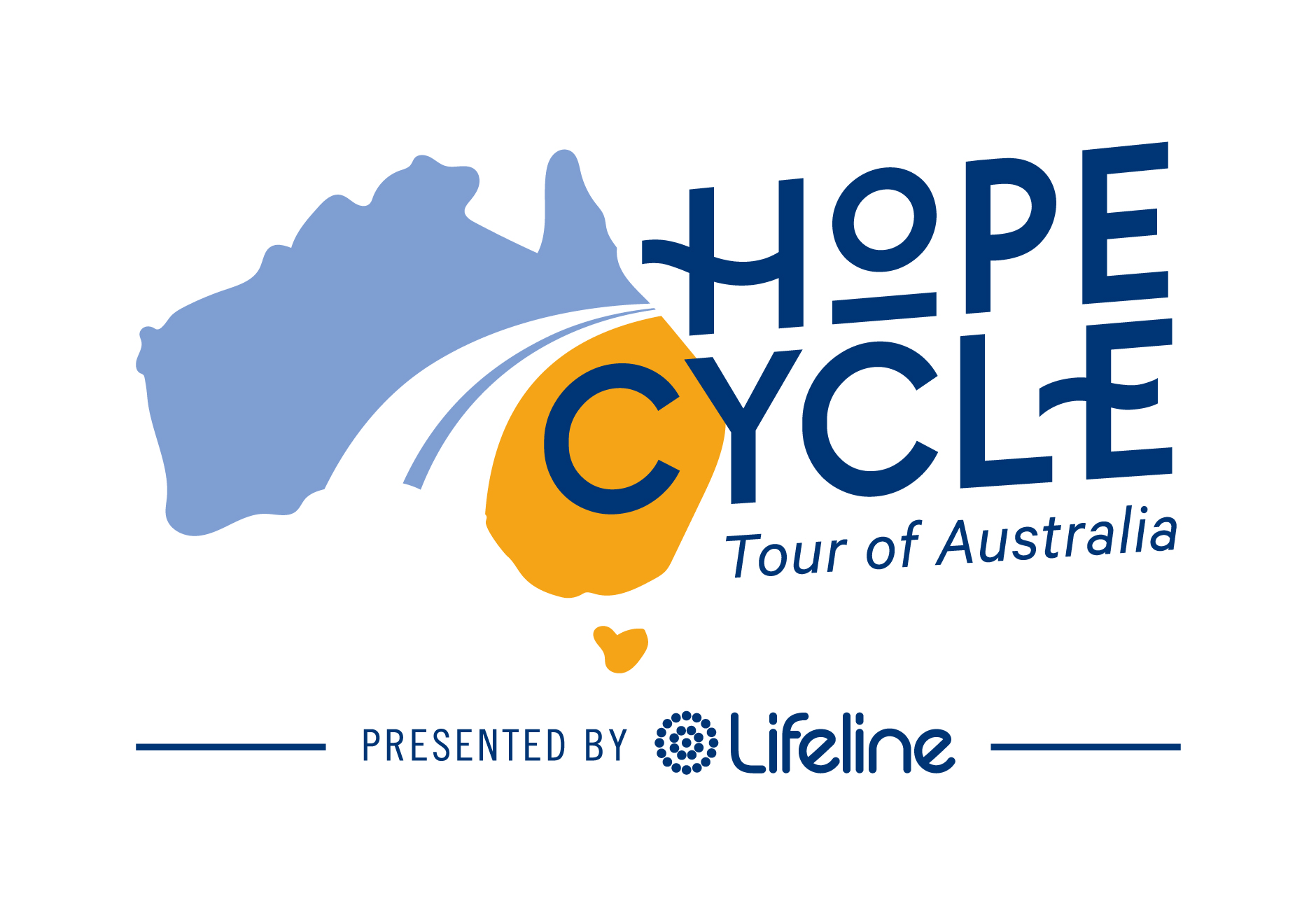 Maria Cummings
Jules Robinson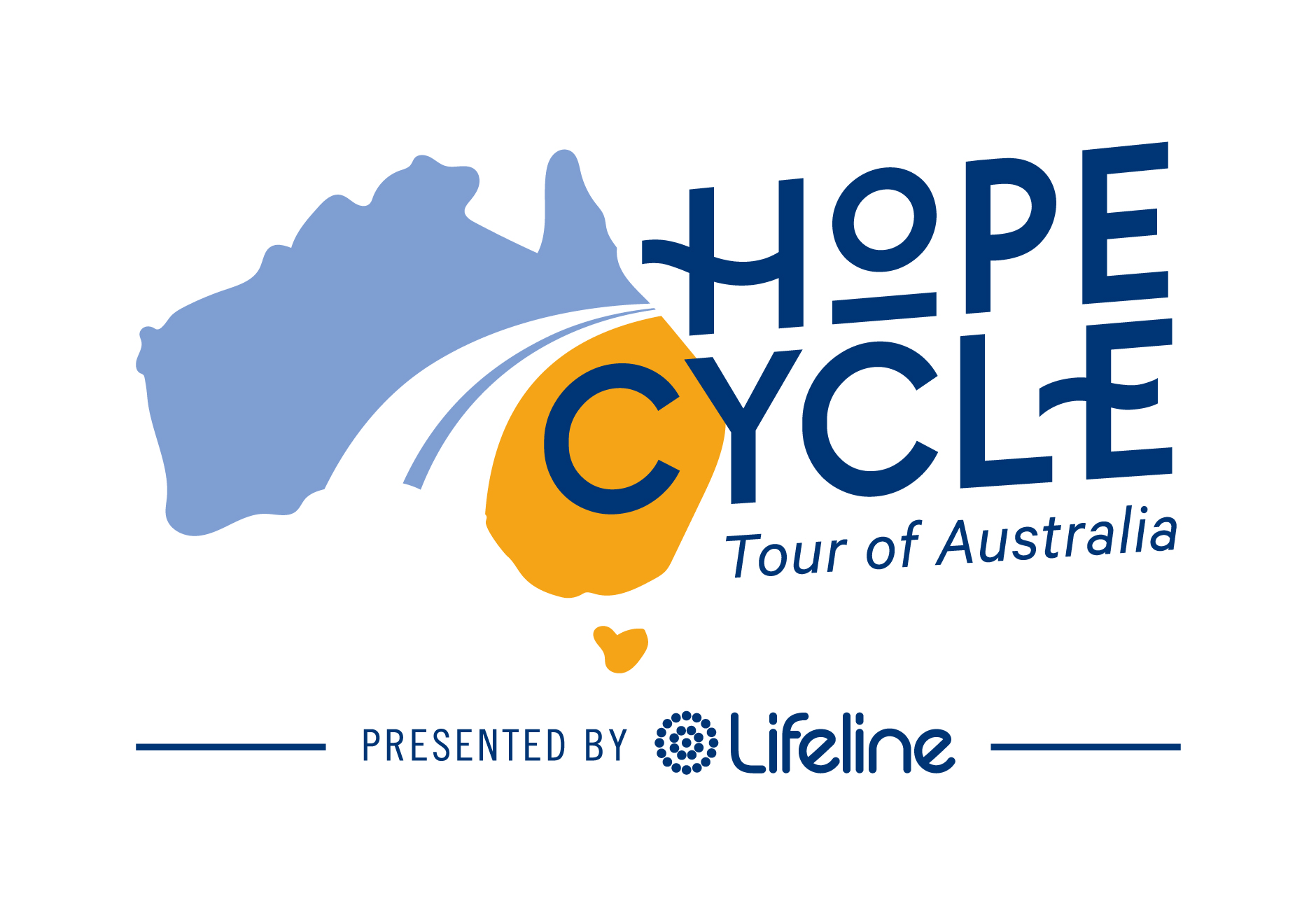 Kelsey Fullard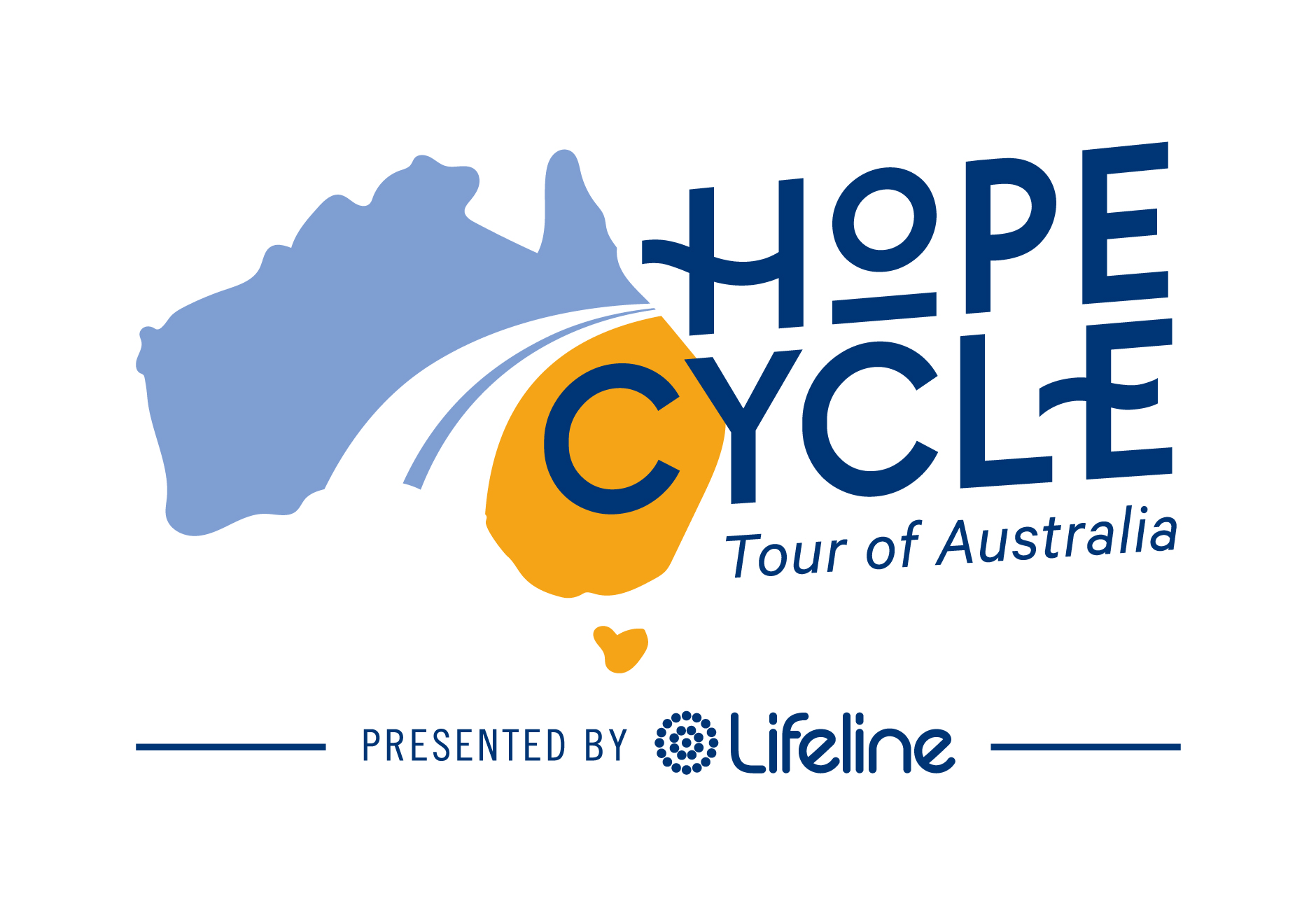 Toulla Koumakis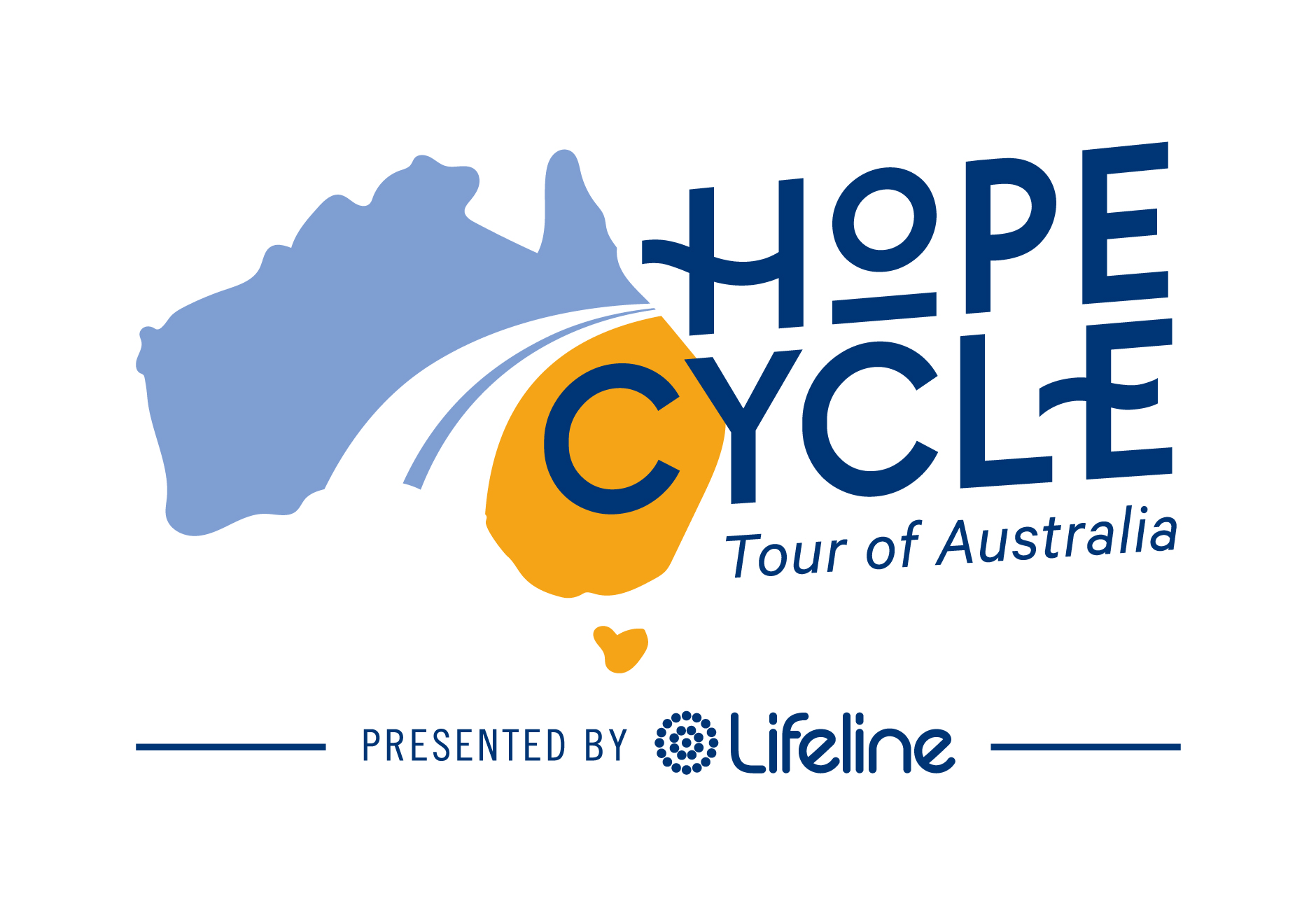 Isobel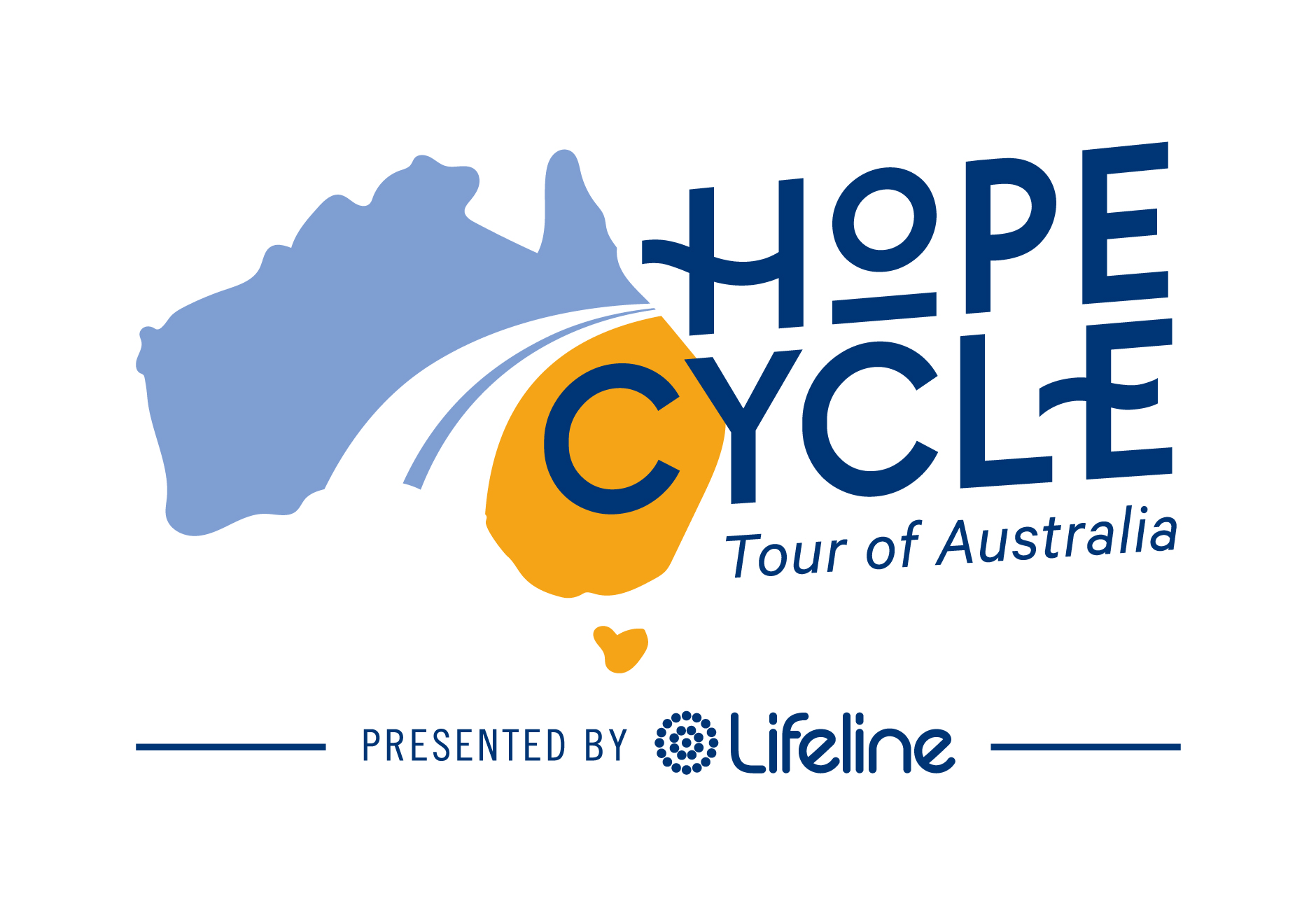 Noah Briggs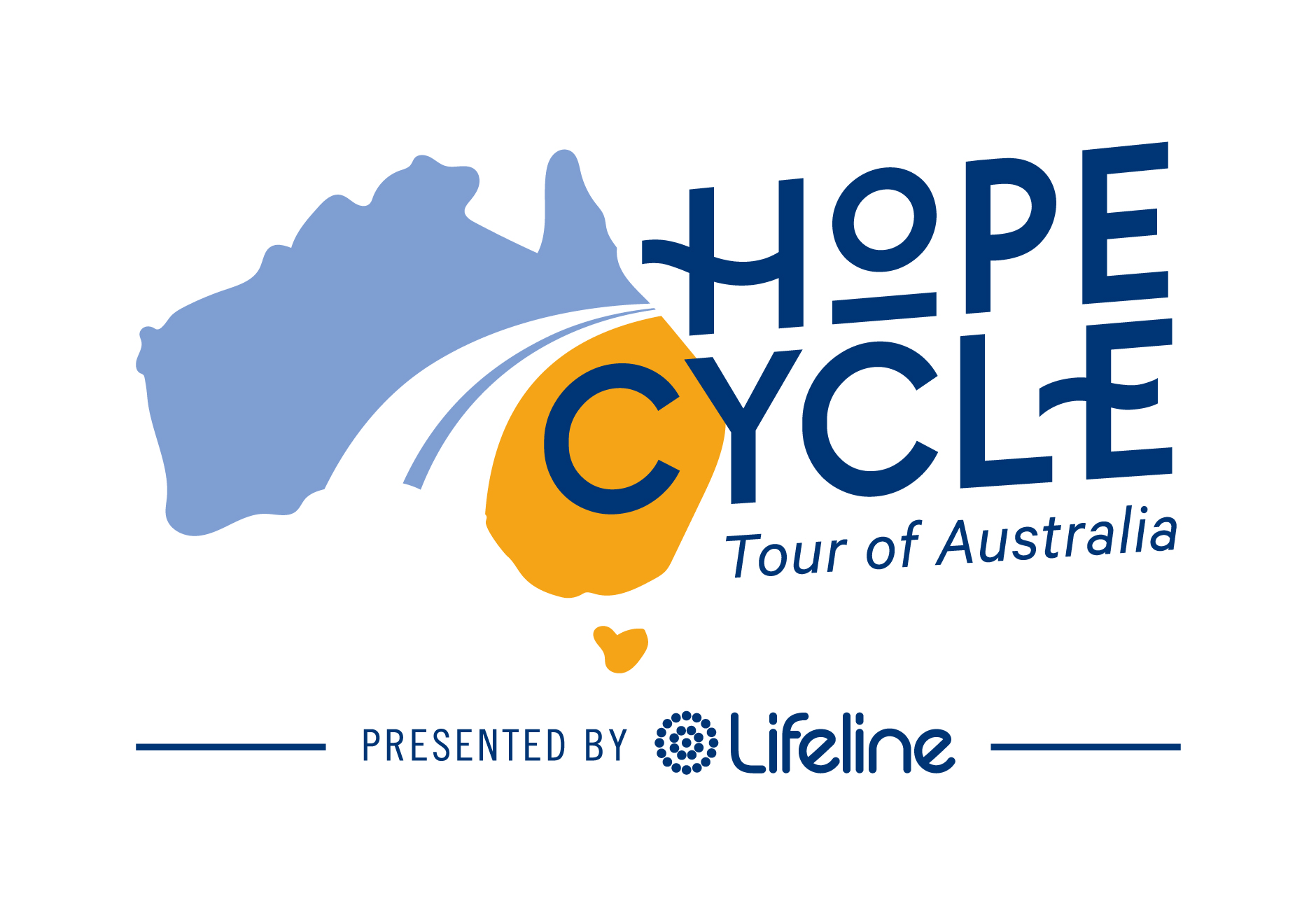 John Wentworth