I'm fundraising for a great cause!
Lifeline is Australia's largest suicide prevention service, with a vision of an Australia free of suicide. The Lifeline network spans the nation with 41 centres in metropolitan, rural and remote areas.  There are over 10,000 volunteers and 1,000 employees working to ensure that no person in Australia has to face their darkest moments alone.
Lifeline aims to deliver digital services to Australian people in crisis, wherever they might be and in the mode in which they are most comfortable accessing support. Each year, Lifeline receives almost 1 million contacts from people in crisis. 
By participating in the Hope Cycle, Tour of Australia on FulGaz, I'm raising much needed funds for Lifeline, can you help?
My Updates
Carrumbin - something flatter
Friday 3rd Sep
After 2 climbing stages I needed something flatter tonight, so I rode another stage out of order and did the 34km Carrumbin hill up'n' down.  Nothing over 7% and mostly under 4% meant I stayed in the big chain ring the whole way and really threw the kitchen sink at it!  Went out hard and just tried to maintain it, out of the saddle on a lot of the short pinches.   I cracked a little on the way down the hill but managed to push for a sprint finish.
Had my highest power average since November so I'm super stoked, and a 35kph speed average even better than Beach Road.  
Enjoying the physical and mental challenge to push through the pain and seeing the benefits from the effort!
Share
Thank you to my Sponsors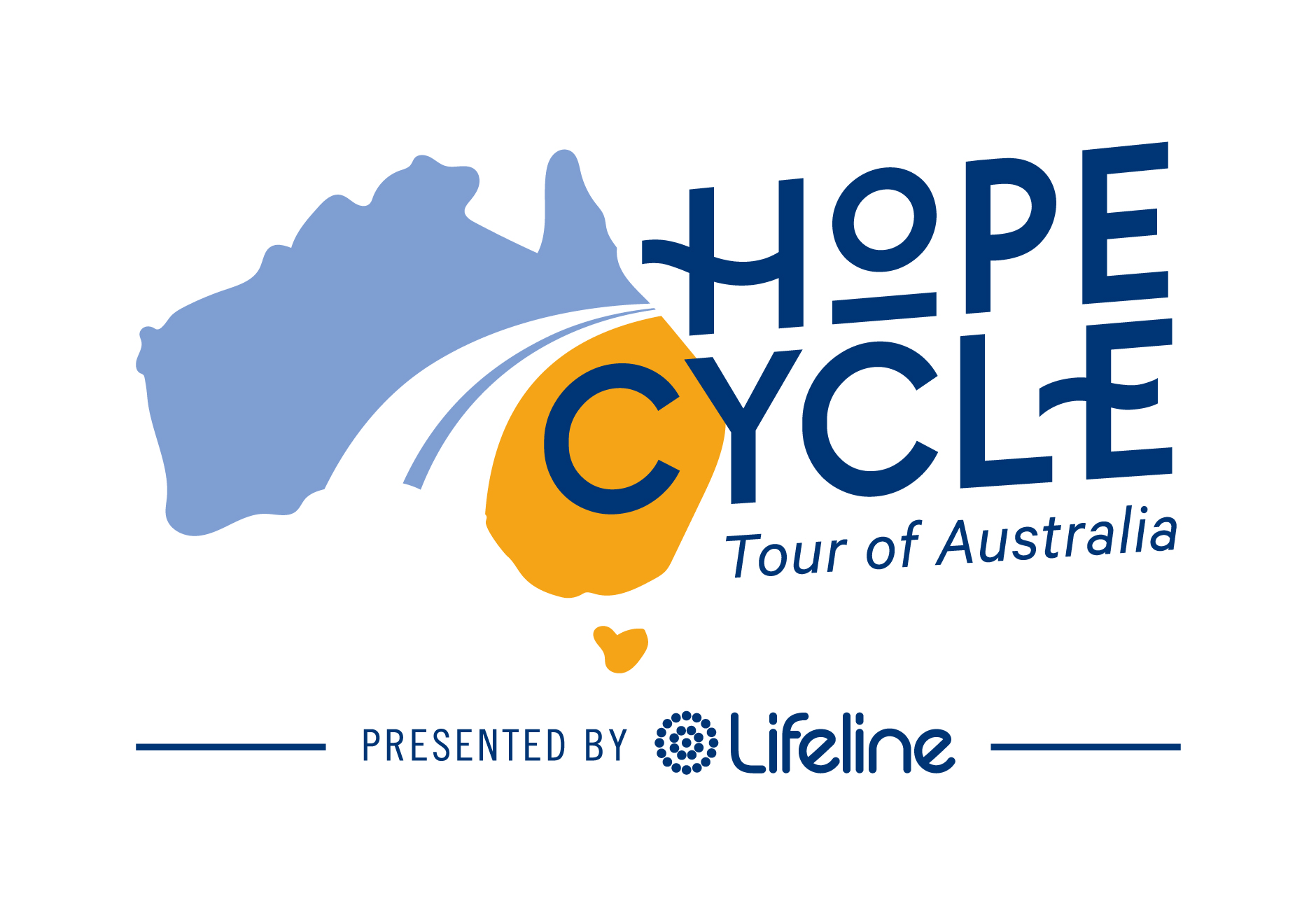 Marcus Kube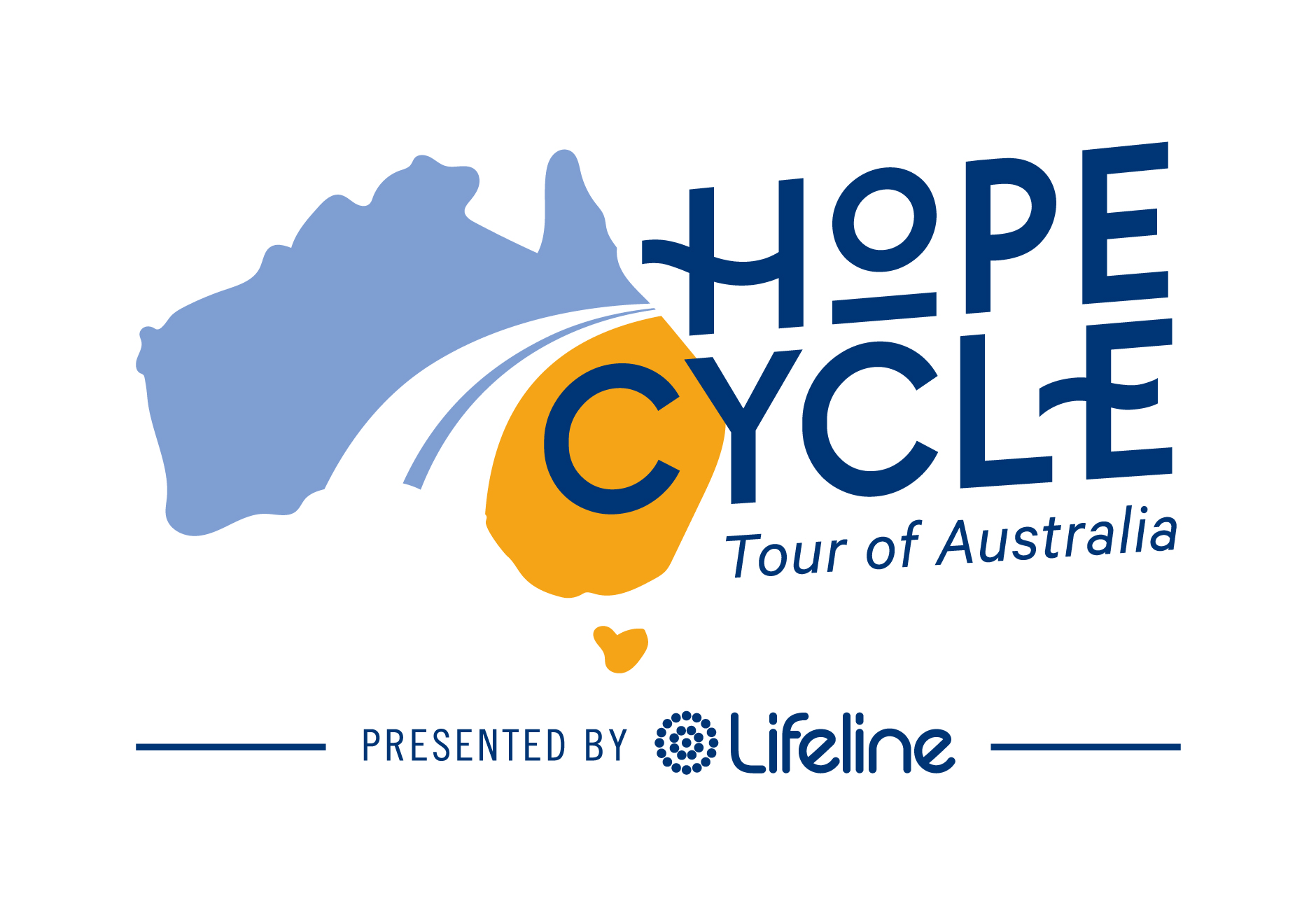 Grant Archer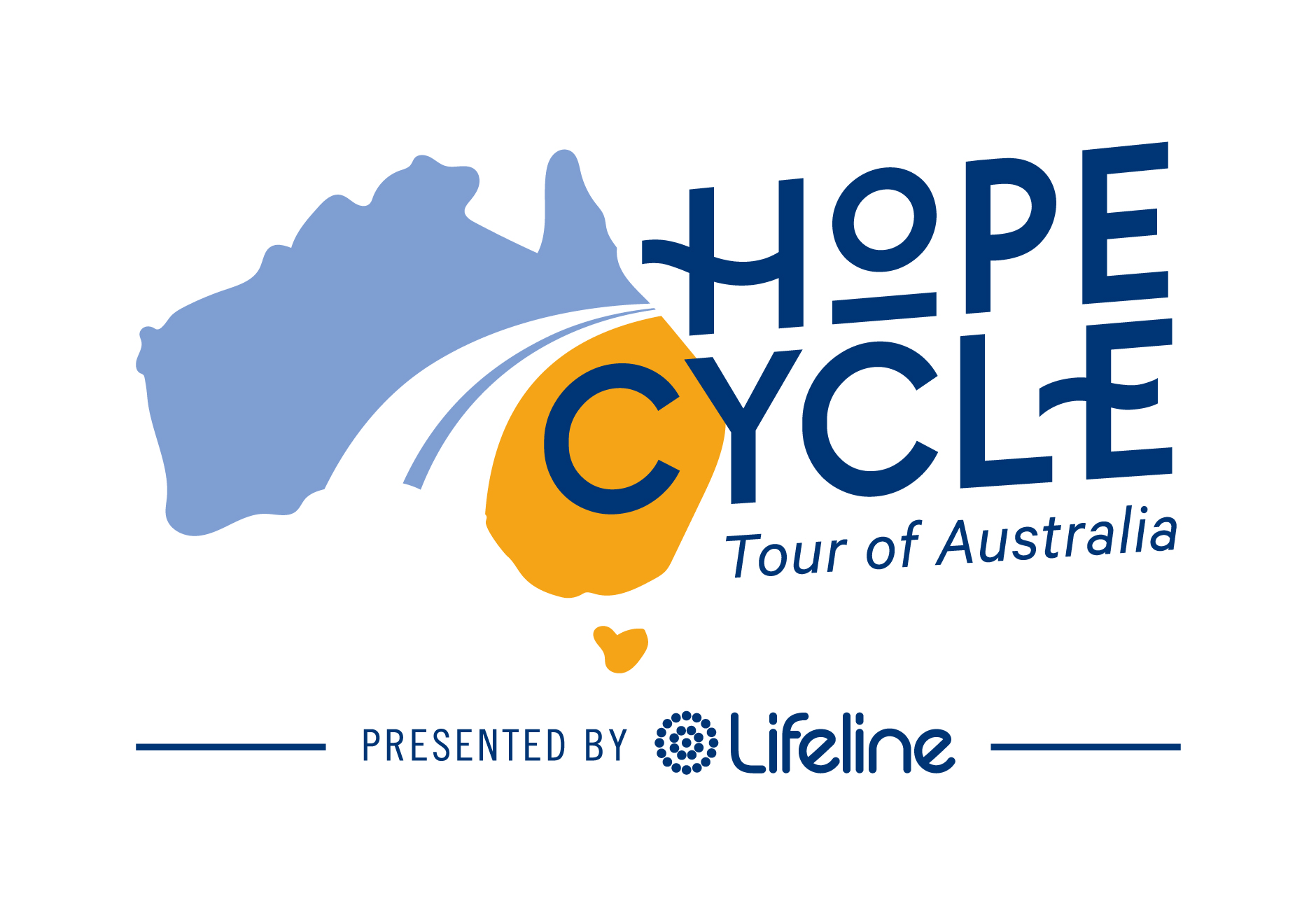 Warren Murphy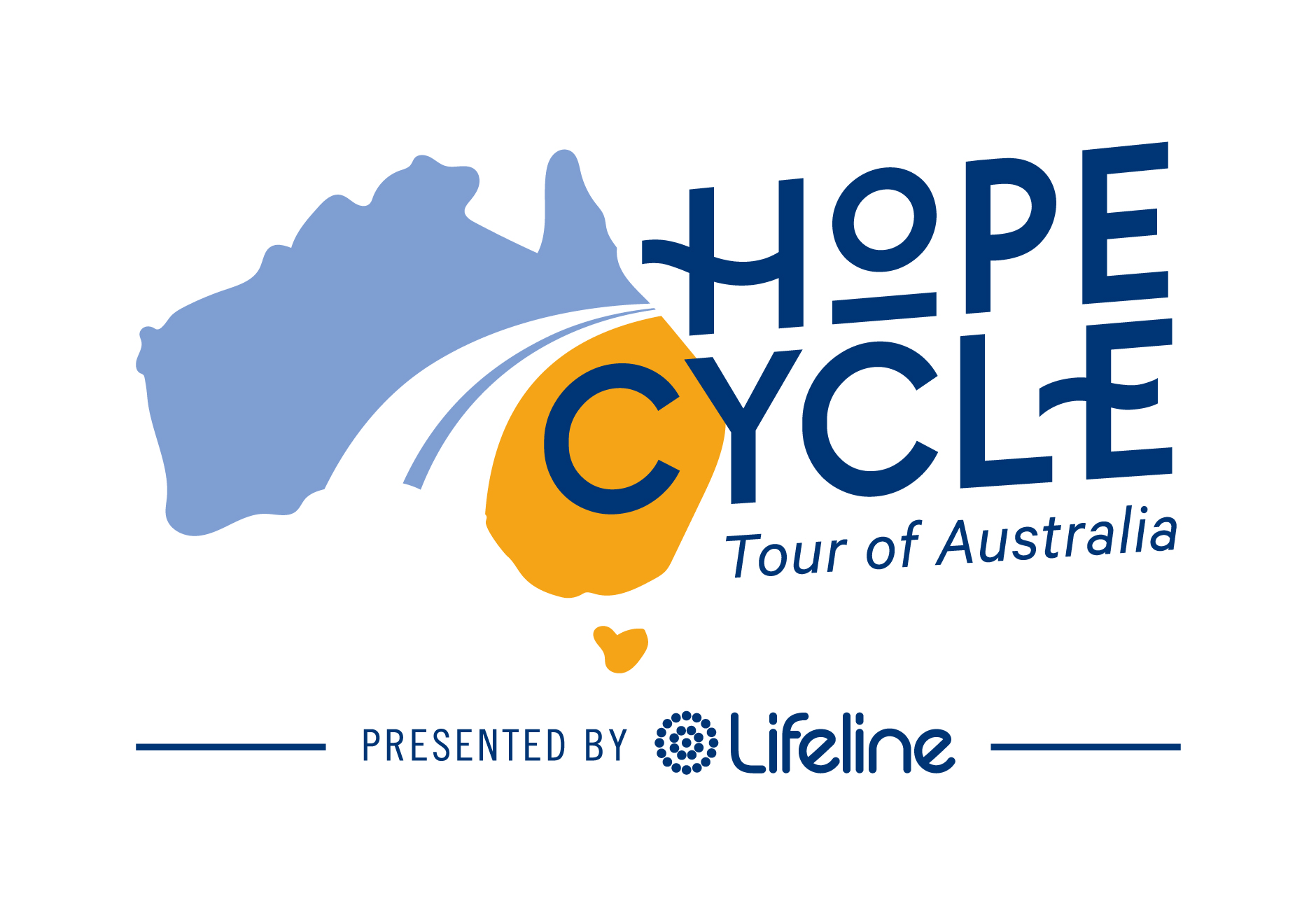 Bruce Irvine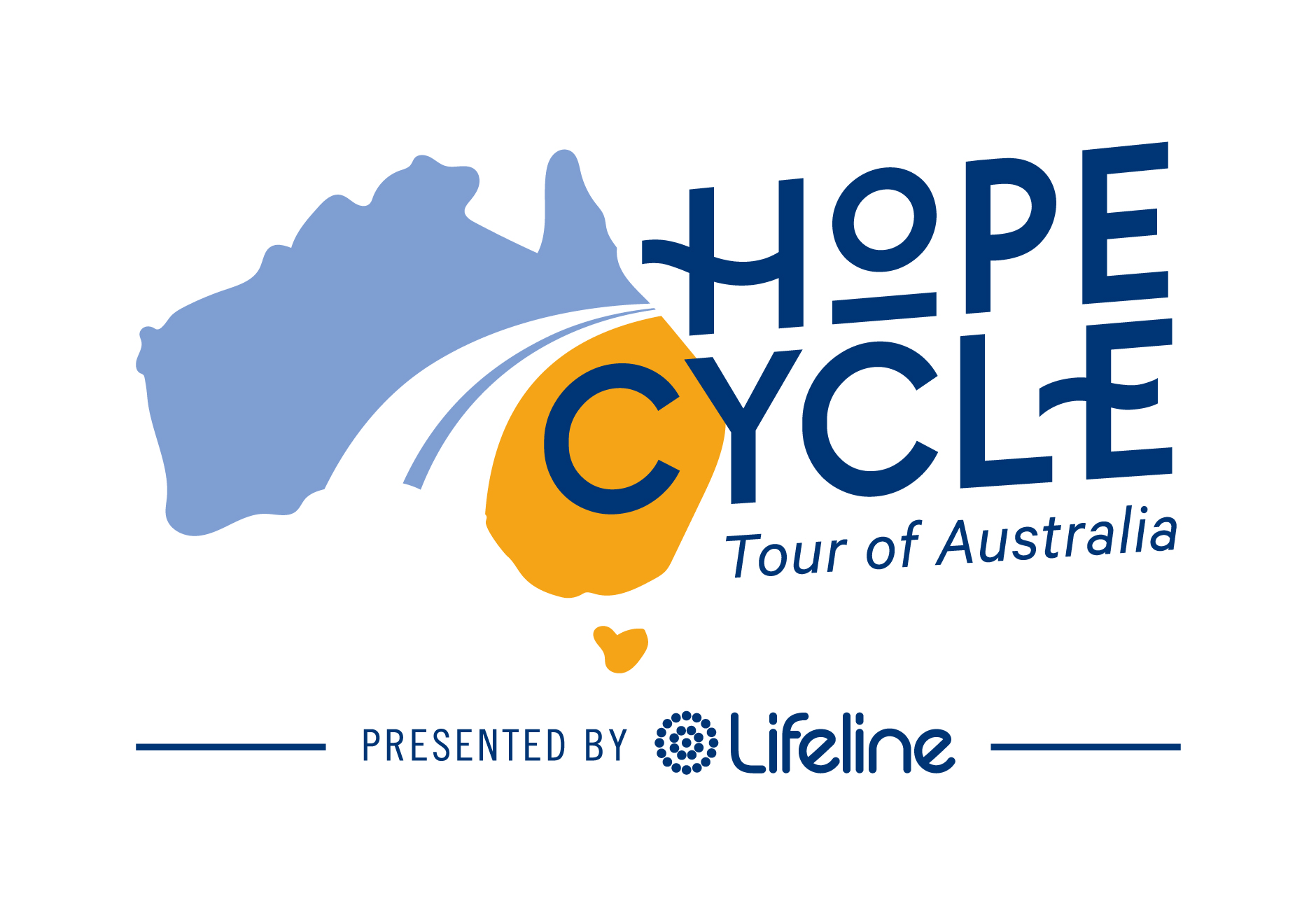 Mark Patrick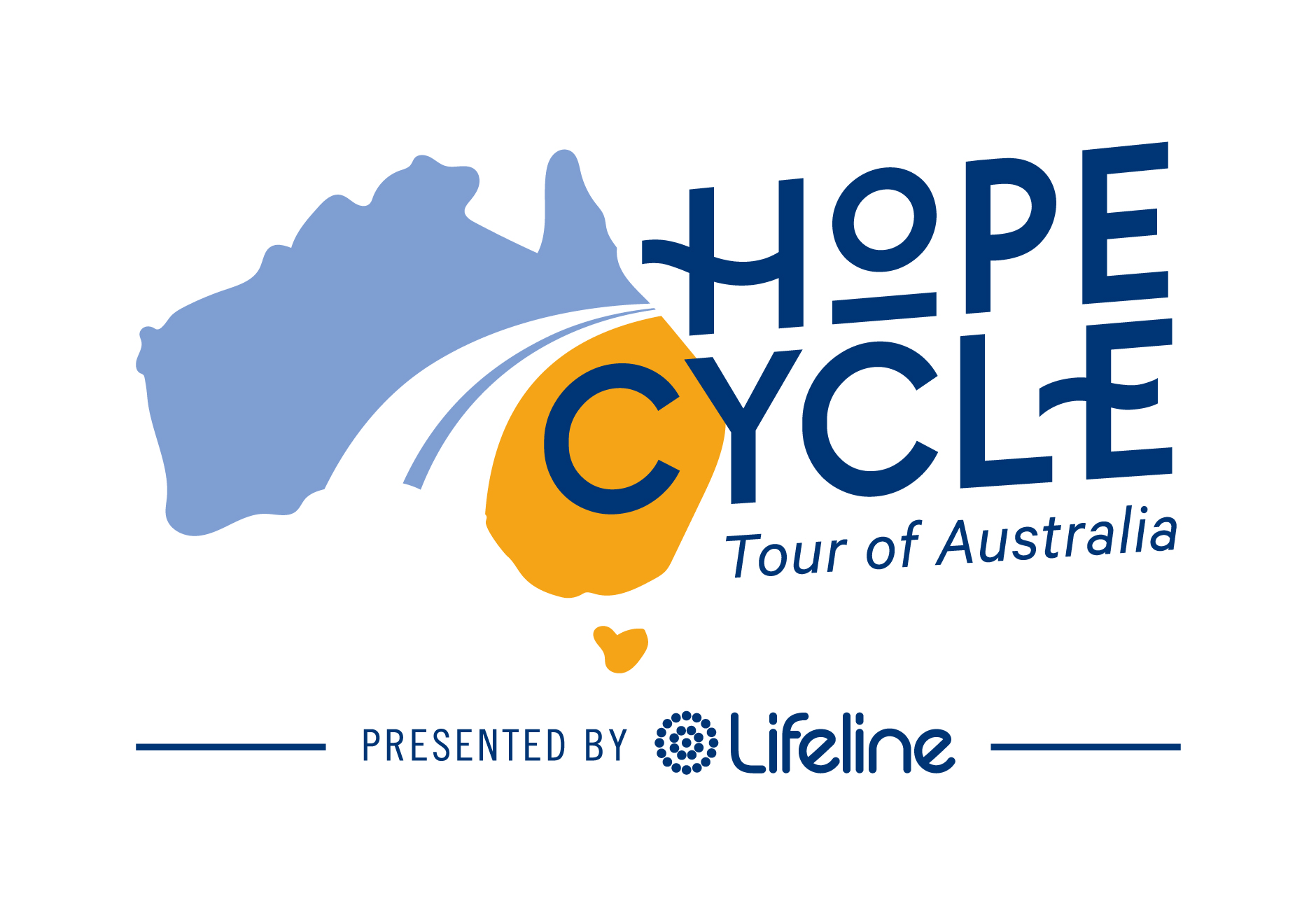 Martin Hill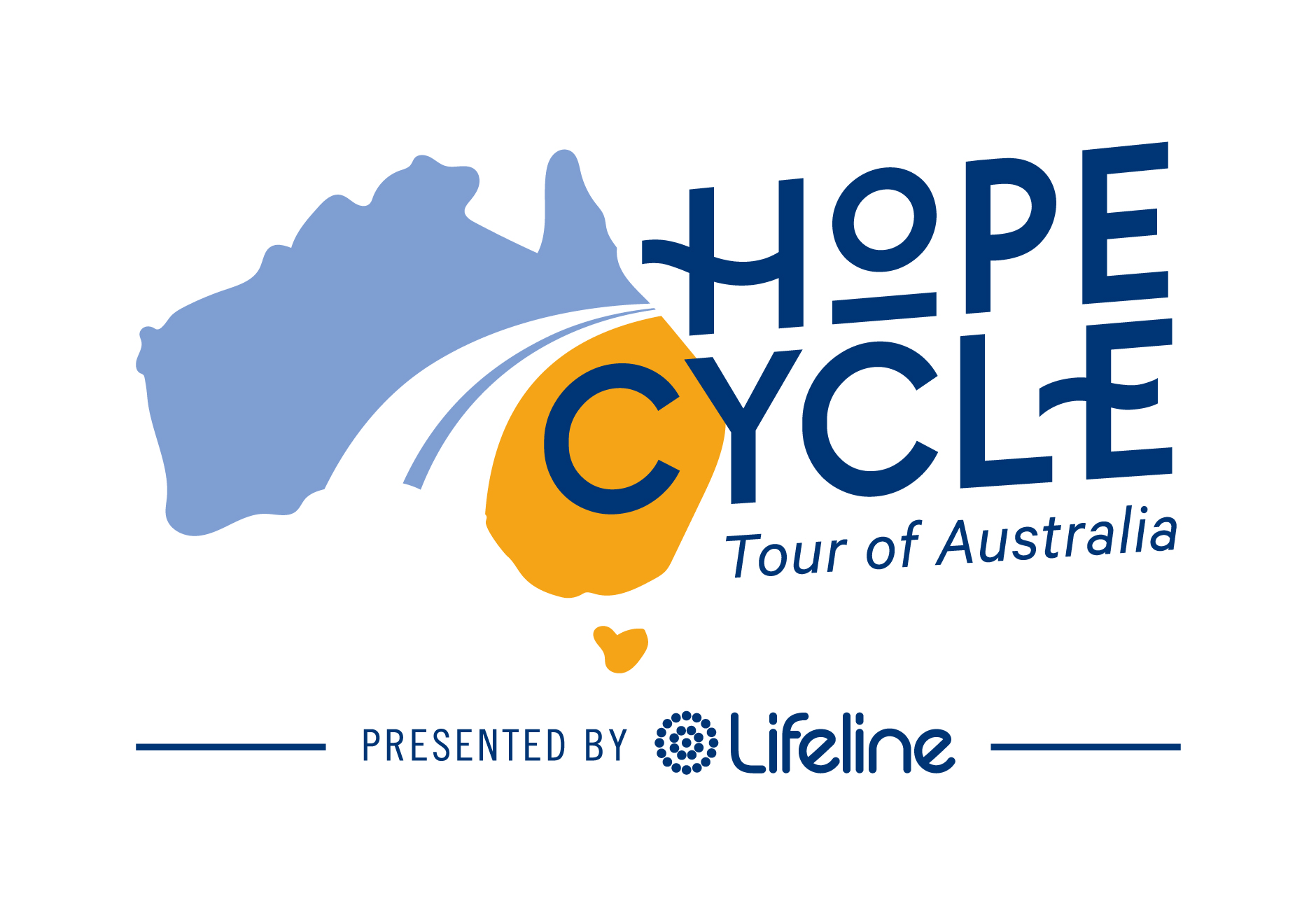 Jen Cross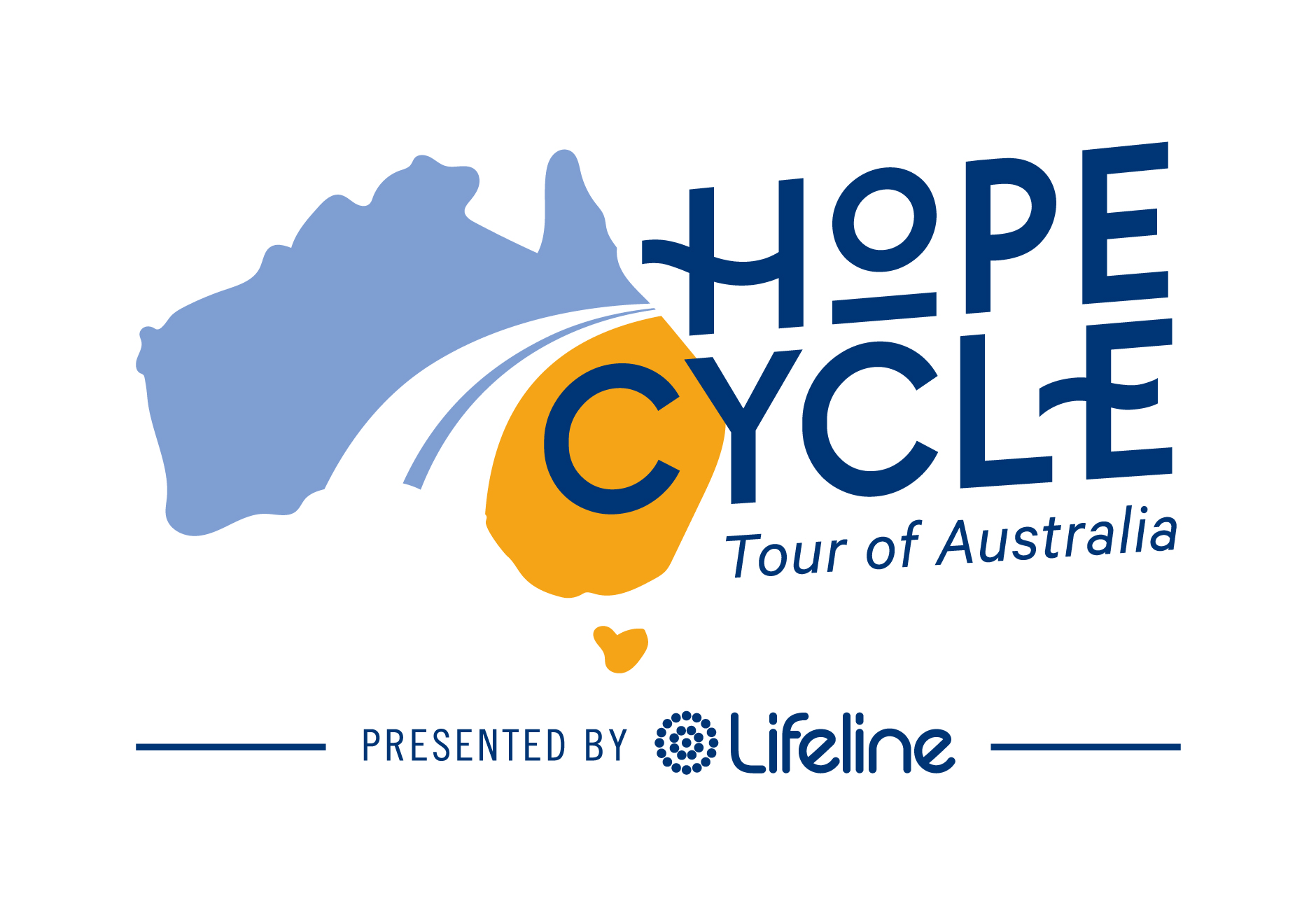 Leanne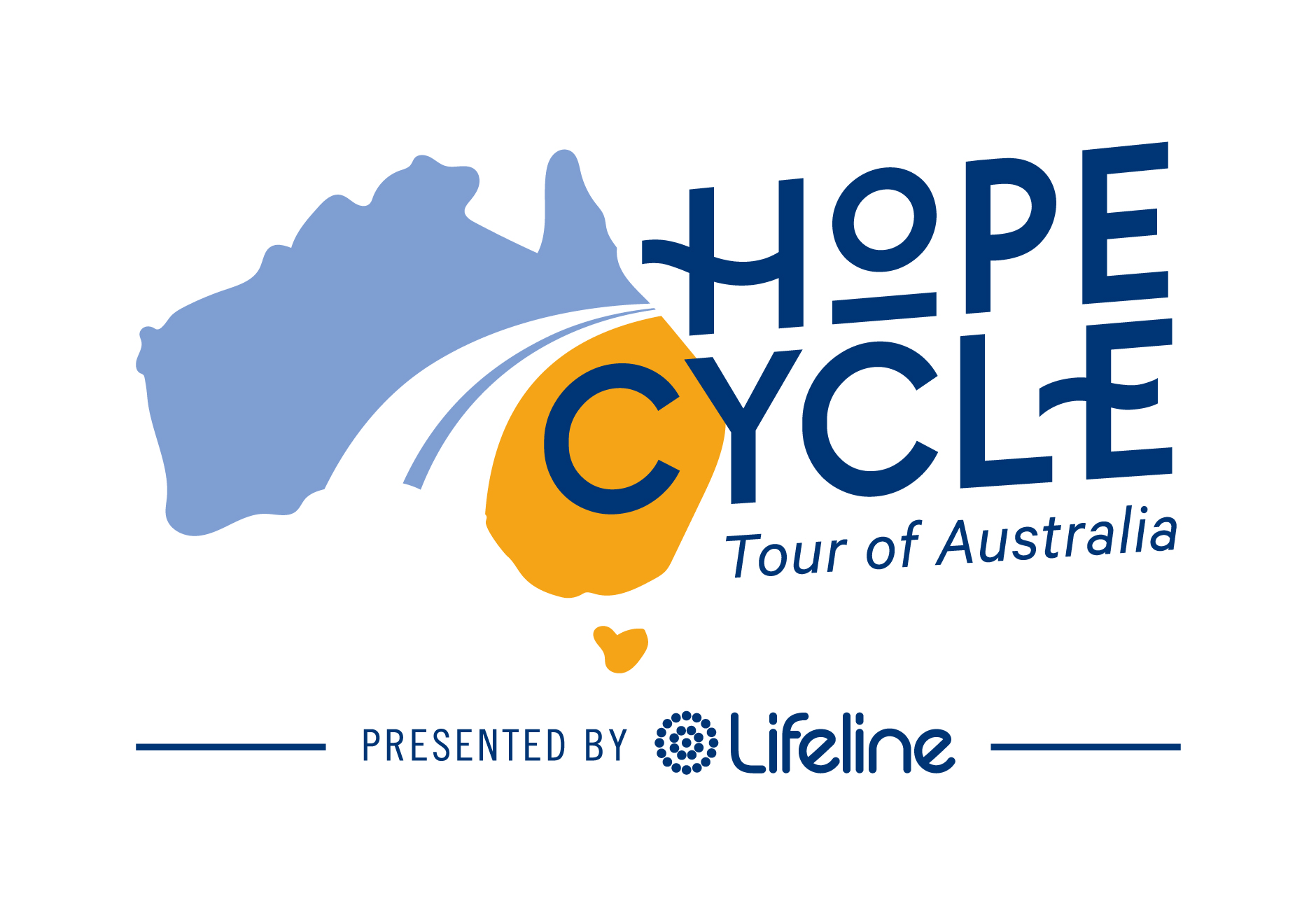 David Winship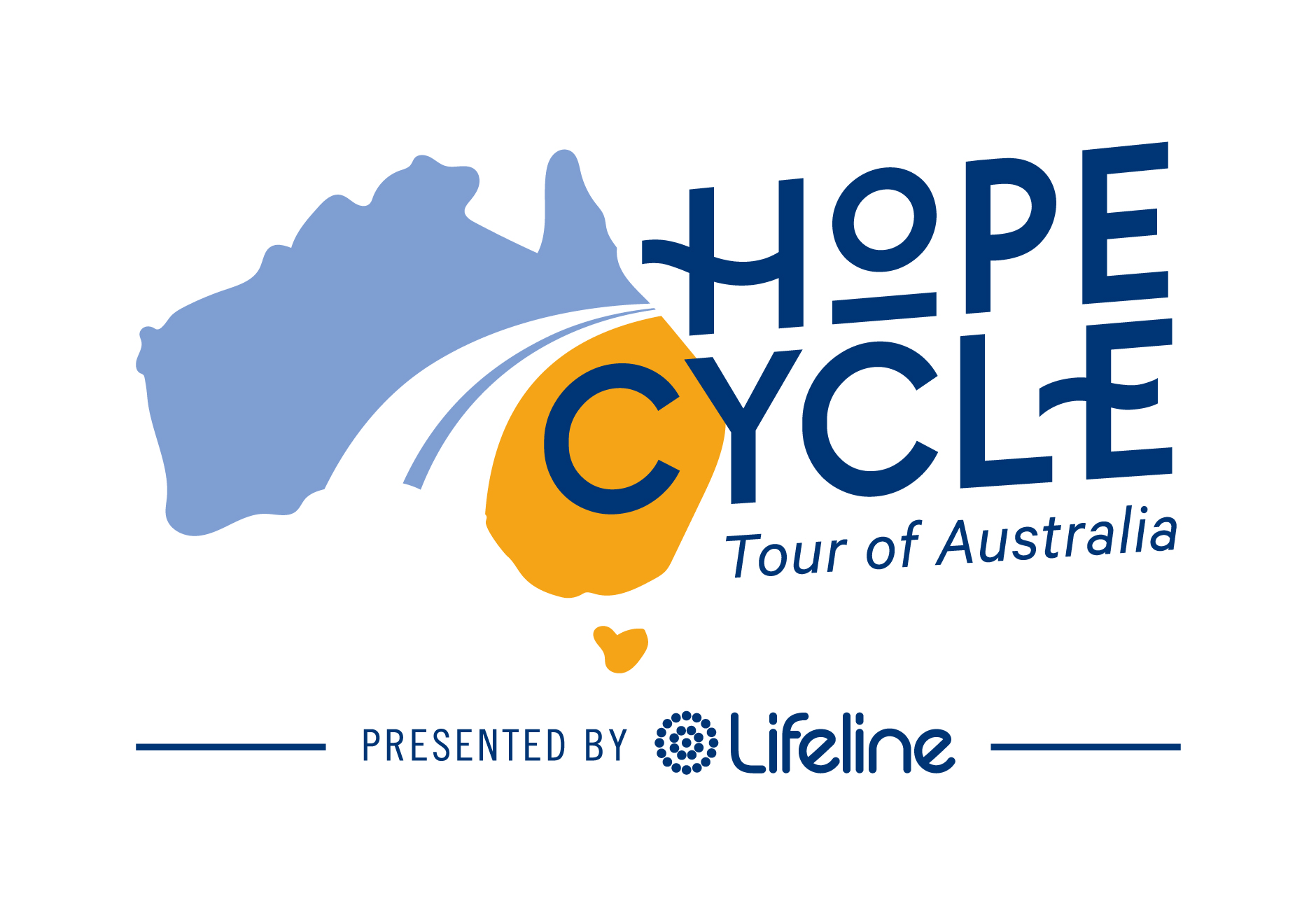 Heath Poustie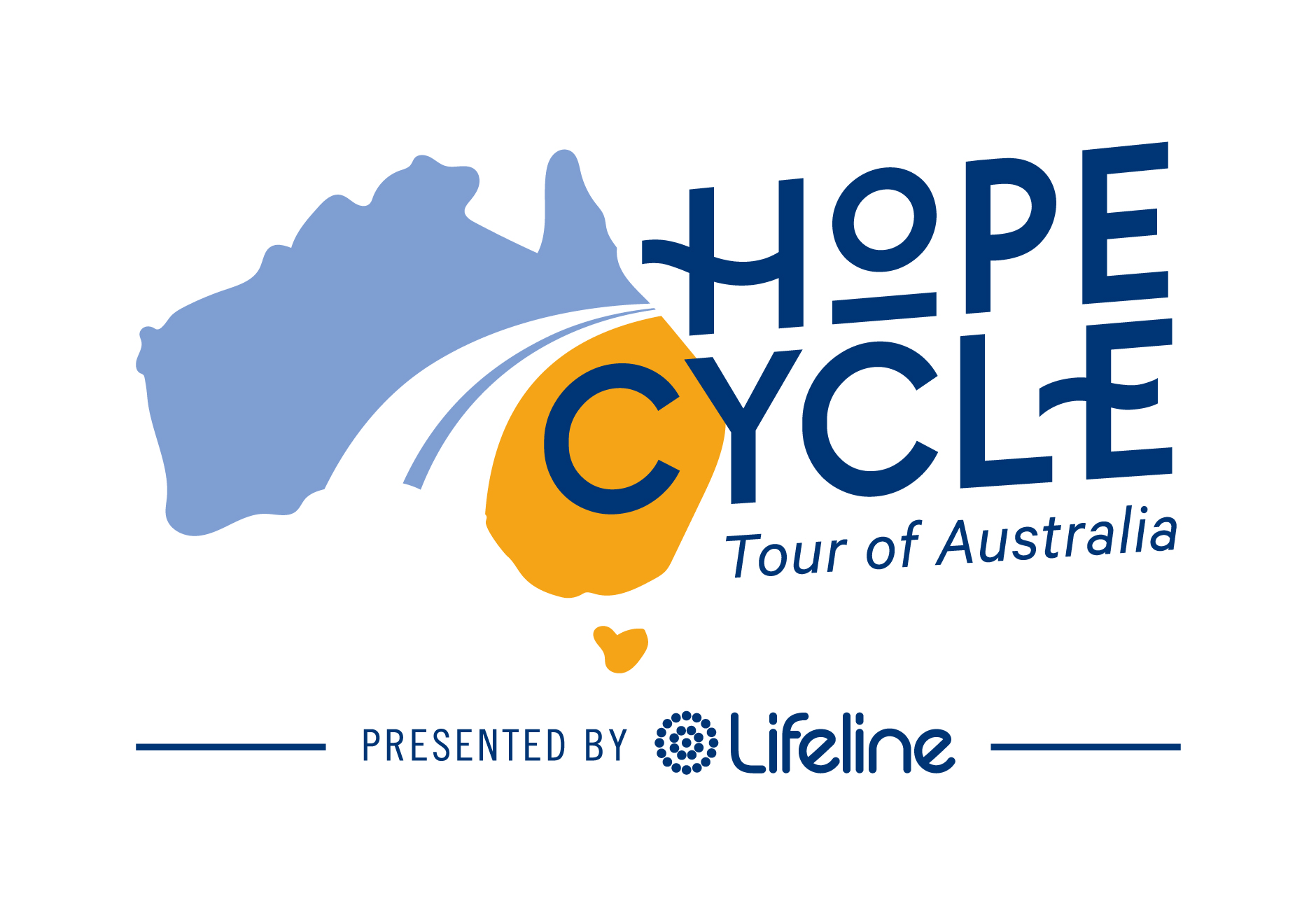 Dean Kuo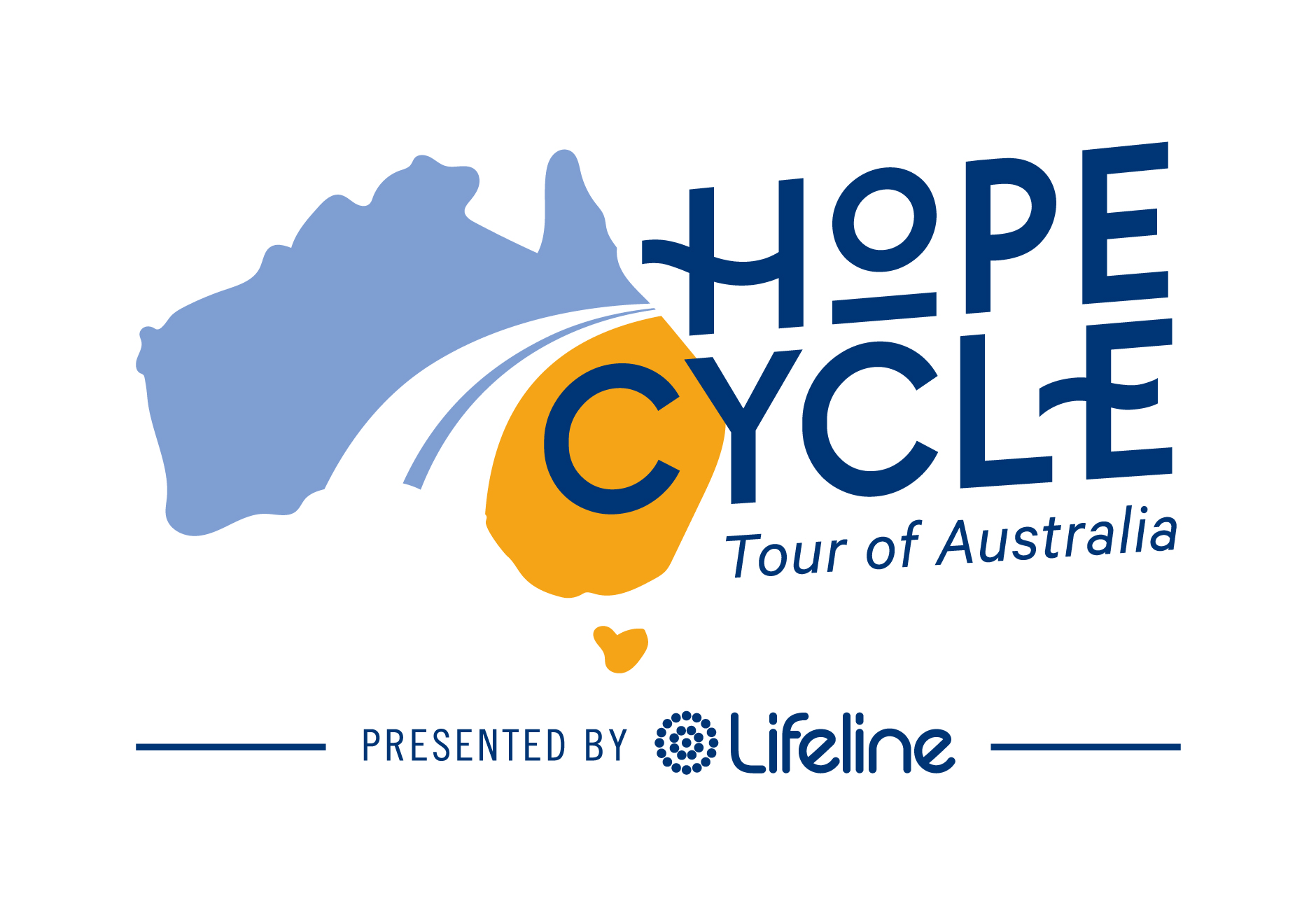 Dearne O'halloran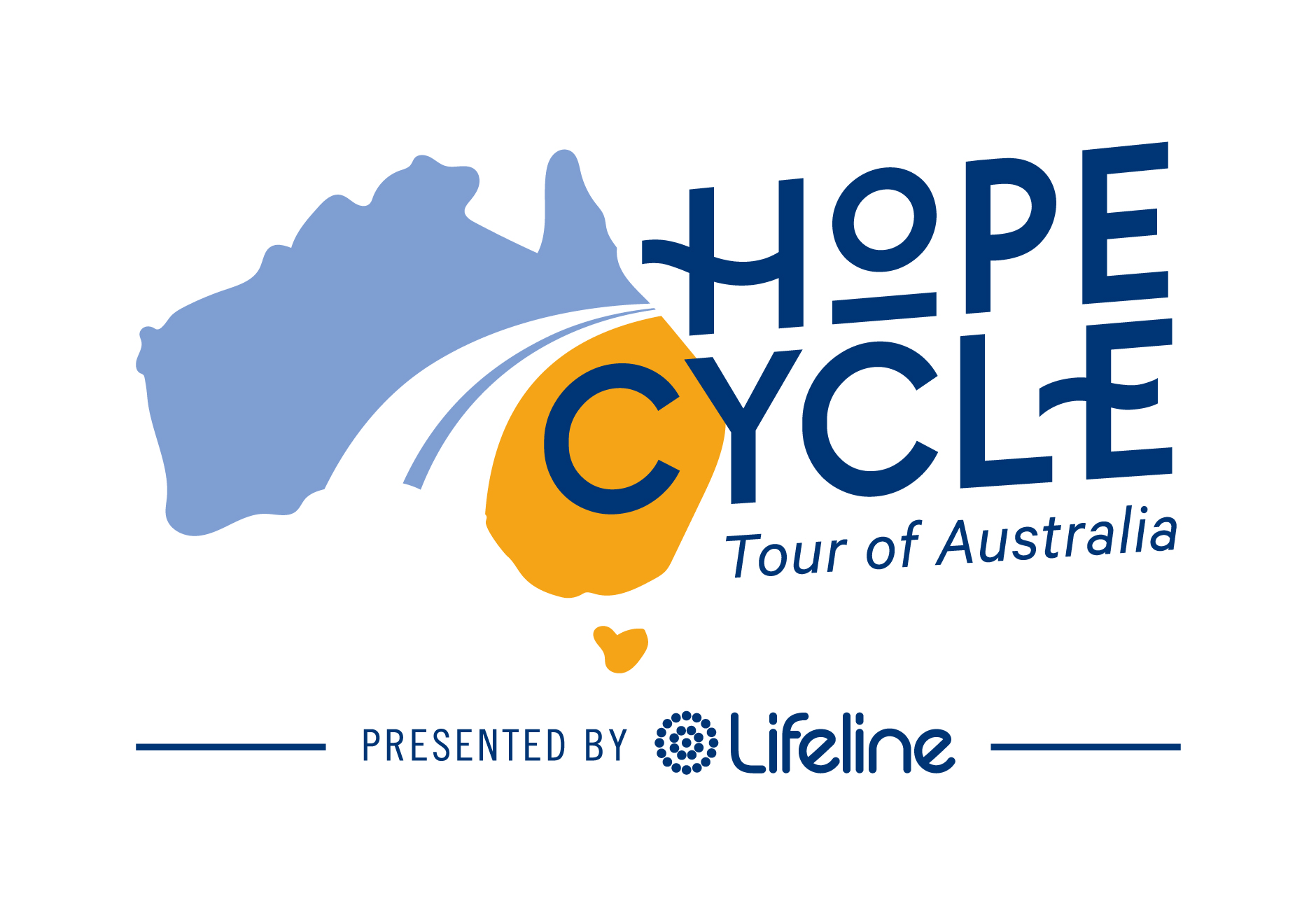 John Mccristal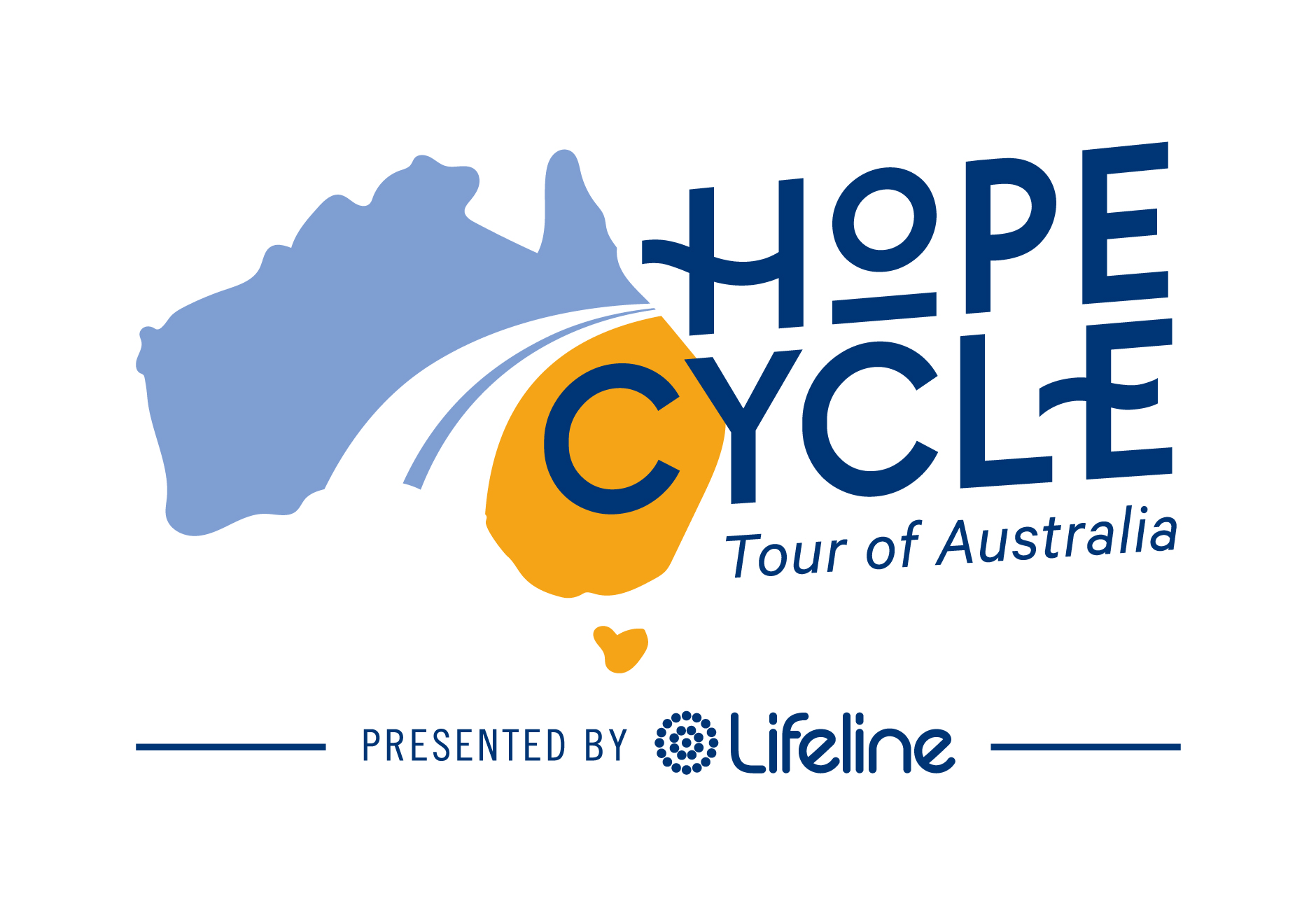 Michael Tavaria